Shrimp salad is a summer favorite, and we've compiled a list of top recipes for you to enjoy.
Just imagine yourself enjoying a bite after tasty bite of briny plump shrimp with refreshing veggies all mixed in a smooth creamy sauce, how perfectly delicious!
Come on, let's take a look.
Reasons to Love Shrimp Salad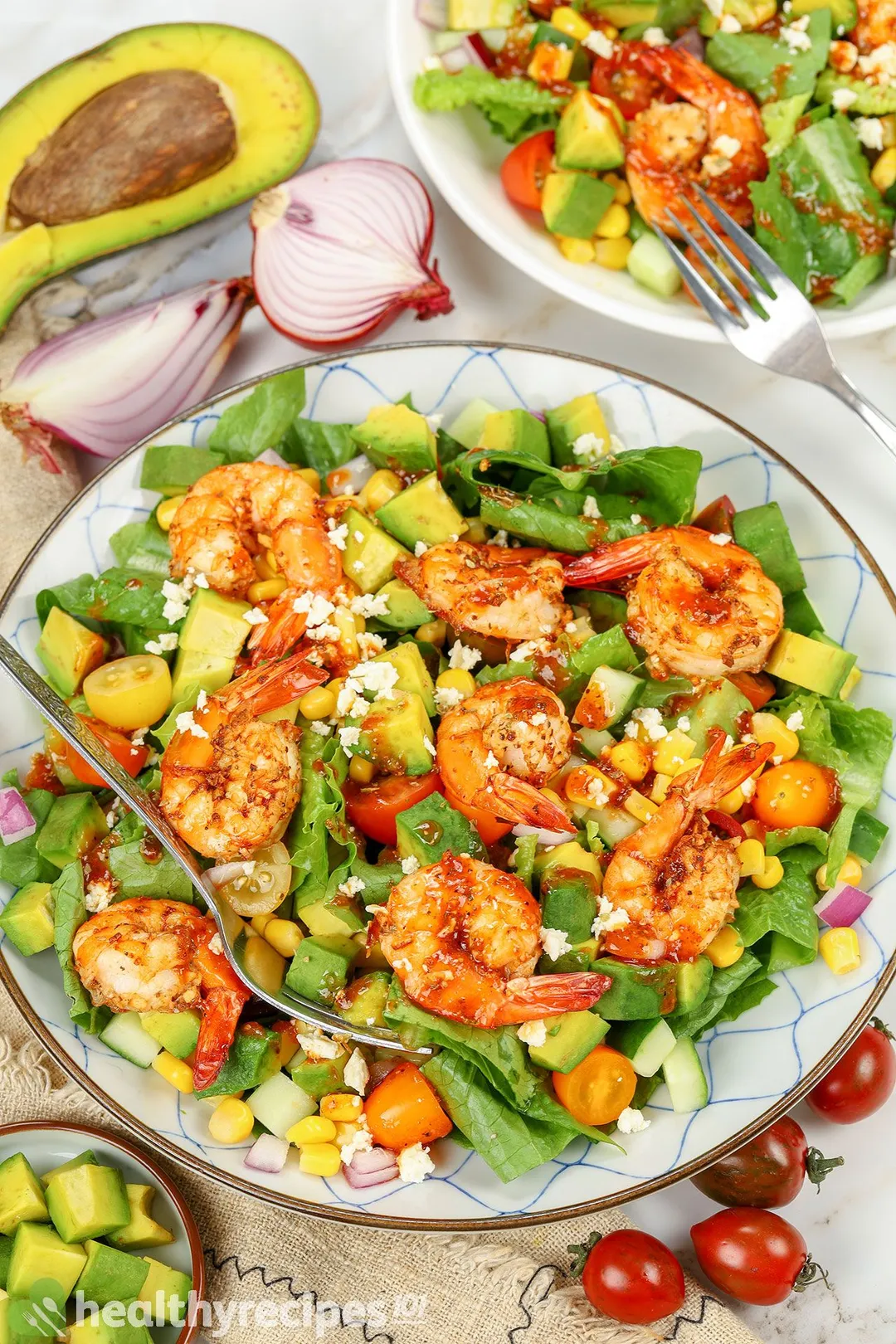 Out of the many, here are four solid reasons why countless people fall for shrimp salad:
Firstly, it is loved by both kids and adults. This is easy to get, as shrimp is mild in taste and meaty in texture. And its versatility allows for a variety of dishes with different styles and flavors to suit the taste buds of many.
Secondly, it is packed with protein and other nutrients. With shrimp being an excellent source of protein and vegetables being rich in fiber, vitamins, and minerals, this shrimp salad is clearly a healthsome option. Everyone can agree that tasty stuff is all the better if it is healthy!
In addition, shrimp salad is super versatile and easy to transport. You can enjoy it as a side or a light meal, or serve it at potlucks, picnics, and get-togethers in wraps or sandwiches.
And lastly, it requires less time and effort. Yes, shrimp is quick and easy to cook. With the wonderful taste it offers, shrimp salad is a great bargain for a delicious treat and time saver.
Best Shrimp Salad Recipes
Enough talk, here are our recipes for extra quick and tasty shrimp salads:
Found your pick? Whip it up and enjoy fresh salads with scrumptious shrimp!
What Goes Well With Shrimp In Salad
You will be wanting more than just shrimp to make up your salad. A gorgeous shrimp salad needs beautifully cooked shrimp with fresh veggies, aromatic herbs, and a luscious sauce.
1. For the Vegetables
Vegetables that are always a winner in shrimp salad are lettuce (butterhead and romaine lettuce make fantastic shrimp wraps), celery, corn, cauliflower, red onions, garlic, bell peppers, cucumber, and tomatoes.
All these fresh and crunchy veggies beautifully complement the firm and meaty texture of shrimp and its mildly sweet-and-salty taste.
2. For the Herbs
We usually add dill, parsley, sage, and chives to elevate the delicate taste of the shrimp. Make sure you use fresh herbs for the best results.
3. For the Dressing
Some popular ingredients to add to shrimp salad dressing are salt, pepper, olive oil, lemon juice, Dijon mustard, and mayonnaise.
The pungent taste of pepper and Dijon mustard gives a kick to the salad, while lemon juice adds a fabulous citrus aroma to brighten up the summery flavor of shrimp.
4. Others
Did you know that avocado pairs wonderfully well with shrimp in a salad? The avocado's creaminess makes a perfect match with the briny shrimp to create a deliciously savory dish.
Cheese is also another ingredient that you can add to shrimp salad. Parmesan and cheddar when combined with roasted garlic can work magic for your shrimp.
How to Serve Shrimp Salad
Of course, how you serve a dish matters as much as its taste. Especially with shrimp salad, there are a variety of excellent ways for you to serve it.
If you're looking for an extra fresh combo, then you can make lettuce wraps or tomato tarts with shrimp salad as the filling.
If you love to add more creaminess, then stuff the shrimp mixture into avocado halves.
What about party snacks? Try serving shrimp salad as a dip alongside cucumber slices or buttery crackers, and relish each bite of fresh crunchiness in your mouth.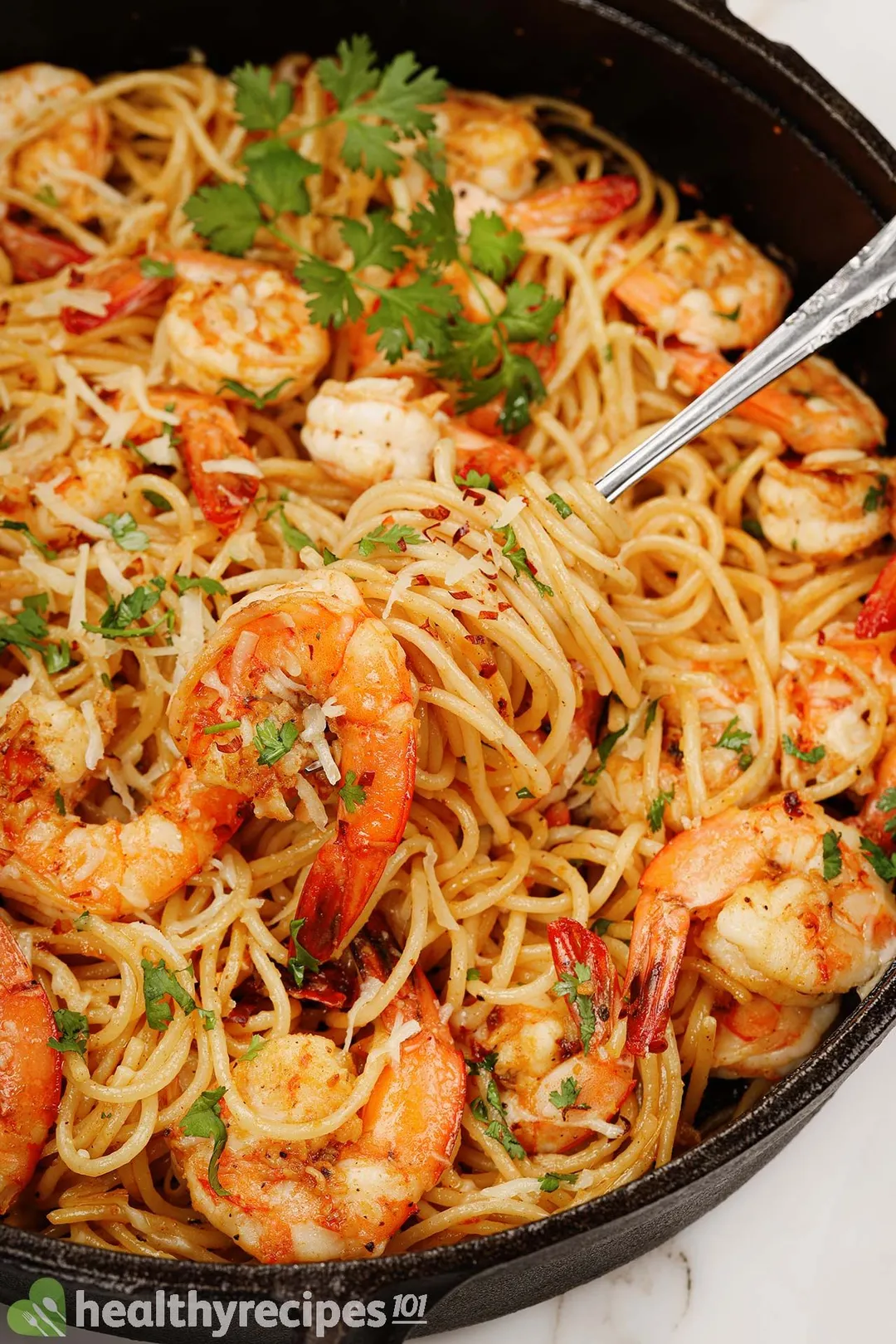 Previous Recipe
Shrimp Pasta Recipes
Shrimp Pasta Recipes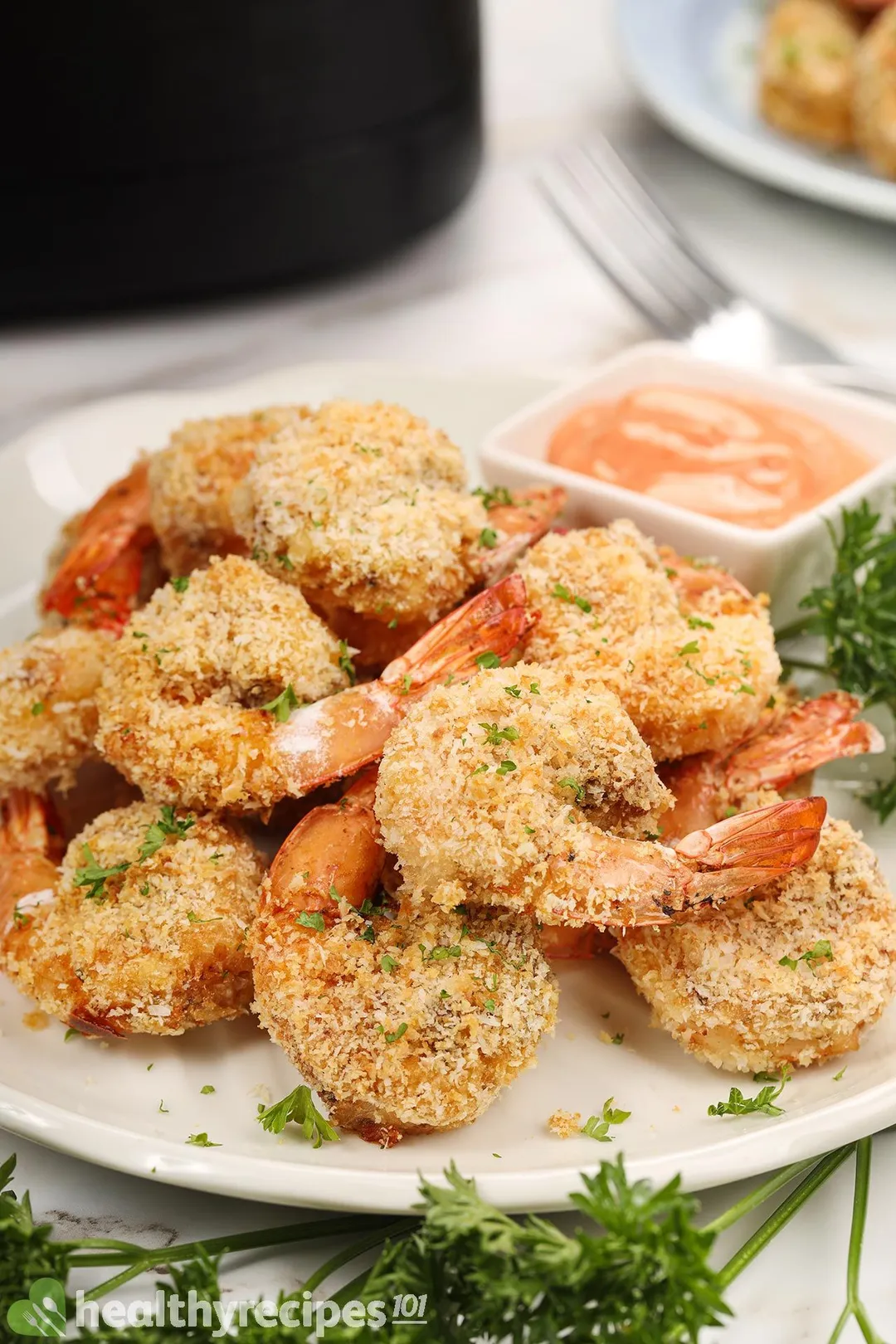 Next Recipe
Air Fryer Shrimp Recipes
Air Fryer Shrimp Recipes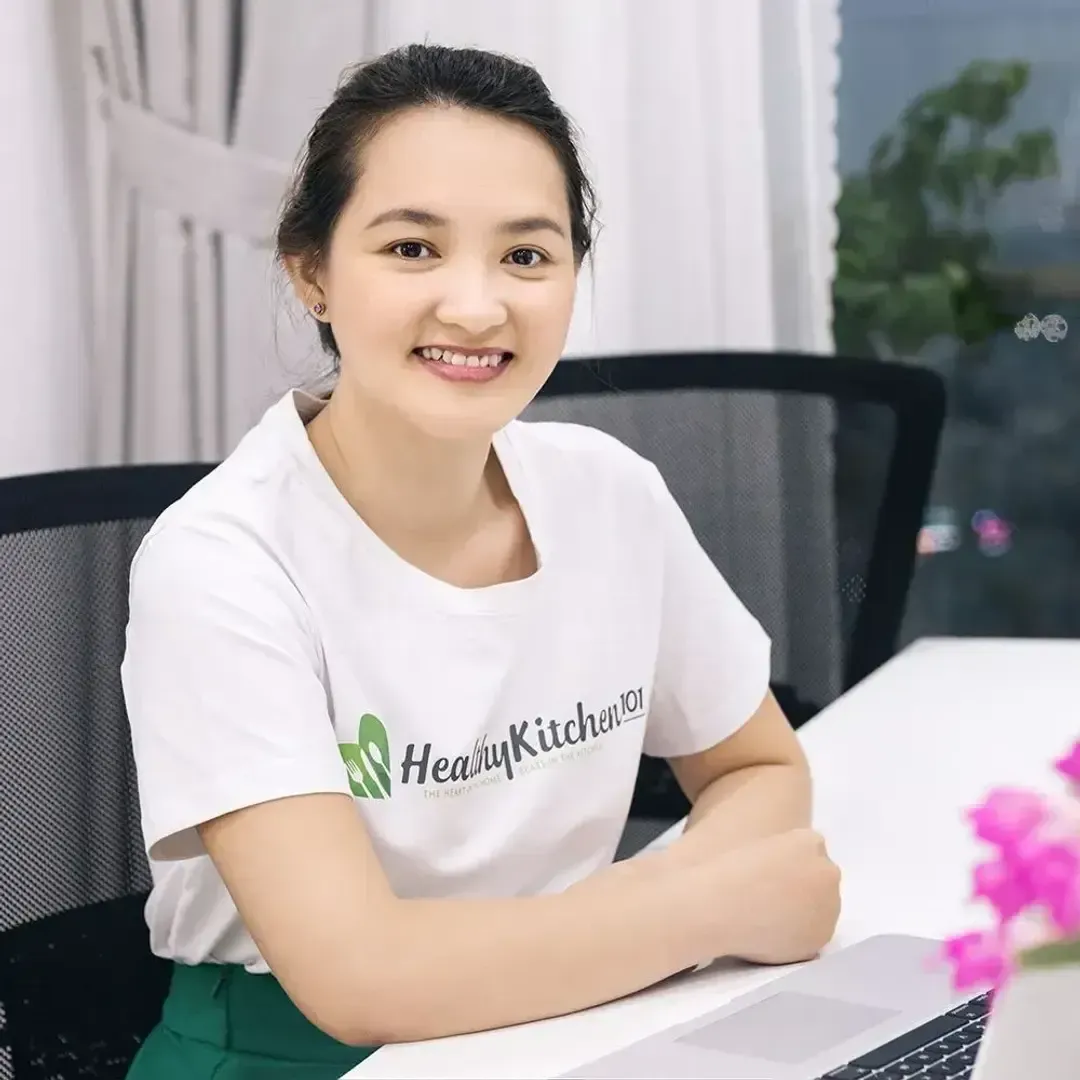 Writer, Author
Luna Regina is an accomplished writer and author who dedicates her career to empowering home cooks and making cooking effortless for everyone. She is the founder of HealthyKitchen101.com and HealthyRecipes101.com, where she works with her team to develop easy, nutritious recipes and help aspiring cooks choose the right kitchen appliances.
Comments/ Reviews