If you happen to be a fan of Chinese cuisine, or simply wish to have something different to your usual weeknight dinners, then these Chinese shrimp recipes are just right.
From delicious egg noodles to tender white rice that goes with shrimp: take your pick and be prepared for a delightful burst of flavors!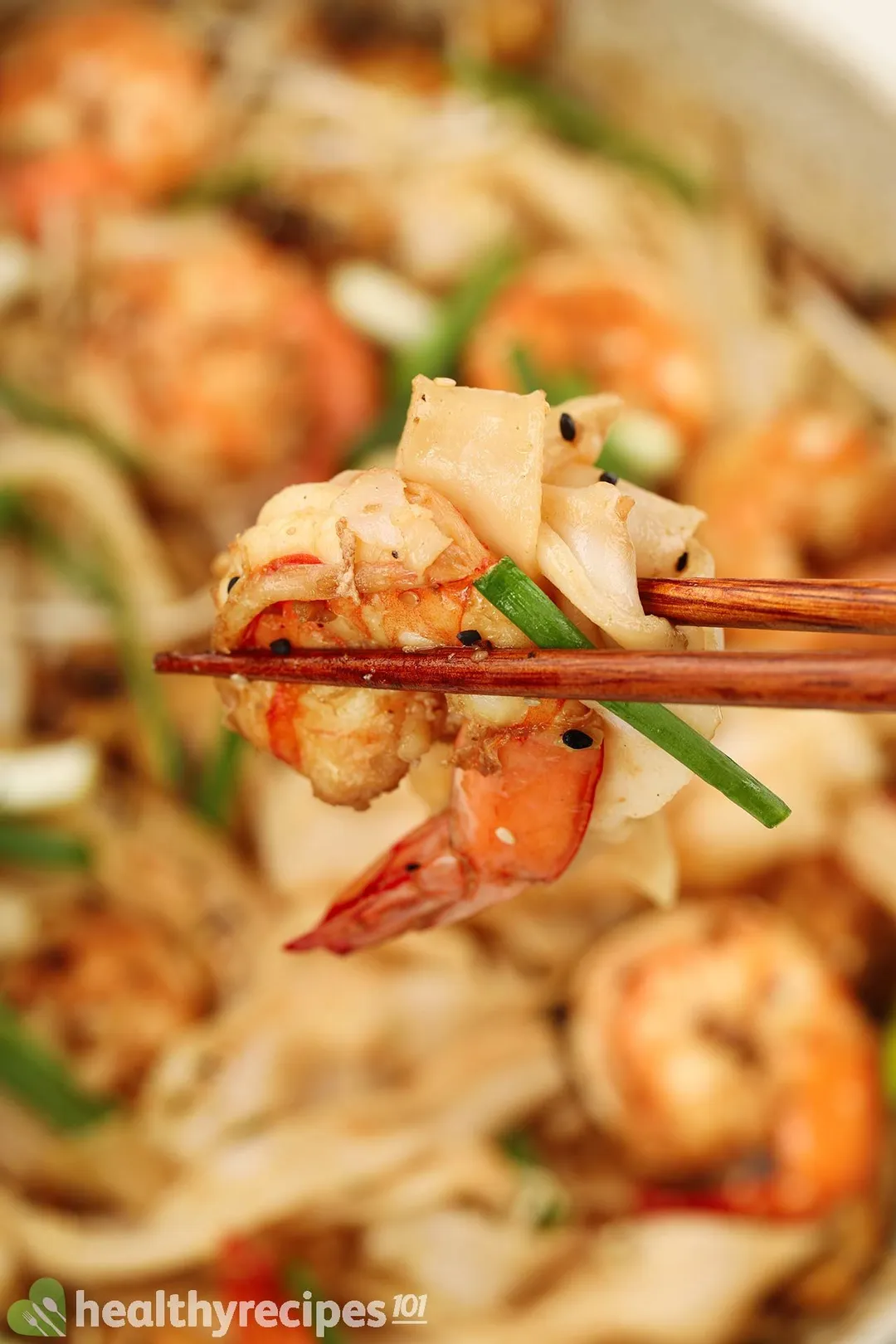 Best Chinese Shrimp Recipes
Combining flavorful shrimp and other staples to create amazing Asian-style dishes, these Chinese shrimp recipes are awesome to make from time to time.
Give these recipes a try and fall in love with these fantastic flavors.
Seasonings for Chinese Shrimp
To cook shrimp with a Chinese flair, it's all about the seasoning. Here are some most commonly used ingredients in Chinese cuisine for boosting the flavor of shrimp:
Ginger: Ginger has a sweet and spicy taste with a pungent aroma. It usually goes in soups, sauces, and saute dishes for extra heat.
Garlic: Garlic has a distinctively powerful taste. Pan-fried foods often call for roasted garlic for an effective kick of flavor.
Cilantro: The fresh and minty fragrance of cilantro enhances the dishes' aroma, while its bright green coloring adds to the visual effect.
Scallions/ Green onions: When it comes to taste, these greens are the mildest among all types of onions. They are commonly used in Chinese cuisine to add color and aroma to a variety of dishes.
Chili: Chili's spiciness helps boost the food's flavor and warm you up on chilly days. It is often combined with vegetable oil to make chili oil, a popular liquid condiment in many Chinese recipes.
Black pepper: Black pepper adds that powerful 'oomph' to the food and is an excellent alternative for those who cannot eat chili but are looking for some extra pungency.
Soy sauce: Soy sauce is extremely popular in Chinese cuisine and brings that savory umami flavor to any dish it is part of.
Oyster sauce: This syrupy liquid has a slightly sweet and salty taste and is often used to season noodles, meat, and seafood.
What to Serve With Chinese Shrimp
These protein-packed shrimp dishes make fulfilling meals. And they're all the better with the accompaniment of fresh veggies.
Let's see, any fan of broccoli here? Try this Chinese Broccoli Recipe. It works wonderfully well with Chinese shrimp dishes.
And if you're a sucker for pickled dishes, then our Pickled Cabbage Recipe and Pickled Cauliflower Recipe will make a wonderful match for Asian-style shrimp.
How about on cold winter days? These Cabbage Soup and Cabbage Potato Soup
pair beautifully with shrimp, giving a satisfying warming effect. It's that hot flavorful broth that gently embraces the meal.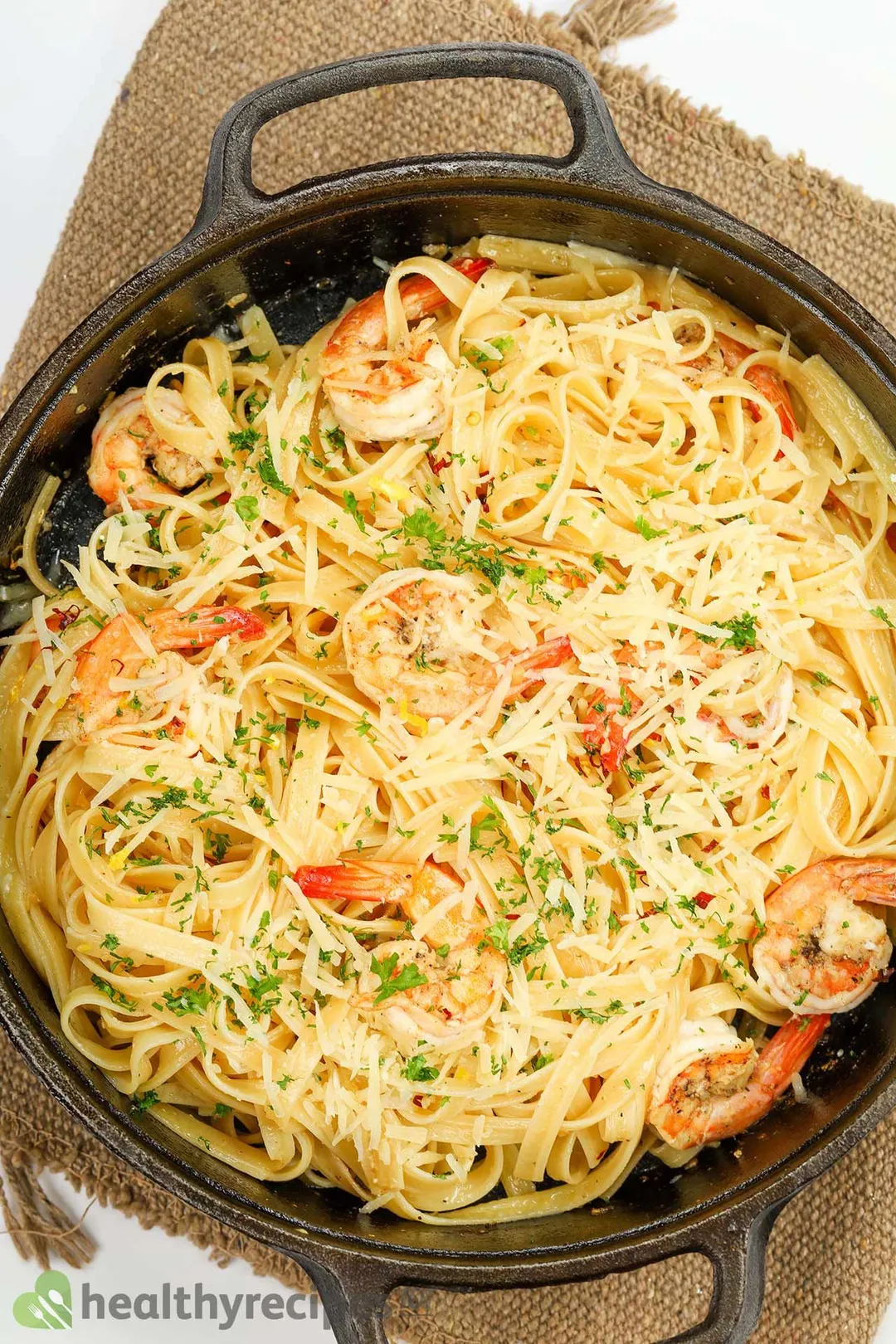 Previous Recipe
Shrimp Recipes for Dinner
Shrimp Recipes for Dinner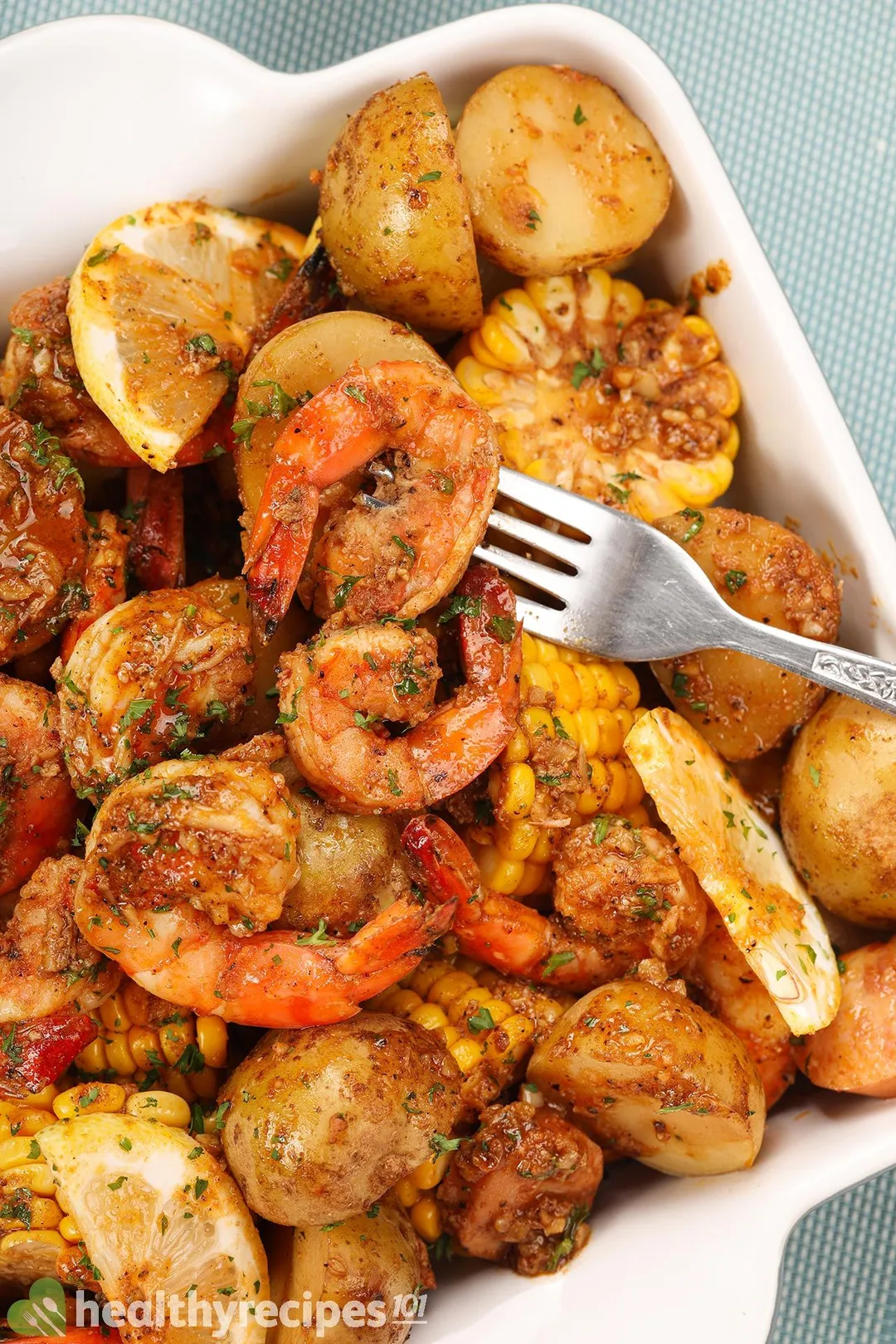 Next Recipe
Shrimp Boil Recipes
Shrimp Boil Recipes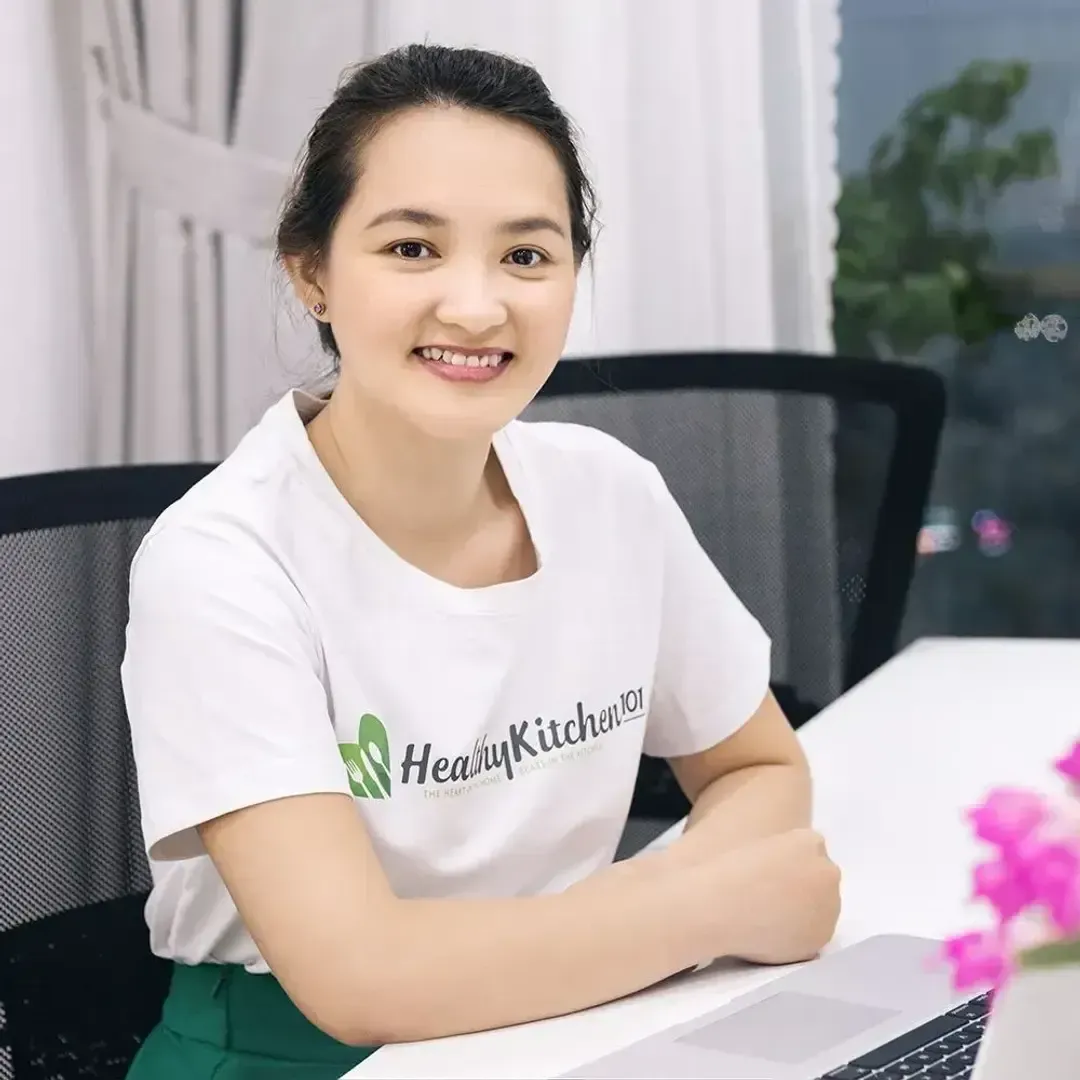 Writer, Author
Luna Regina is an accomplished writer and author who dedicates her career to empowering home cooks and making cooking effortless for everyone. She is the founder of HealthyKitchen101.com and HealthyRecipes101.com, where she works with her team to develop easy, nutritious recipes and help aspiring cooks choose the right kitchen appliances.
Comments/ Reviews