Your leftover roast beef dishes don't always have to be reheated to be enjoyed the next day. With a little effort and a few extra ingredients, you can turn them into brand-new and budget-friendly dishes that taste just as good as any freshly-made ones.
Beyond the delicious and good-as-new flavors, these dishes will also blow you away with how unexpectedly versatile they are. Discover all the different and magical ways they can be transformed with the leftover roast beef recipes in this list.
Make a Fantastic Dinner With Our Leftover Roast Beef Recipes
Even as leftovers, beef is still full of potential for a mouthwatering and wholesome meal. With the meat already cooked and well-marinated, you won't even need to go too heavy on the spices for the dishes to be enriched with flavors. The next time you plan on throwing away your uneaten beef, take a look at some of these leftover roast beef recipes and turn them into economical and toothsome meals instead.
How Long Is Roast Beef Good For?
There's no definite answer to this question since the length of time could depend on multiple factors, with the method of preservation being one of the most crucial ones. Here are the two most common ways for storing leftover roast beef and their approximate time frames:
According to the USDA, cooked beef should last for 3-4 days when kept in the refrigerator. Placing it in airtight containers or tightly wrapping it with plastic wrap will ensure that its quality, as well as taste and texture, remain relatively unchanged.
If you want to preserve cooked beef for more than a few days, the freezer is a surefire way. When properly stored—tightly wrapped in cling film and kept in a freezer-safe container—it should be in good condition for 2-3 months.
After thawing, it should last for an additional 3-5 days, according to the USDA. However, it's best to eat it as soon as possible to avoid any bacteria that might develop after the meat is no longer frozen.
What to Do With Leftover
Whether it's fresh or leftover, beef is an extremely versatile ingredient. There are endless ways you can work with it to create beautiful and flavorful dishes. If you have roast beef that's left uneaten, consider transforming it in the following ways:
Make the most of your leftover roast beef by turning it into fillings or toppings for the next meal's main dish. This is a splendid way to keep your dishes on a budget but still packed with gorgeous flavors.
The leftover meat can go into any recipe that would normally require beef, such as sandwiches, tacos, enchiladas, pot pies, lasagnas, casseroles, and many more. It'll be well-cooked and smothered in a delectable collection of ingredients, so there'll be no need to worry about any lingering "leftover" taste.
With the companion of colorful veggies, warming spices, and a hearty broth, your leftover roast beef will taste as good as new when added to soups and stews. 
What's more, since the meat is already cooked, you can skip the browning and simply reheat it as you cook. The process is simple but you'll still end up with a dish full of warmth and marvelous flavors.
Stir-frying food, in general, is an efficient way to clear out your uneaten food while still making a delicious and enjoyable dish. Just gather everything you may have sitting around, such as vegetables, pasta, noodle, rice, etc., and toss them around in the pan along with your leftover roast beef. In less than 30 minutes, you'll have an easy and casual dinner filled with gorgeous flavors ready to go.
Ways to Reheat
Some leftover roast beef recipes might require the beef to be reheated before the actual cooking process. Here are some quick and easy ways to get it done:
This method gets the job done in a relatively short amount of time. You can cut the roast beef into medium-sized pieces then sear them in the skillet over medium heat for a couple of minutes. Make sure the pieces are of similar sizes so they will all be done at approximately the same time.
Loosely wrap the beef in foil then bake it in the oven at around 250 ˚F (or more). This method is a bit more time-consuming compared to the other ones, taking at least 20 minutes depending on the specifics. However, with the meat turning out to be perfectly succulent and juicy, we'd say the extra time is worth it.
As a bonus, you can drizzle the meat juices that seeped out onto the meat before reheating it to keep it moist and flavorful.
If you don't have time for the oven, the microwave might just be the next best thing. Simply place the sliced beef onto a microwave-safe container, and cover it with plastic wrap, then reheat in 30-second intervals until thoroughly heated.
Much like with the oven, you should also make use of the juice and drizzle it onto the meat so it turns out delectably succulent and tender.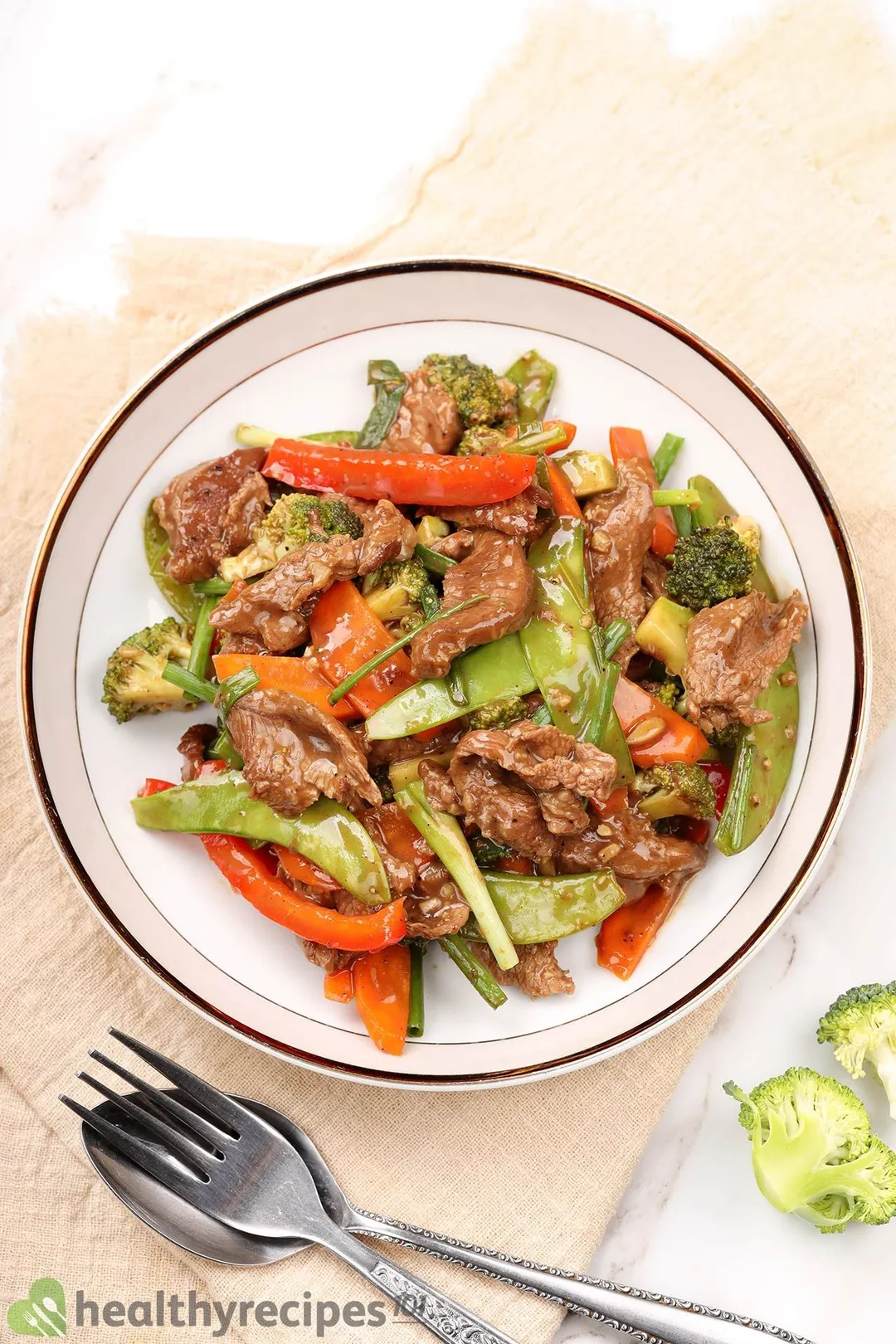 Leftover Roast Beef Recipe
Don't let good food go to waste! Check out these leftover roast beef recipes for simple but creative ways to completely transform last night's meal.
Ingredients
Directions
Choose a recipe that you like.
Assemble all the ingredients.
Follow the instructions to create tasty leftover roast beef recipe in less than 45 minutes!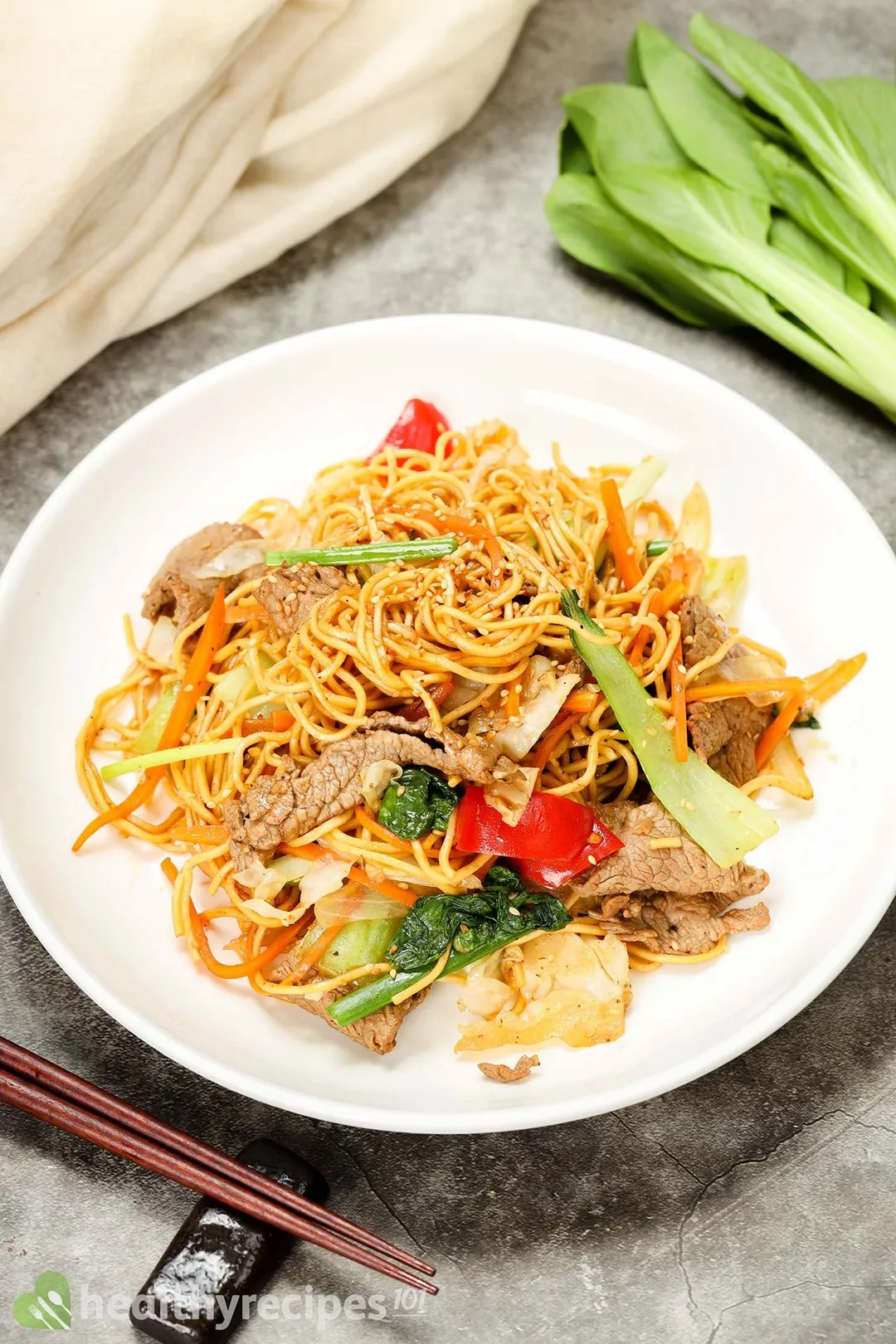 Previous Recipe
Beef Recipes For Dinner
Beef Recipes For Dinner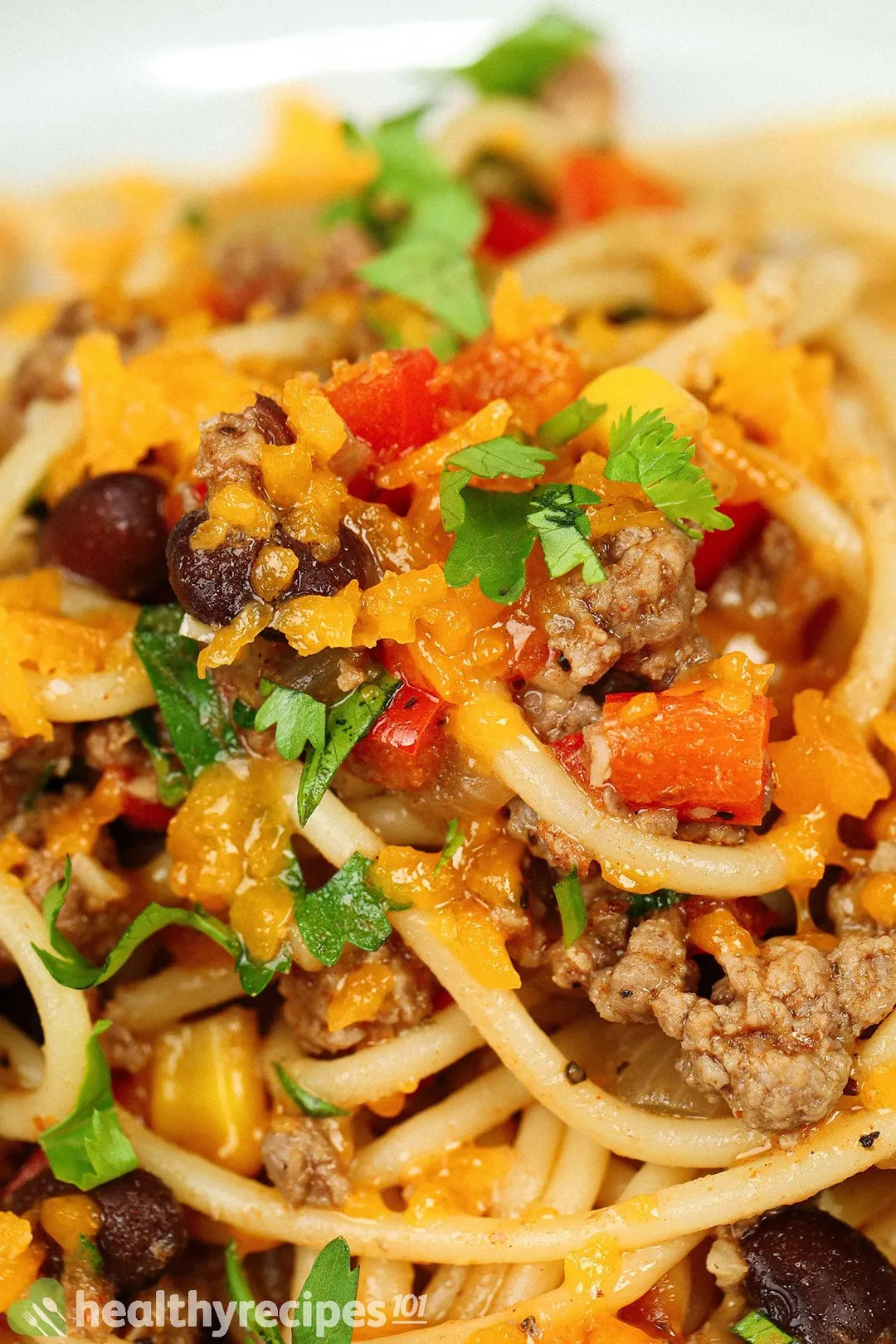 Next Recipe
Ground Beef Pasta Recipes
Ground Beef Pasta Recipes
Writer, Author
Luna Regina is an accomplished writer and author who dedicates her career to empowering home cooks and making cooking effortless for everyone. She is the founder of HealthyKitchen101.com and HealthyRecipes101.com, where she works with her team to develop easy, nutritious recipes and help aspiring cooks choose the right kitchen appliances.
Comments/ Reviews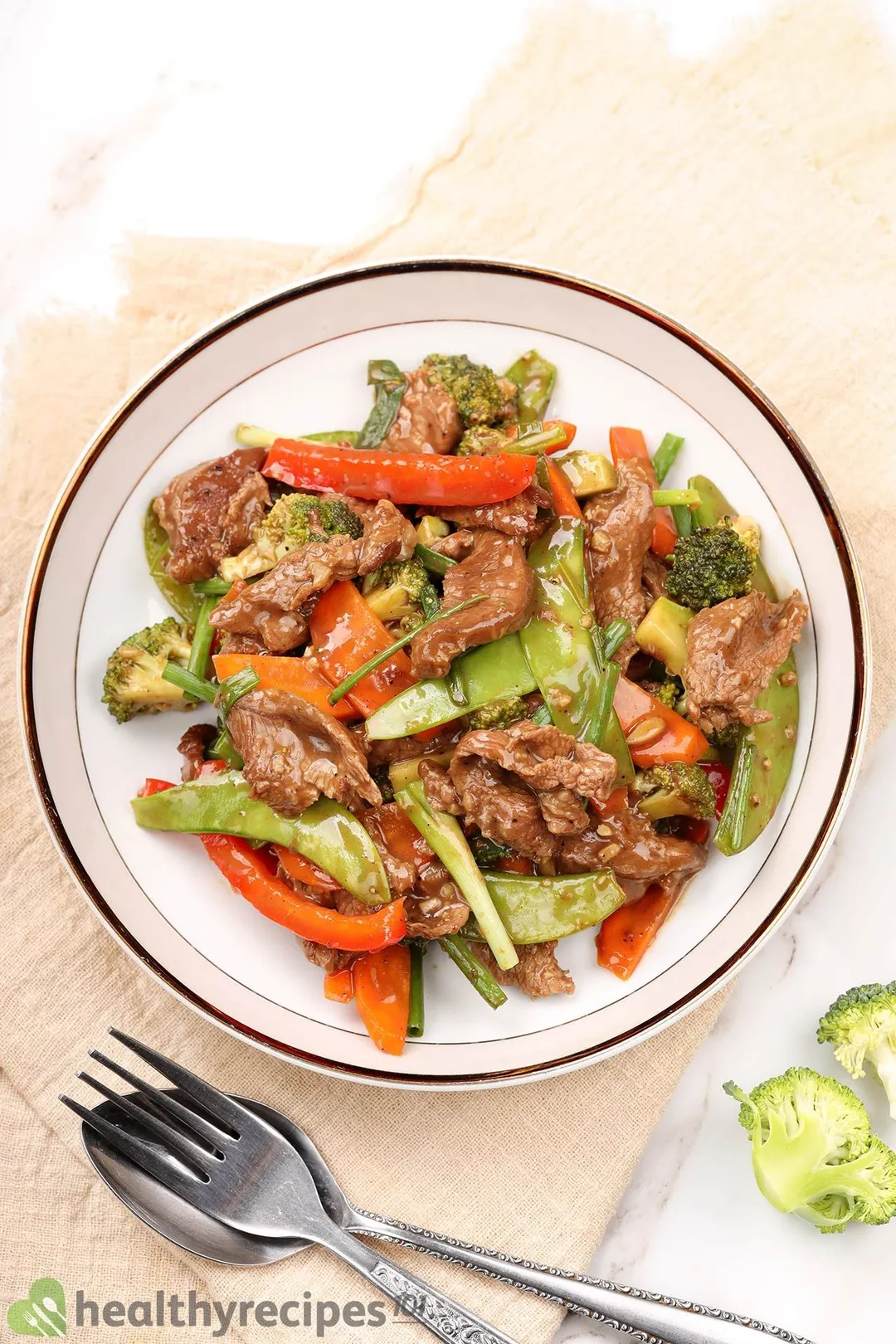 Love this selection of dishes, will be making a few soon