We corralled chicken dishes for family feasts and cozy one-bowl meals alike, so there's a little something for everyone who loves chicken. If you don't, our fingers are crossed that these will win you over!
To do that, however, you first have to see the impressive collection below. Wraps, folds, dishes from the Asian cuisine— take your pick! It's like an episode of The Bachelor, only YOU get to pick from this list of tasty options.
With that said, let's explore these 50 brilliant ways to get chicken dishes onto your table!
All In a Pan: Chicken Skillet Recipes That Get it Done in One Cook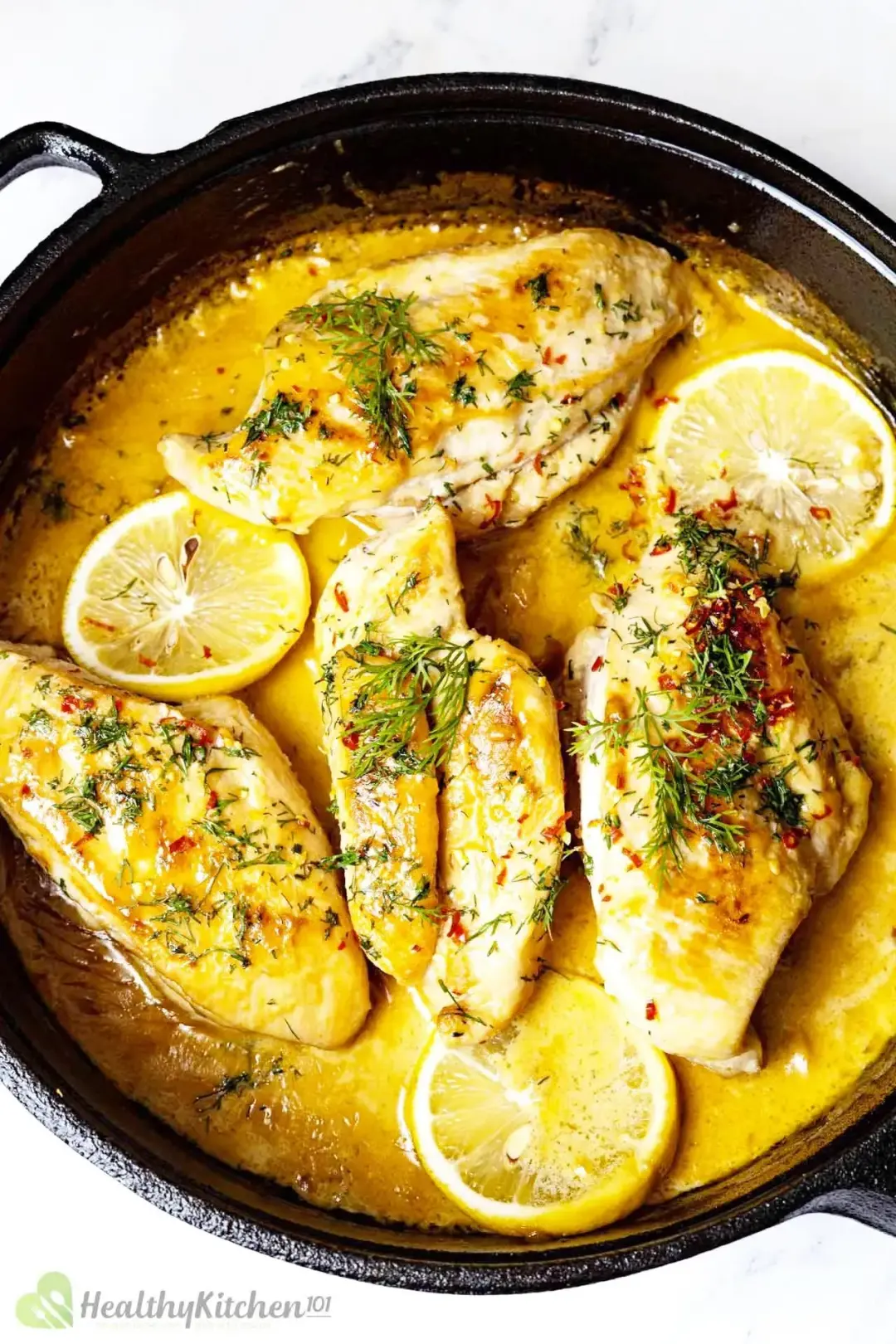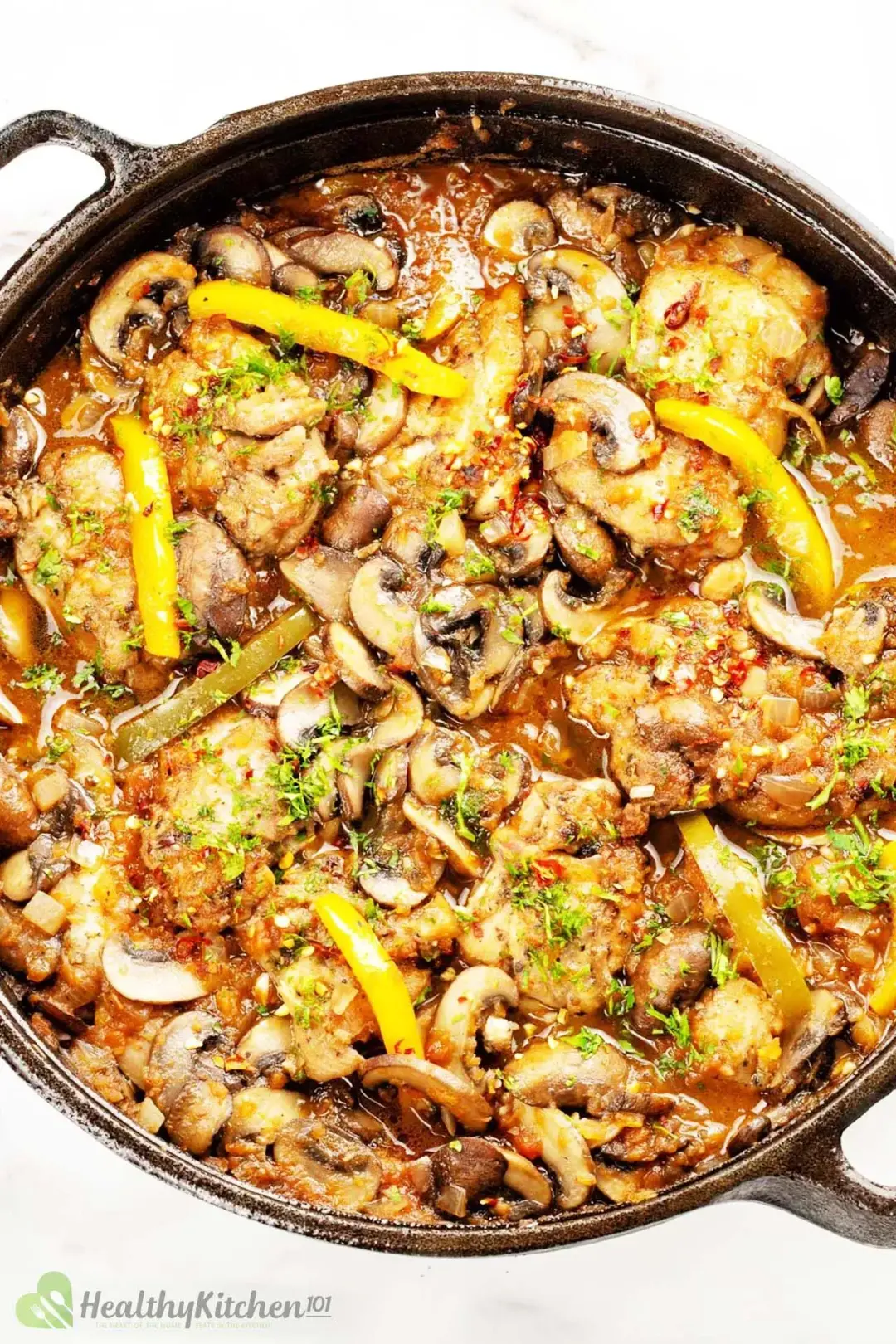 Stuffed and Rolled: Chicken Roll Up Recipes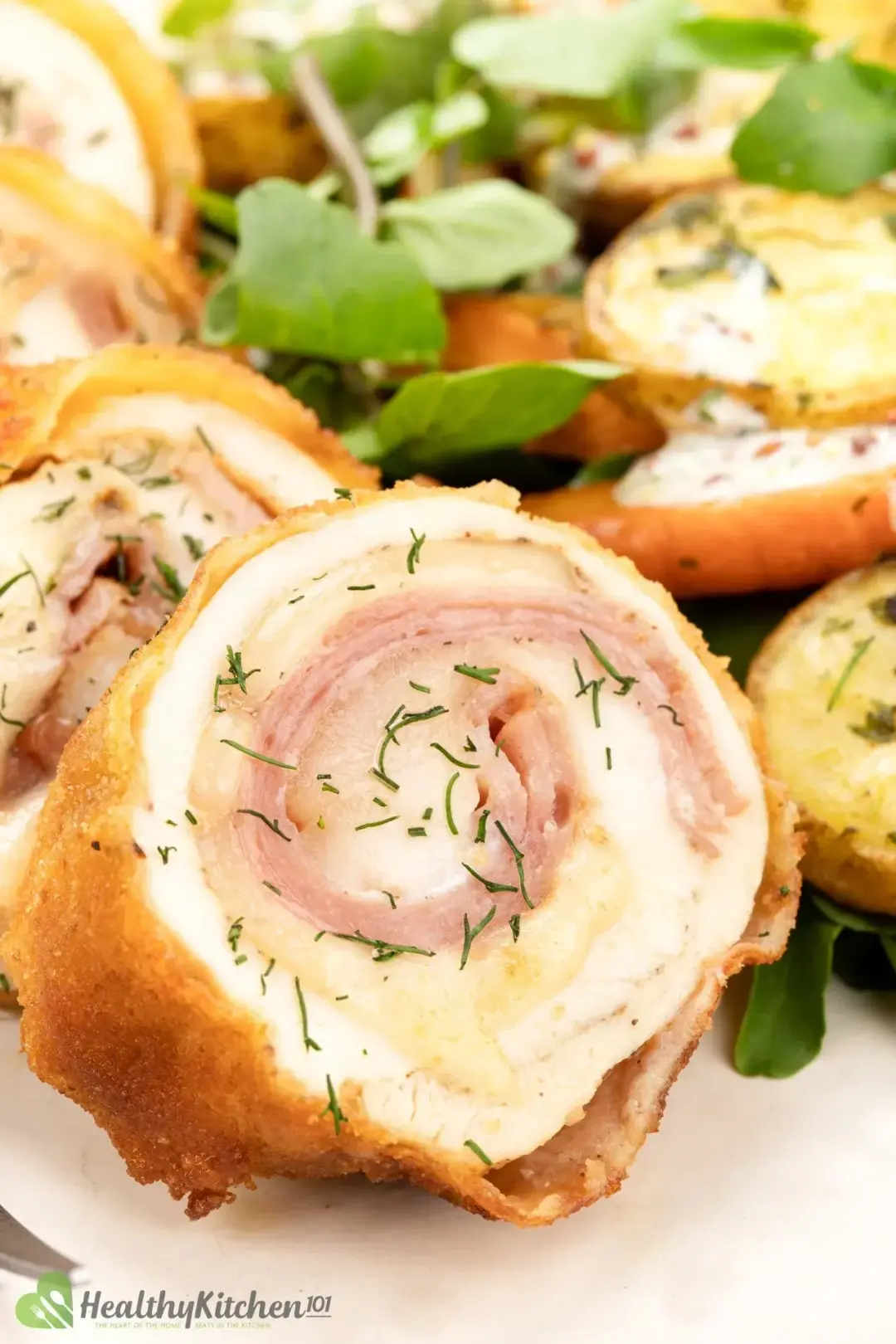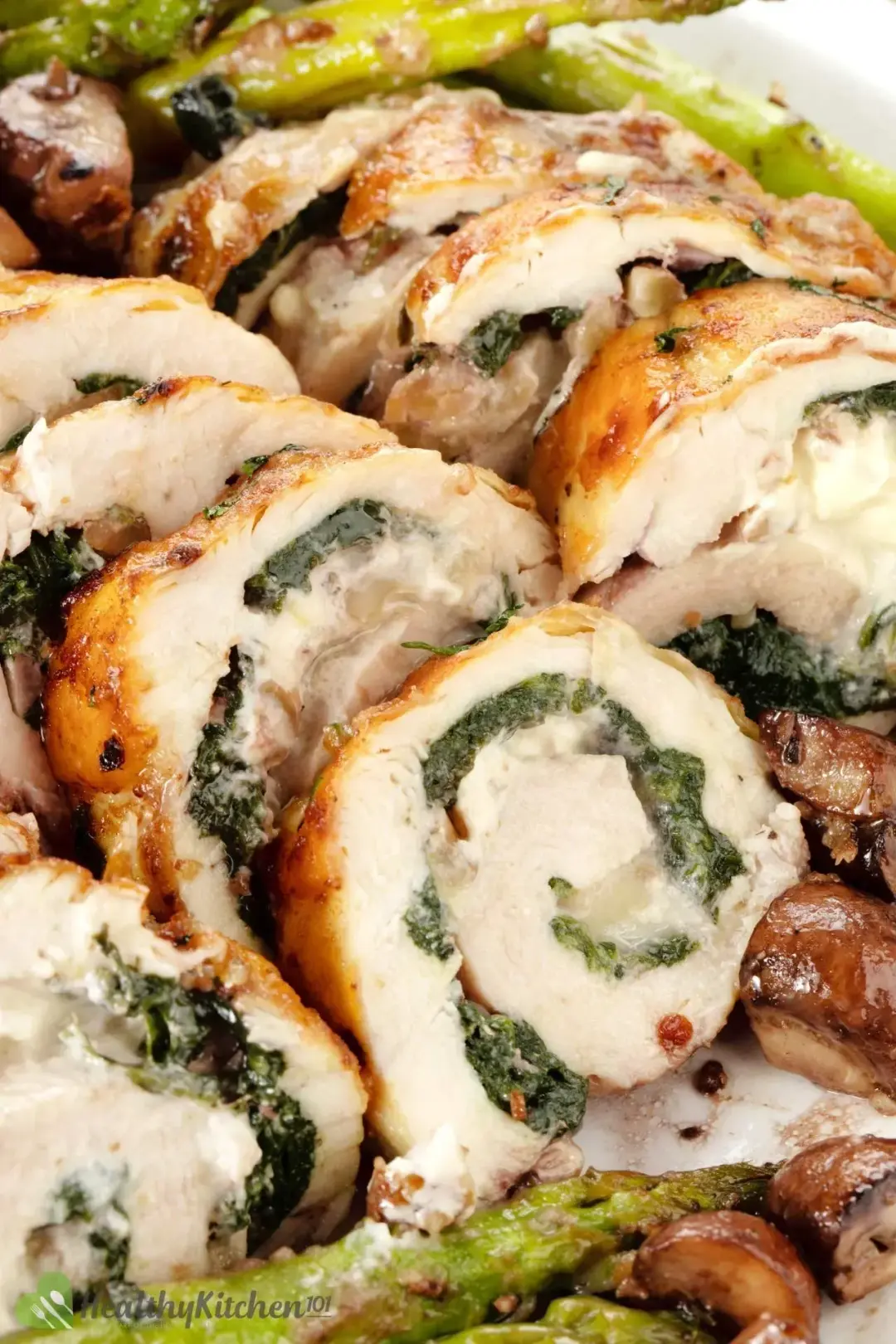 Dishes You Can Spoon and Sup: Healthy Chicken Soup Bowls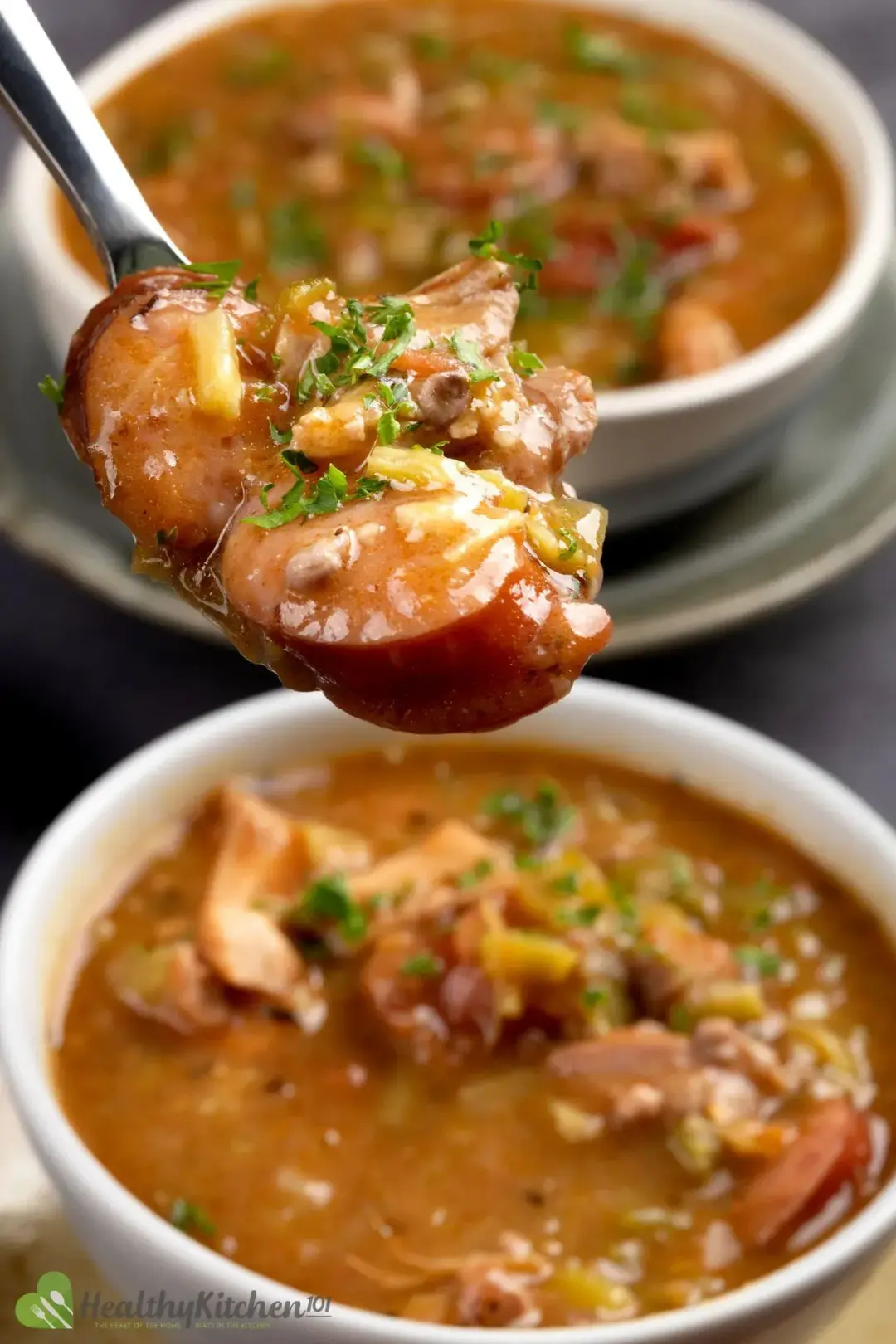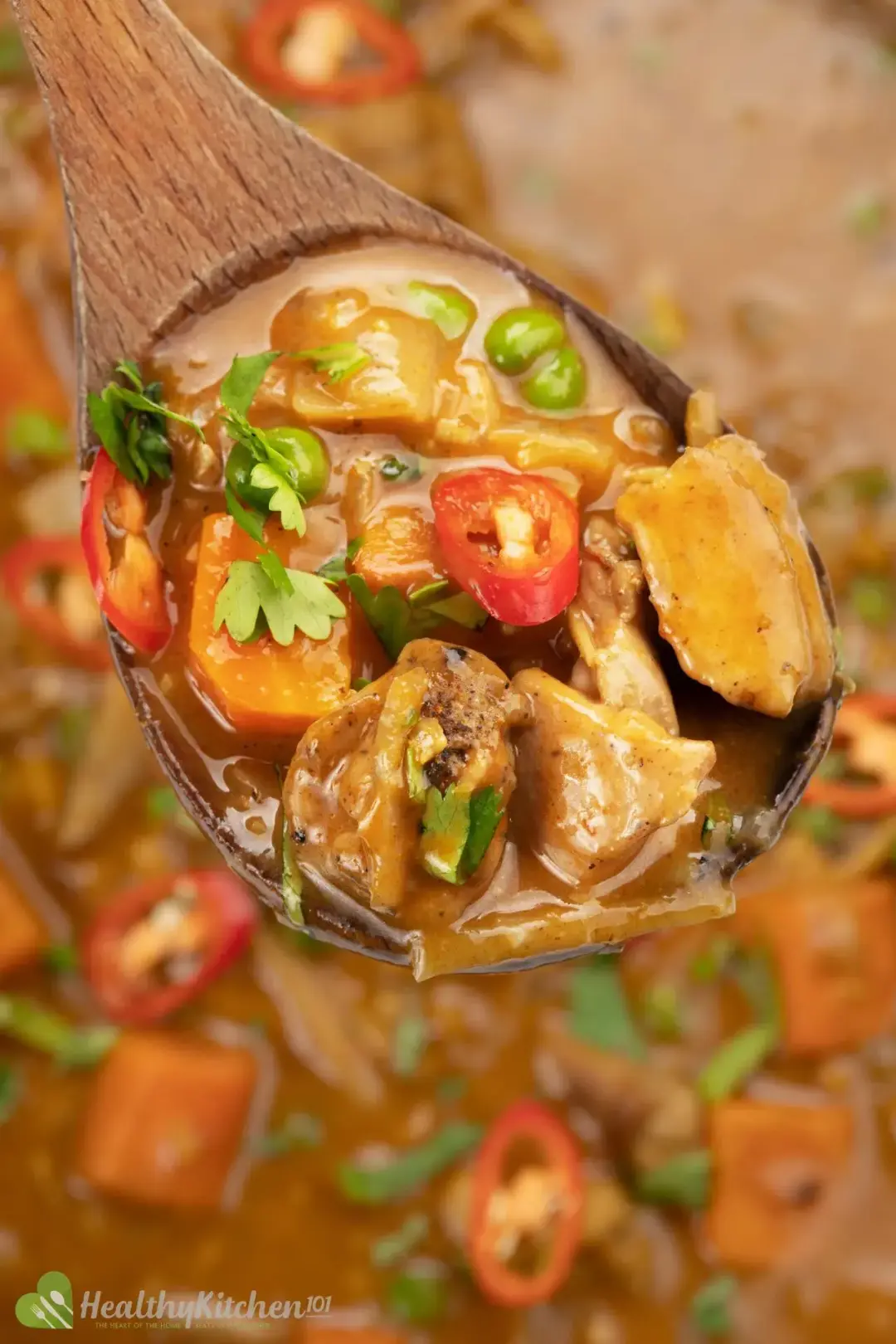 Ready for Some…Asian Persuasion? Chicken Recipes From the Asian Cuisine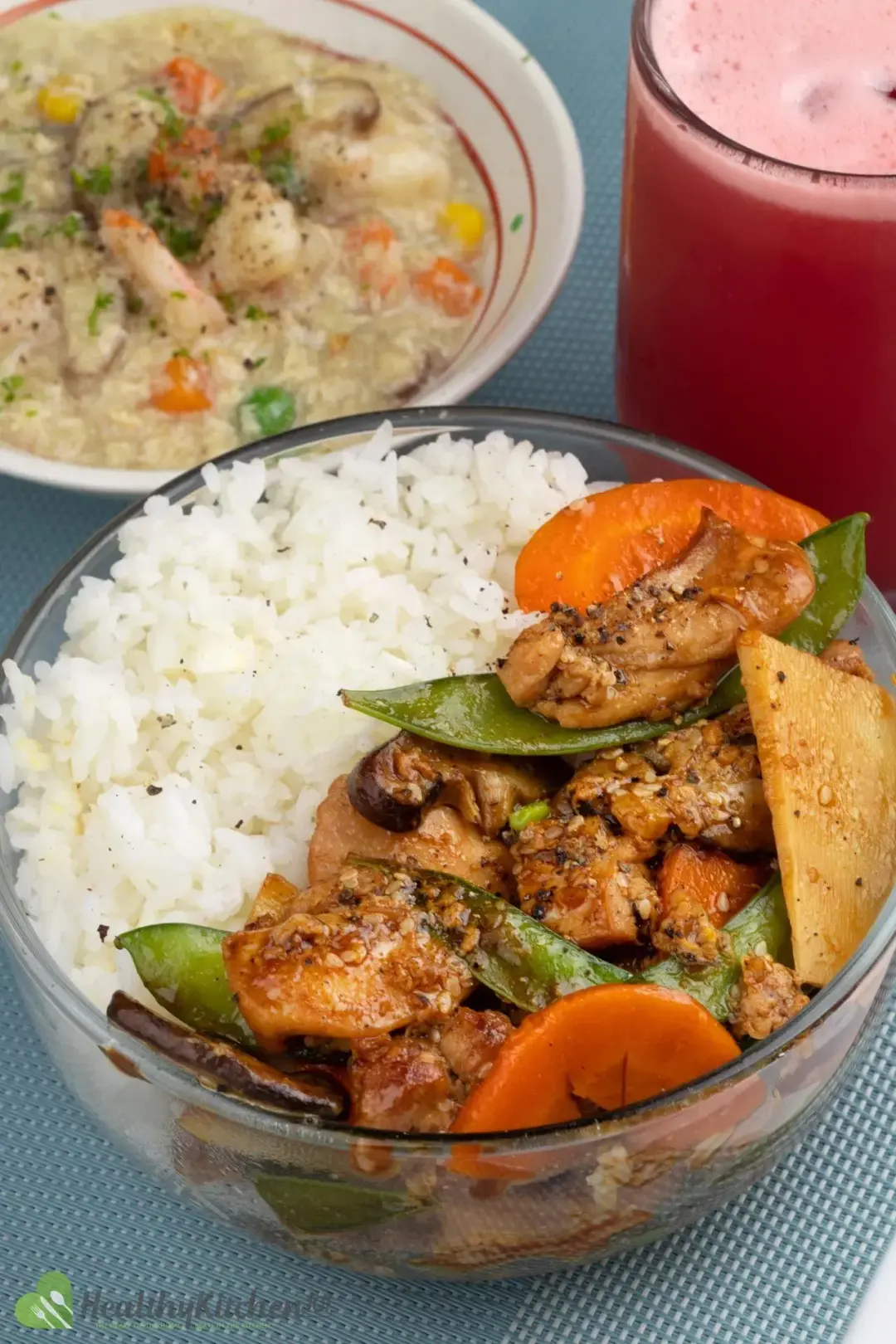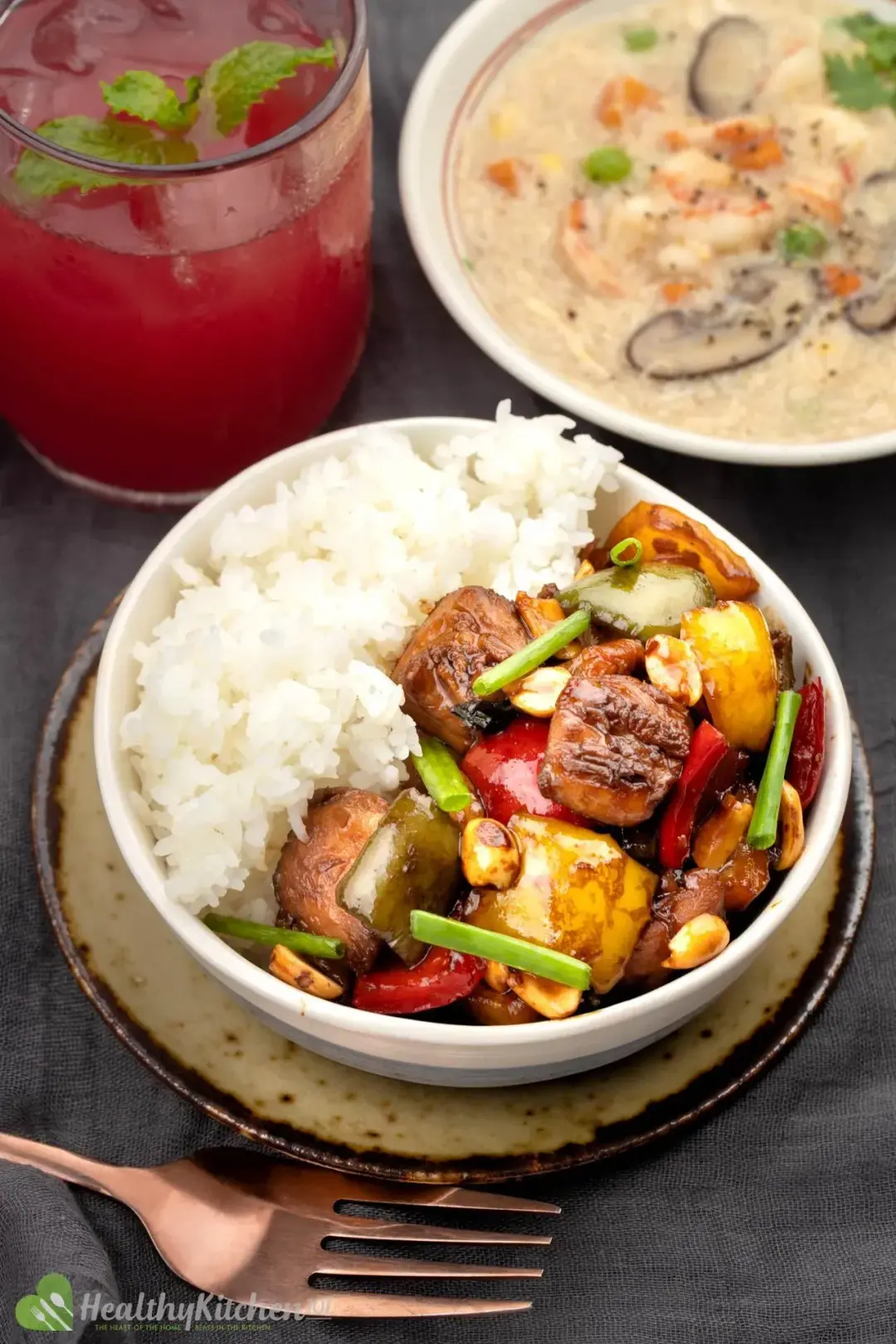 From the Pan to the Oven: Sear Baked Chicken Recipes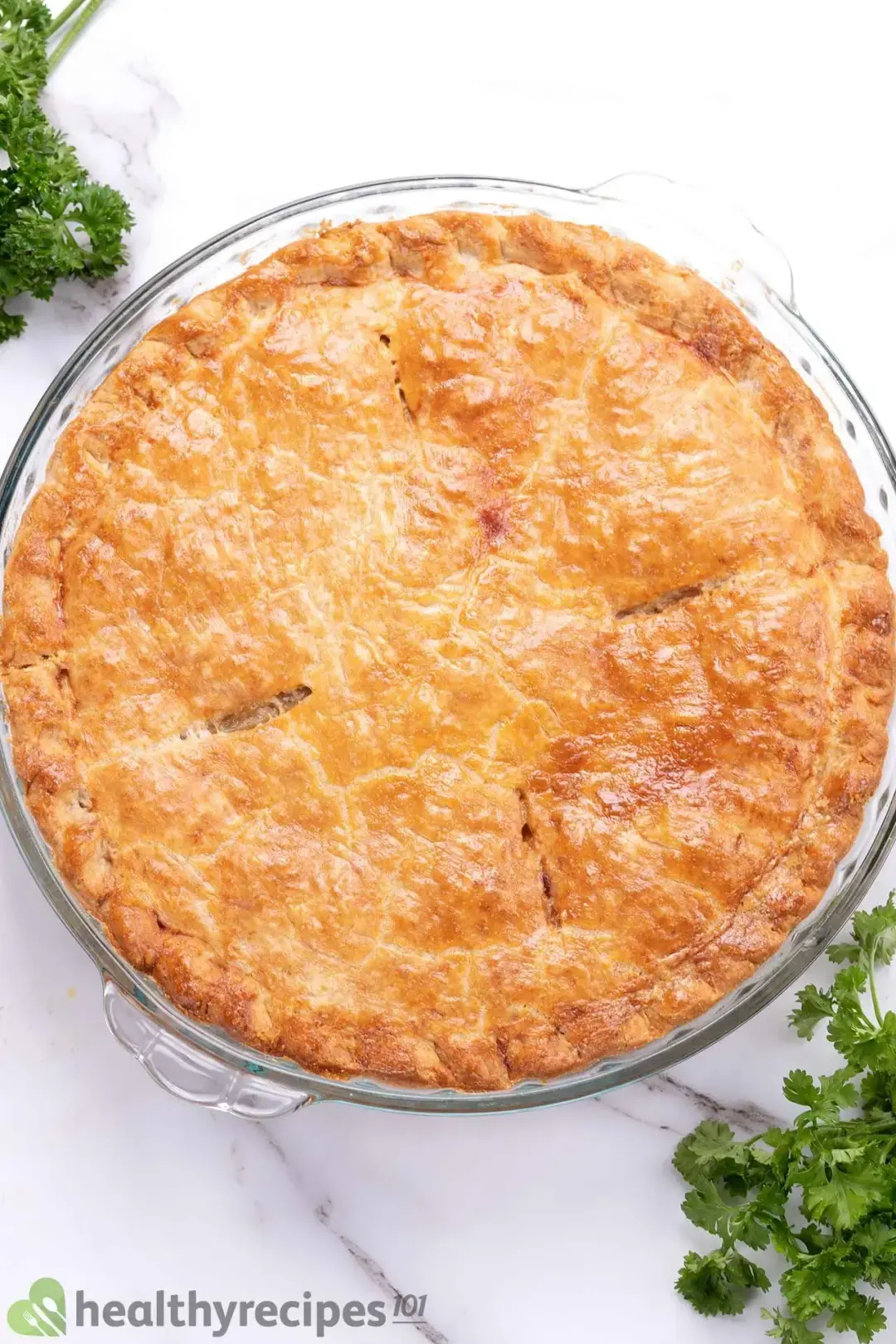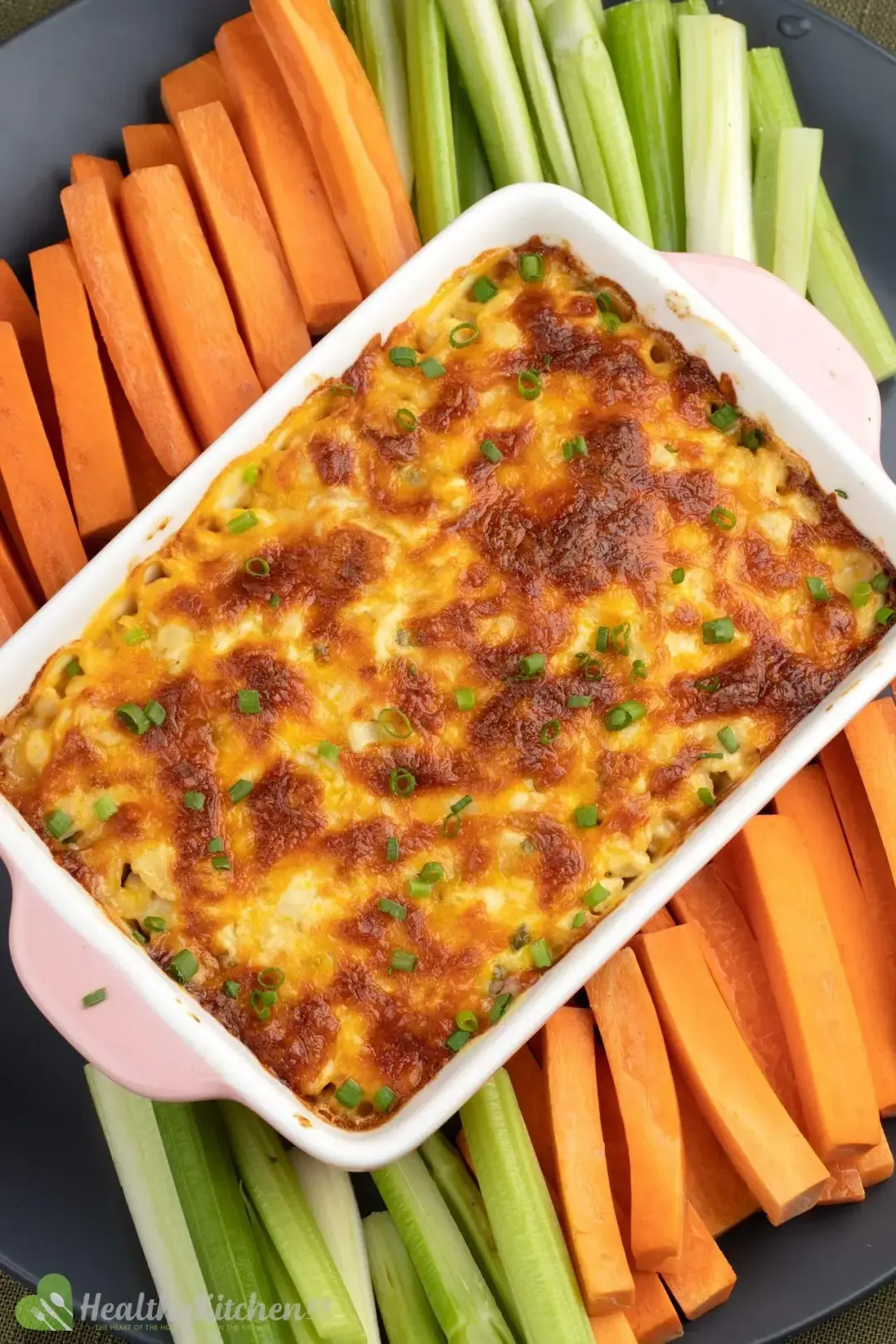 No Sear Here, Straight into the Oven! Baked Chicken Recipes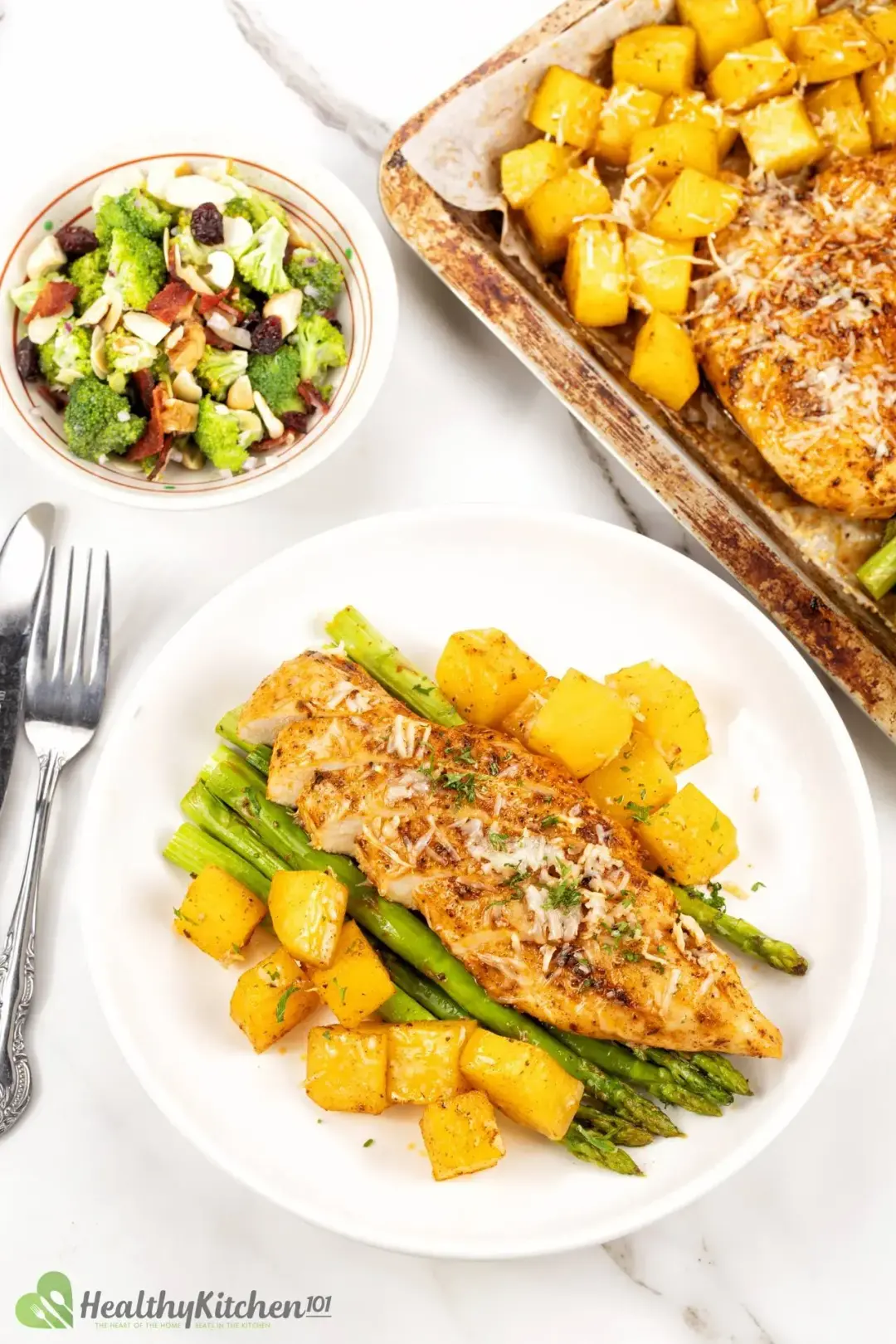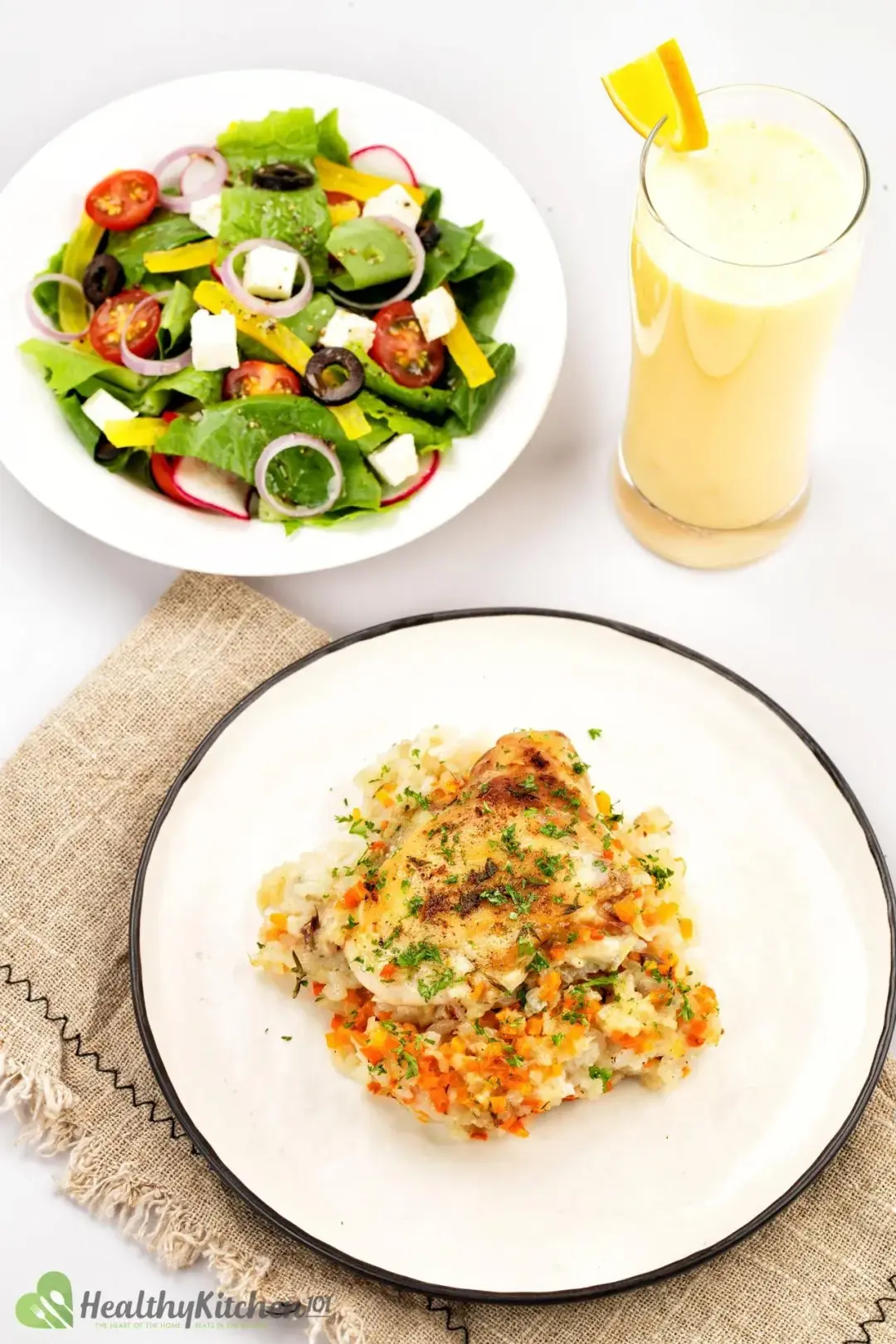 Fold, Hold and Take a Bold Bite: Healthy Chicken Wrap Recipes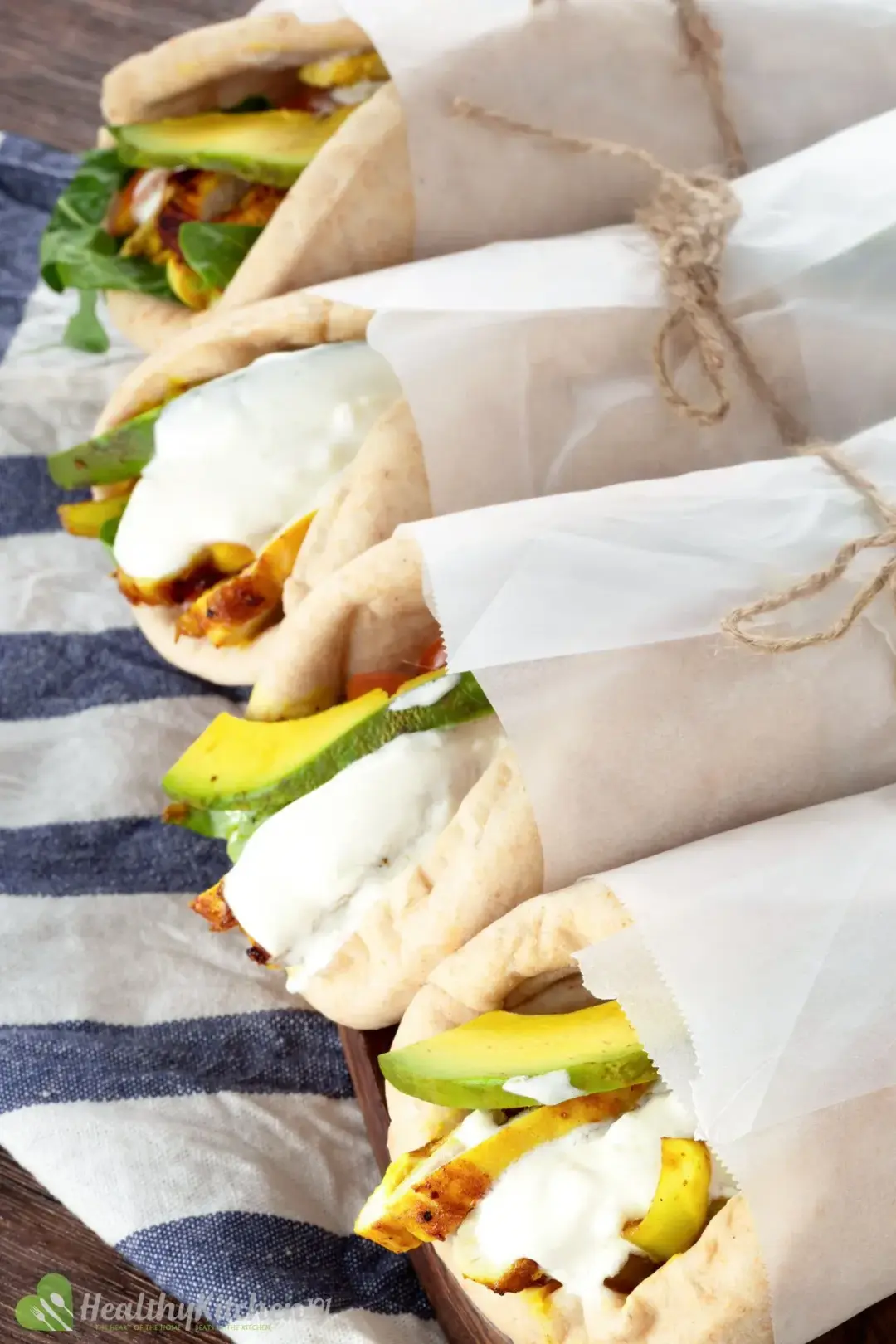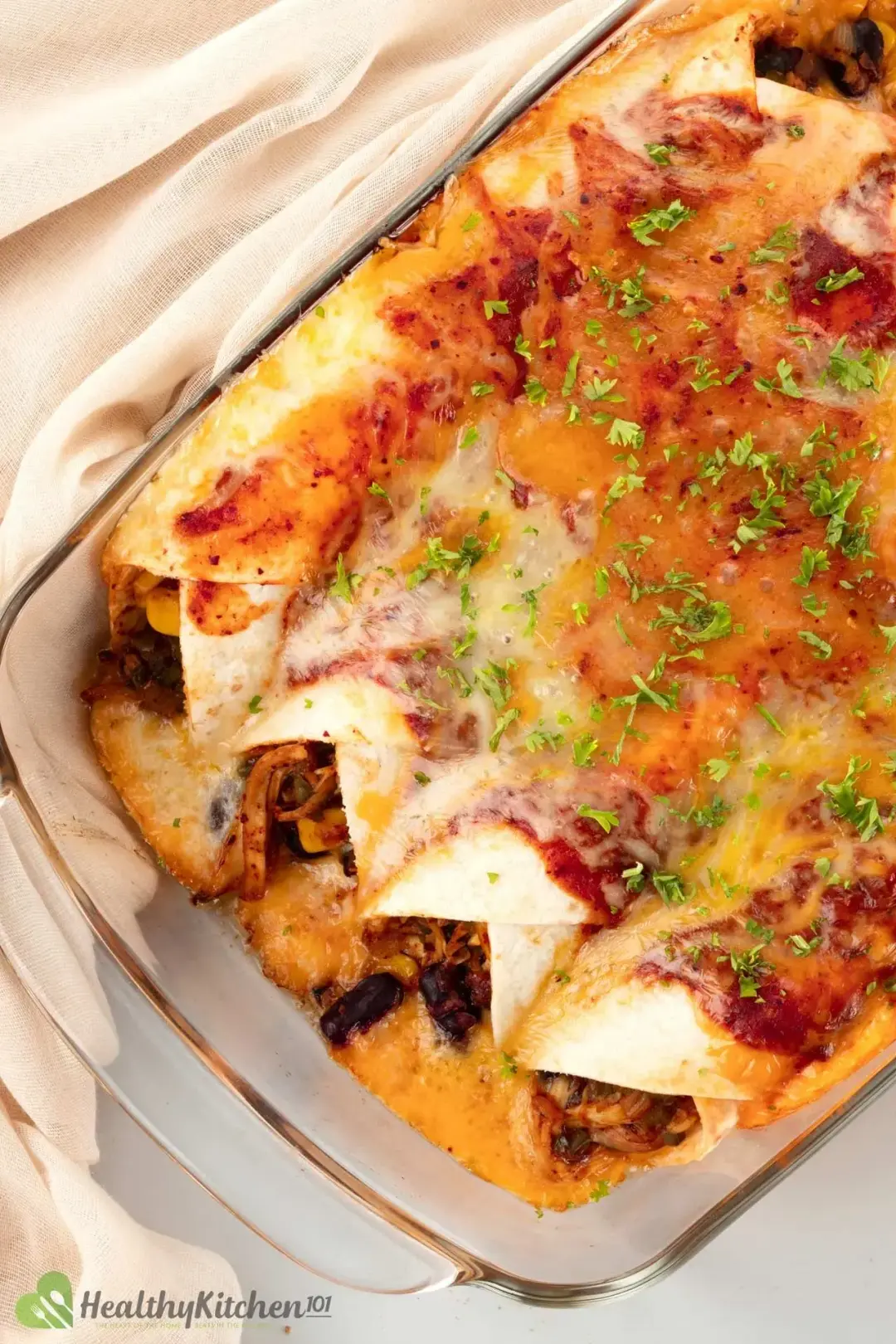 Keeping It Simple, But Plenty Delicious: Ridiculously Easy Chicken Recipes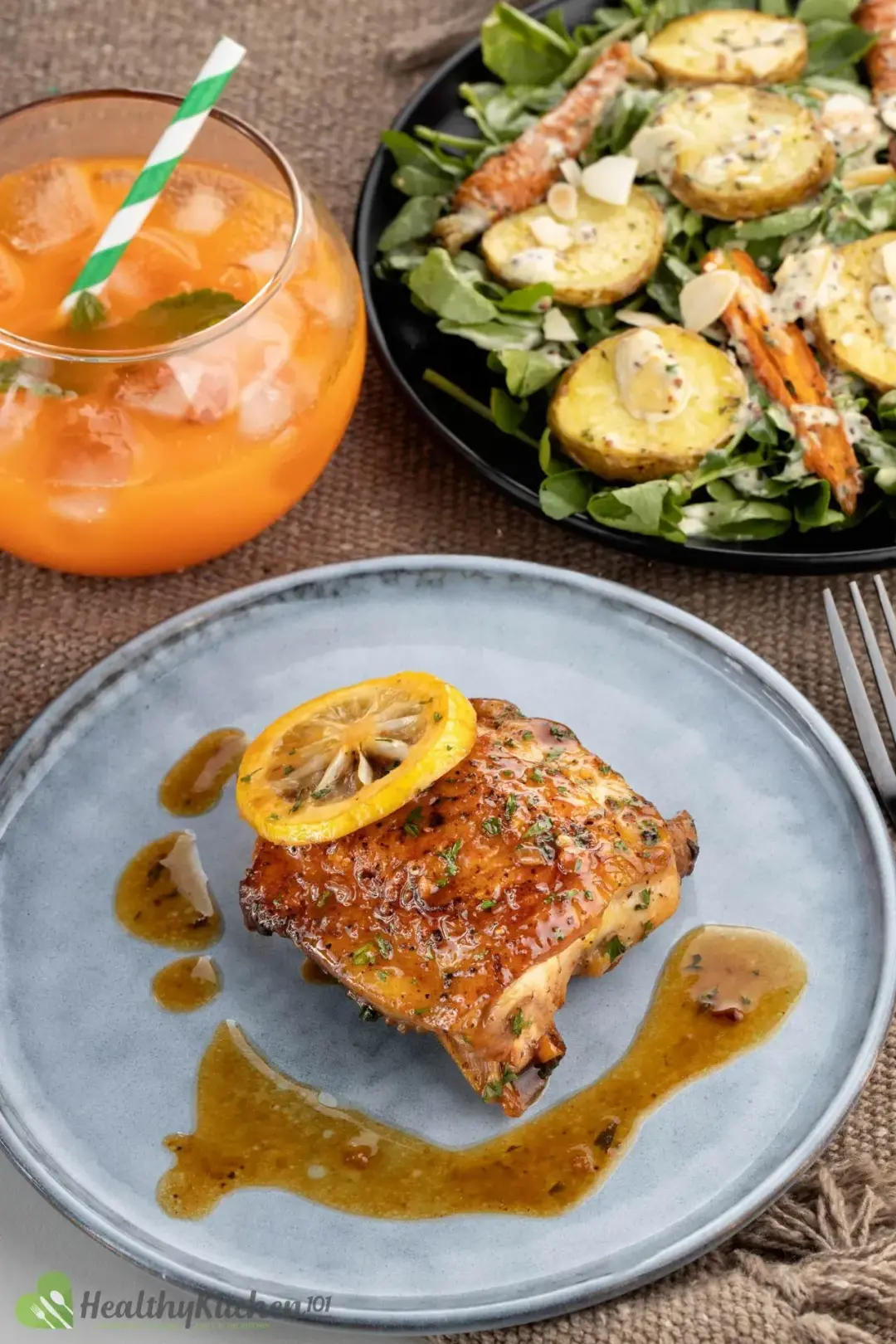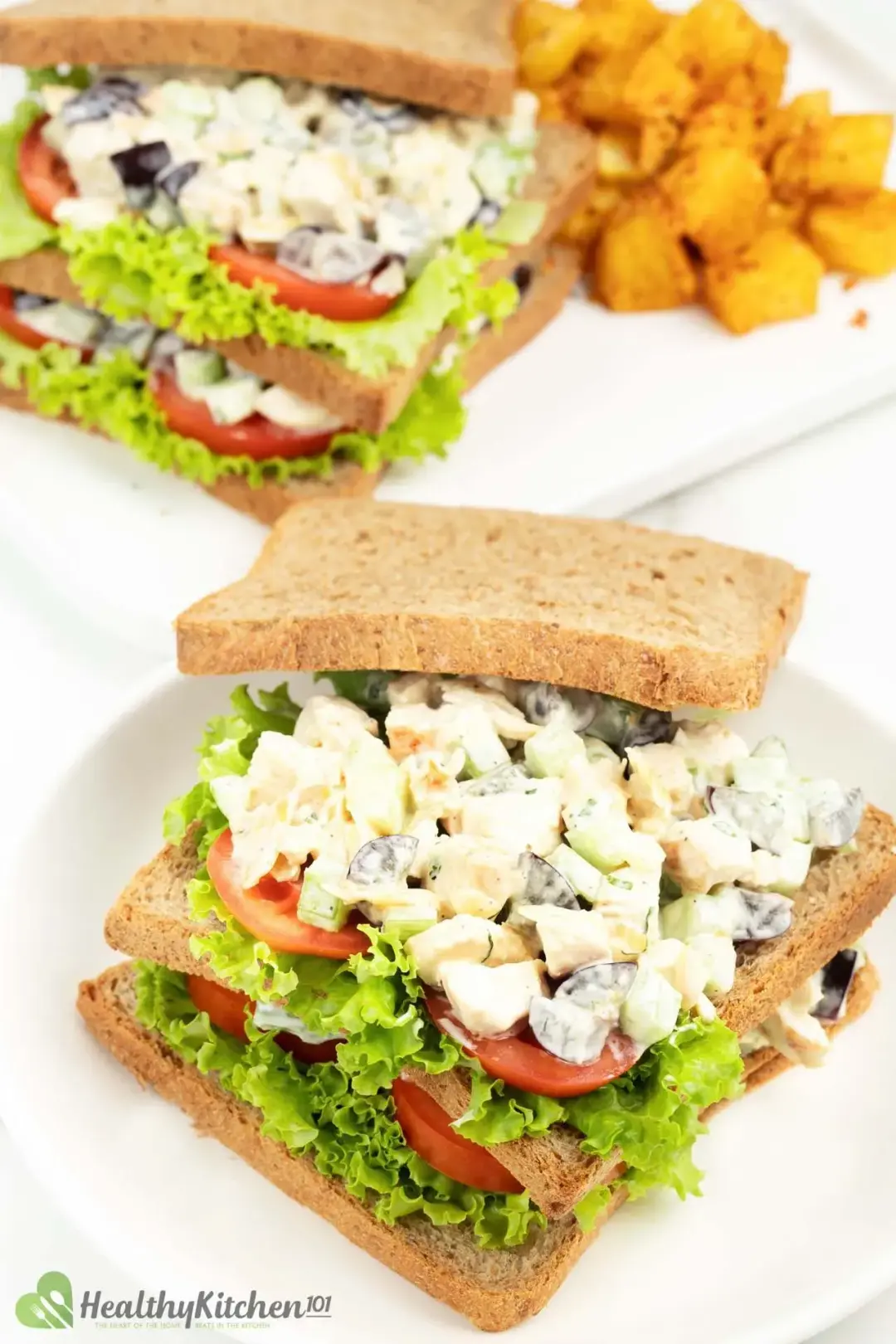 Try Pairing This With Rice: Our Favorite Chicken and Rice Recipes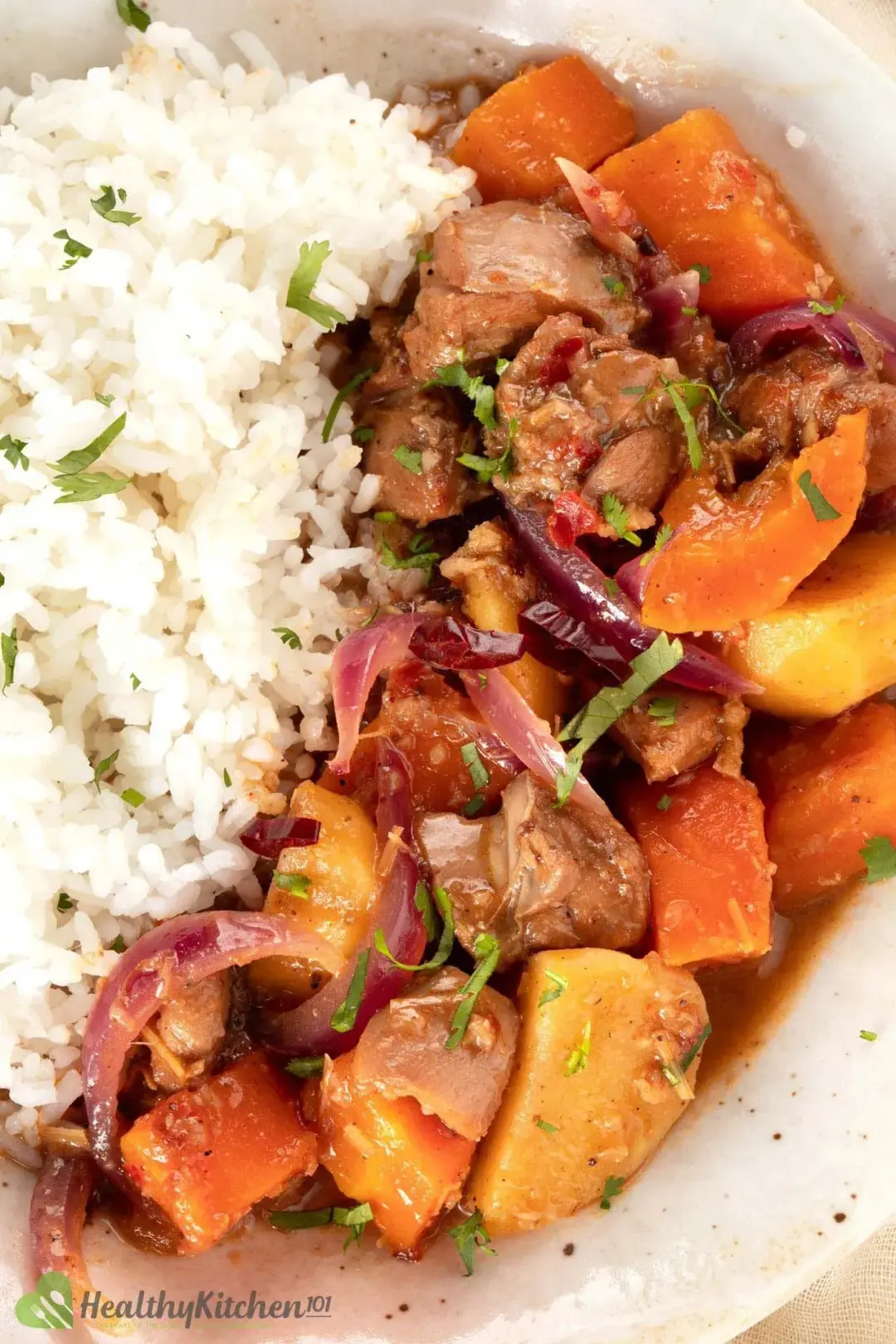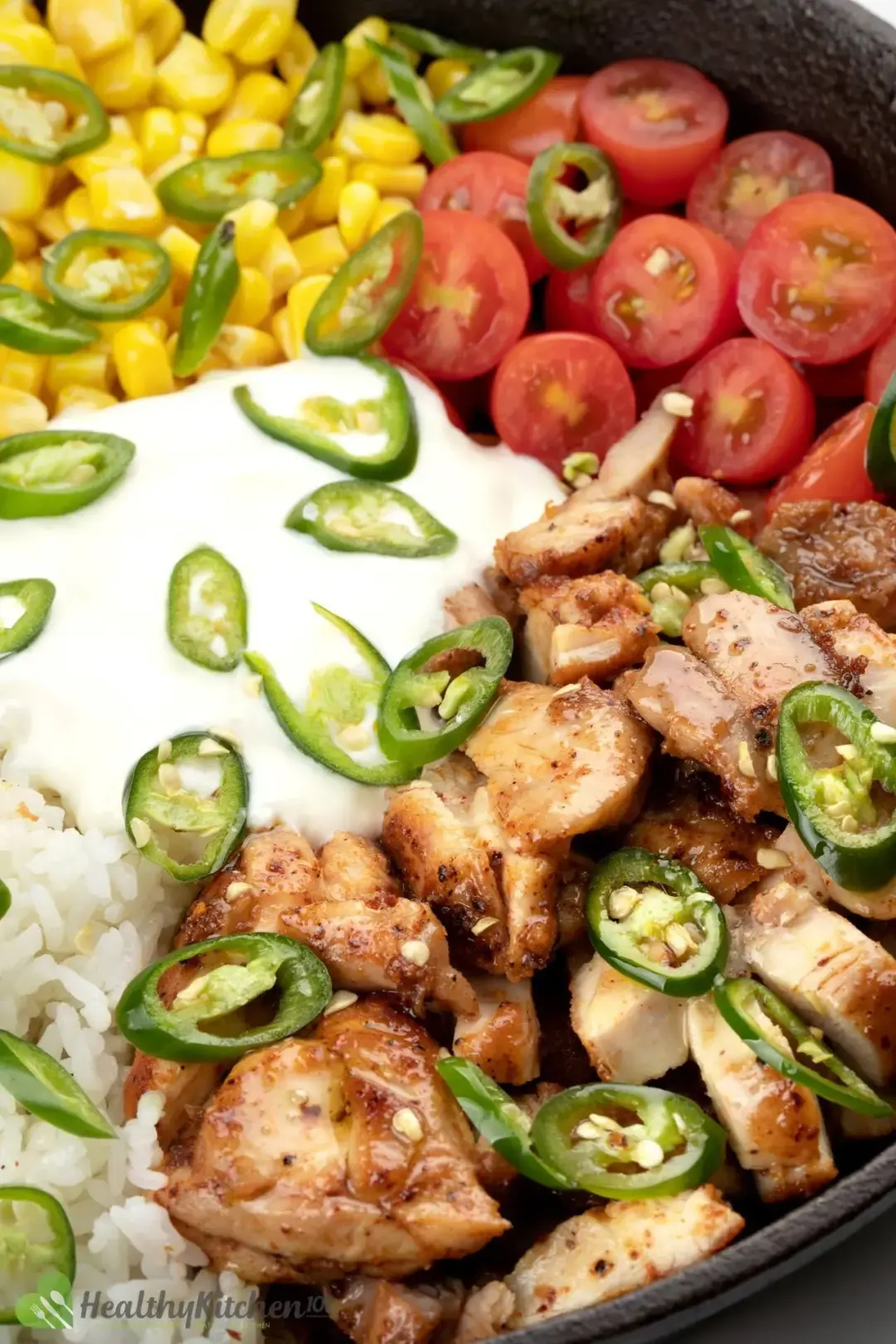 Got 30 Minutes to Spare? The Quickest Chicken Recipes out There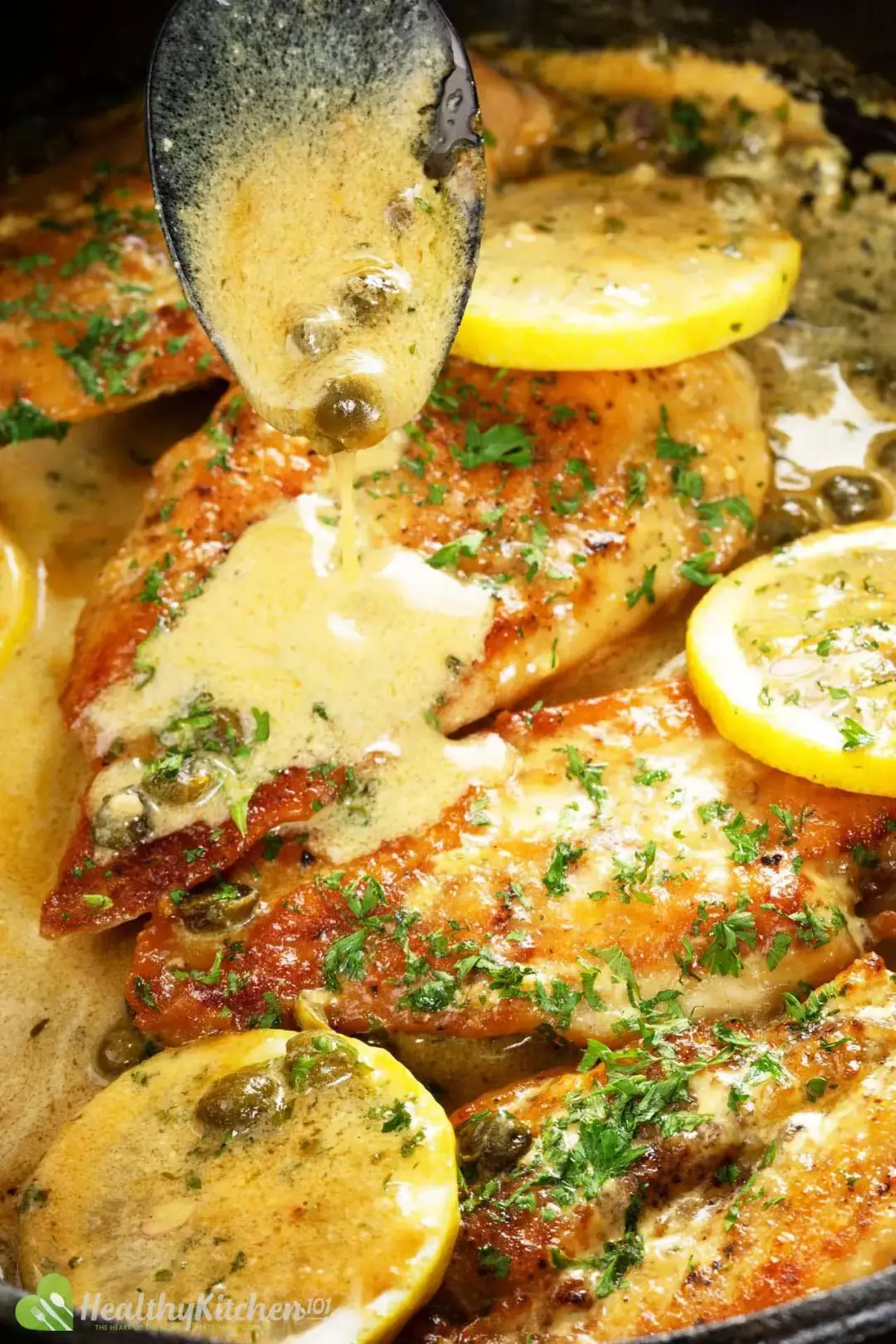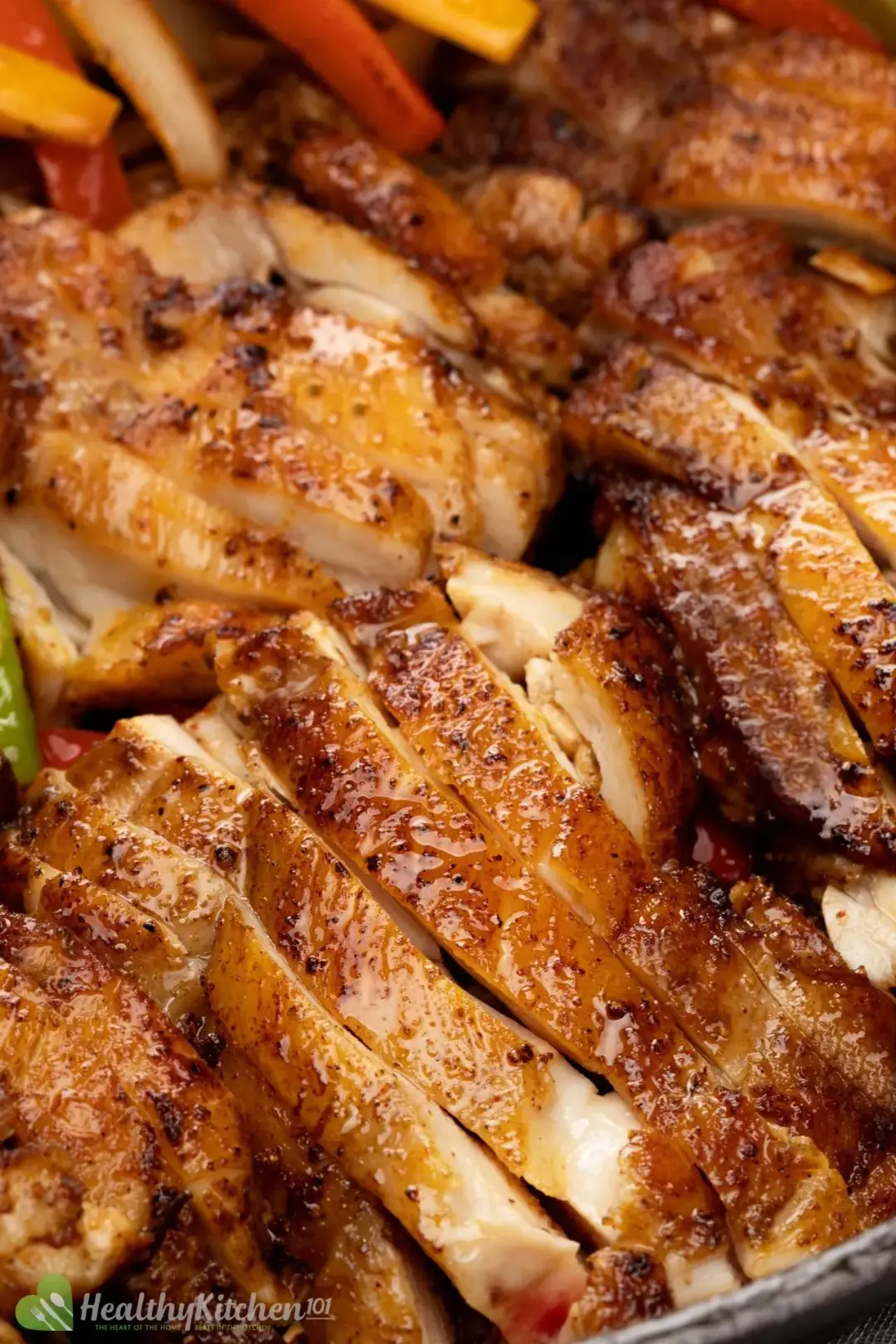 Let's Get Everyone Together for Dinner: Chicken Recipes for a Family Feast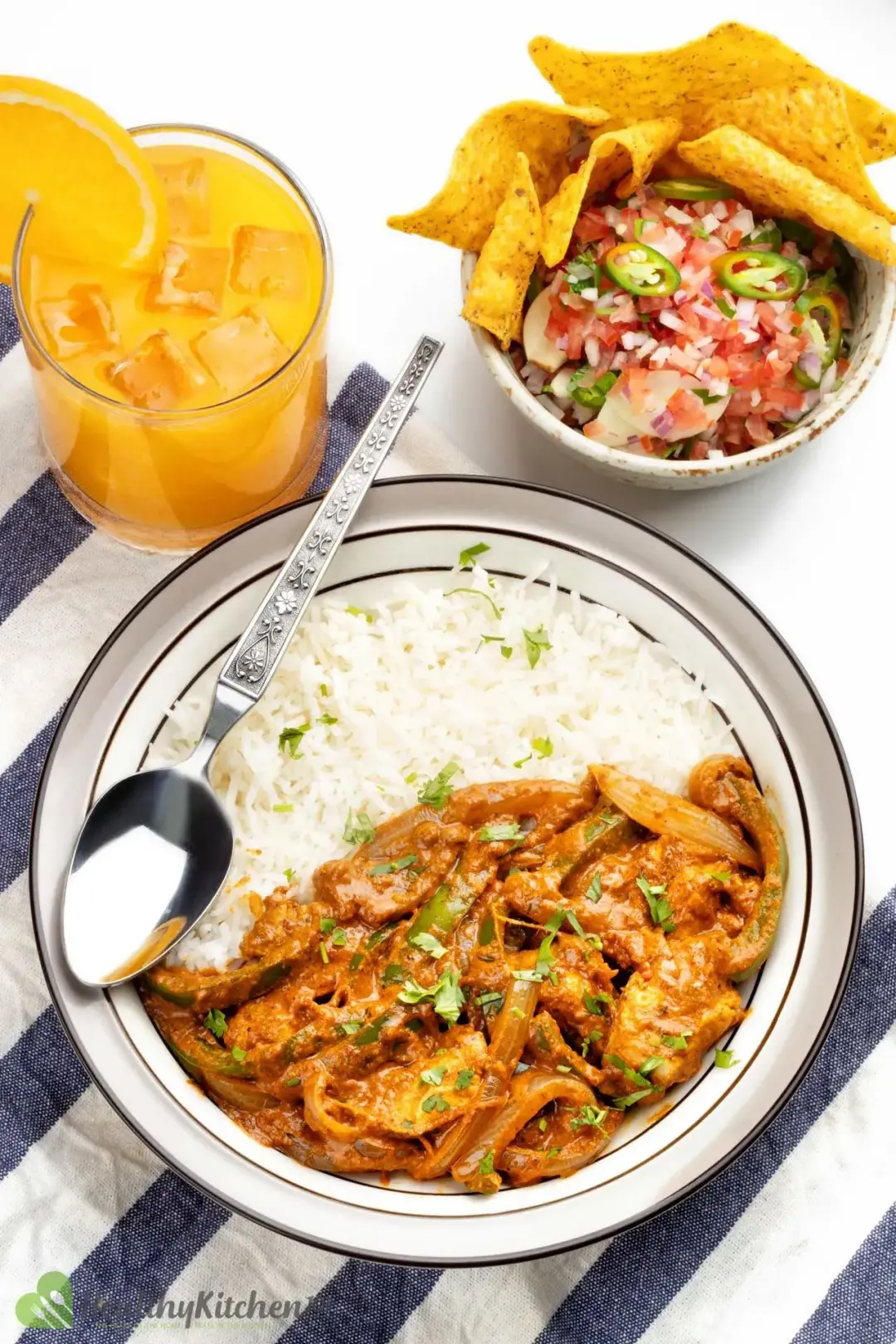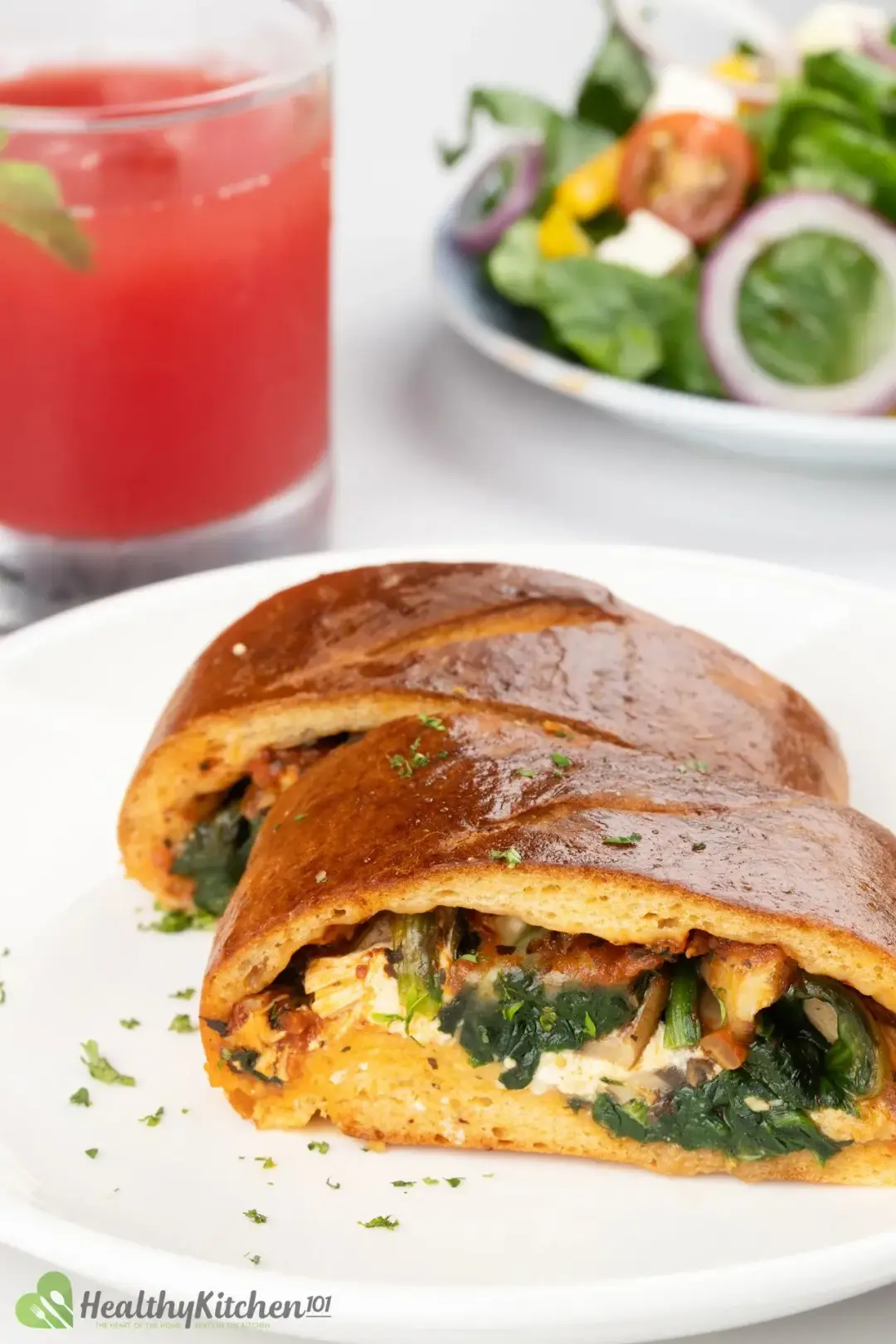 Finally, Our Favorite Chicken Dishes: More Healthy Chicken Recipes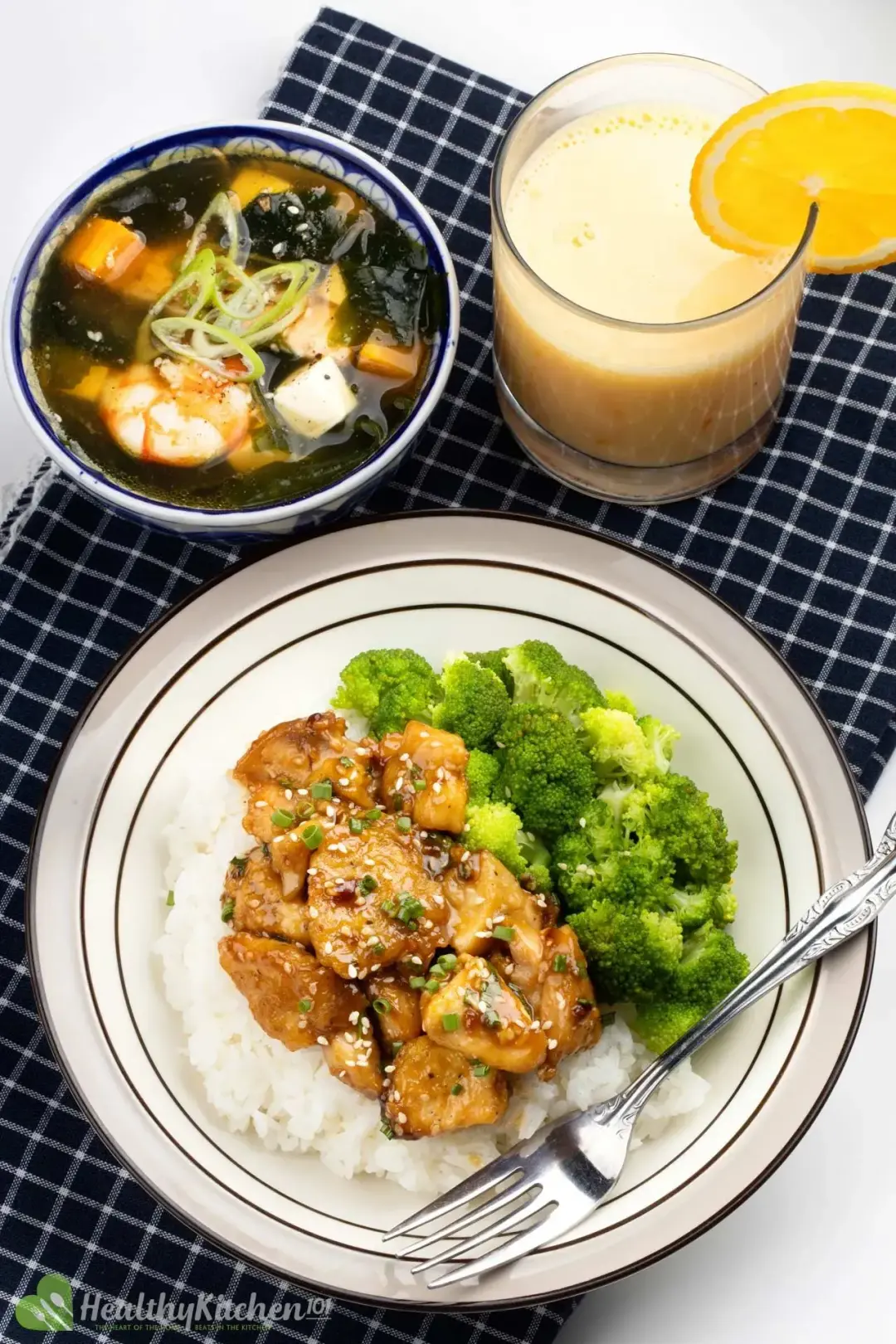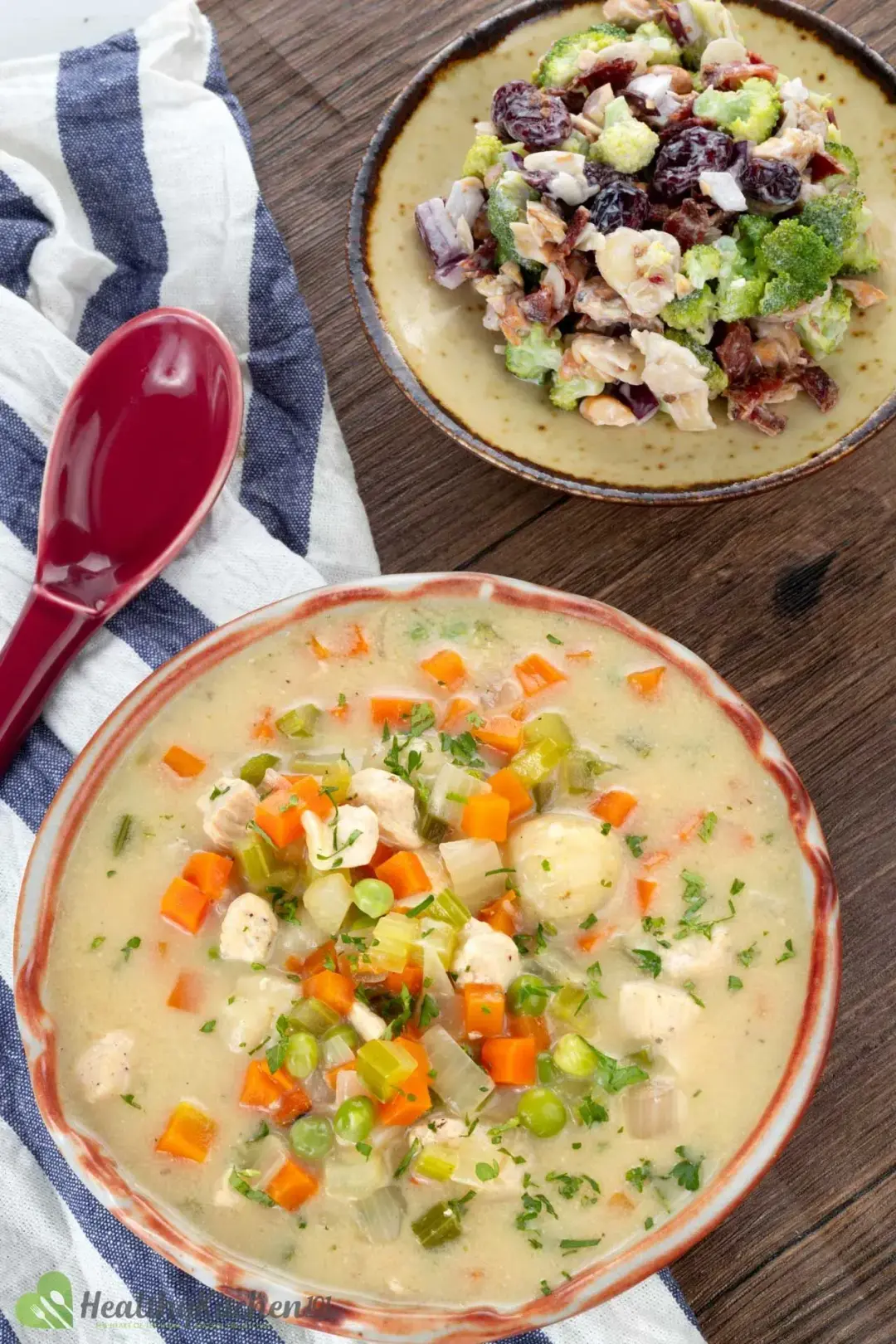 How Long Does Cooked Chicken Last in the Fridge?
3 days. We suggest you keep cooked chicken in the refrigerator for a maximum of 3 days.
On that note, chicken also tends to lose its soft texture if mishandled. For example, if you store it while warm, it may develop a rubbery texture.
So, what's the correct way to store it? Leave it to cool to room temperature before storing it in a tightly sealed, airtight container in the fridge. You can also store cooked chicken in the freezer for even longer— between 2 to 6 months.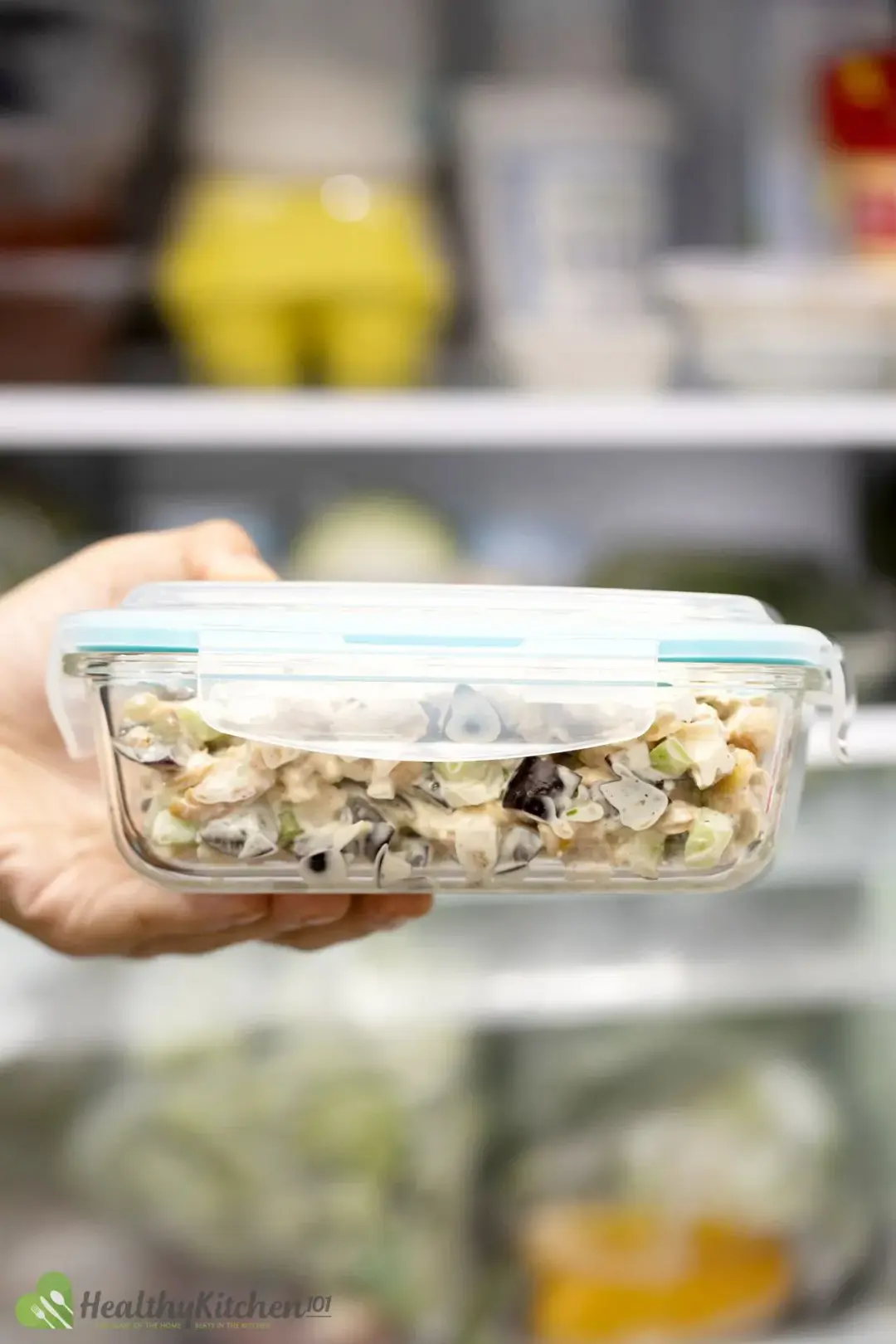 We don't think it's ideal for serving that fresh chicken flavor, but it's great for things like weekly meal prep! Just be sure to use an airtight, freezer-safe container when storing.
How to Reheat Fried Chicken
The easy way. The best and easiest way to do so is to use an oven.
Anything dry— fried or baked dishes— becomes crispier in the oven.
To achieve this texture, place the meat in the oven at about 400°F and bake until hot, for about 10 to 20 minutes. After that, it's crunchy, crispy, and ready to eat!
Use a microwave. On the other hand, soups, stews, and sautés reheat better in a microwave. A microwave is excellent for creamy or runny dishes.
Get a microwave-safe dish and reheat the chicken. It should be steaming hot in about 3 to 5 minutes— depending on your microwave's power setting.
Better yet, you can simmer chicken stew on the stovetop and reintroduce fresh flavors to the dish!
How to Tell if Chicken Is Bad
A foul smell and discoloration. Chicken can easily spoil if left out at room temperature for more than 2 hours. The first telltale signs that it has gone bad are an unpleasant odor and discolored flesh.
For raw chicken, this means it turns grey. This greyish shade sometimes comes with green tints and white mold in cooked chicken.
In both cases, you may notice a sliminess that further adds to the gross texture of spoiled chicken.
If you see any of these signs before or after cooking chicken, don't cook it, and definitely don't consume it! Practice safe handling by tossing it out to avoid food poisoning.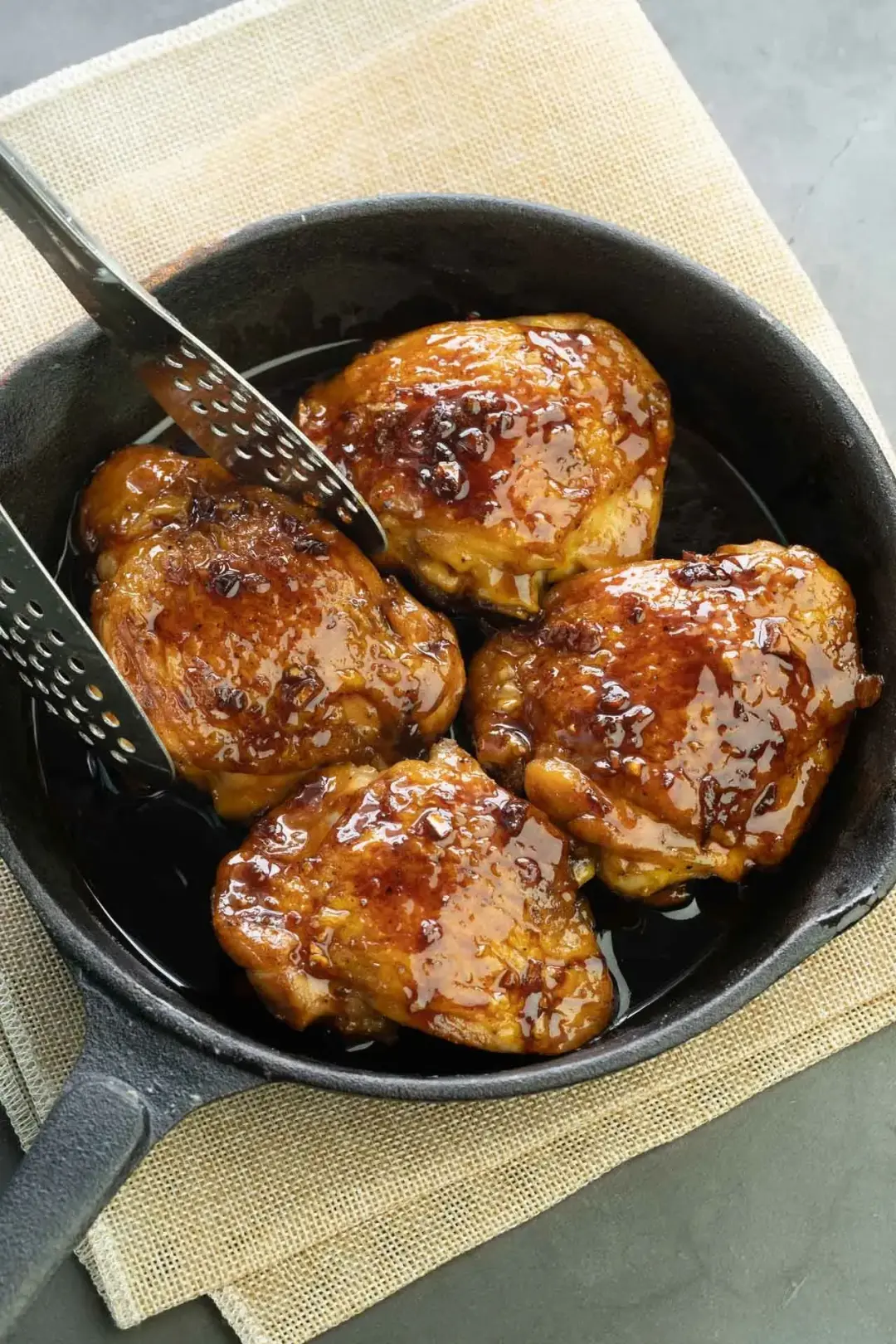 How to Defrost Chicken
Again, use a microwave! The quickest way to defrost chicken is to use a microwave.
Just like you would when reheating, place the meat in a microwave-safe bowl and heat it until thawed and defrosted. If raw, we advise you to cook the chicken immediately to avoid bacteria multiplying.
Or, leave it out to thaw. The other methods include leaving it at room temperature (no longer than 2 hours). As previously noted, cook it immediately once it has thawed.
The same applies to cooked chicken. You can leave it at room temperature to thaw. After that, use either a microwave or oven to reheat it, depending on the cooking method used.
Only when it's hot is it ready to consume.
Remember that. Whatever you do, don't consume it cold or without a thorough reheating as it can potentially lead to food poisoning.
How to Tell When Chicken Is Done?
Rely on your eyes. When it comes to cooking chicken, a thermometer is the best tool to measure its readiness, but your eyes can prove reliable too.
Cook it, then use a sharp knife to make an incision and check the flesh. If it has turned from light pink to an off-white shade, it's ready and cooked.
Don't take the risk of eating pink, undercooked chicken because it may still contain bacteria like salmonella.
Use the poke test. To ensure it's completely safe, poke it with a fork or knife and make sure the juice seeping out is clear— not bloody! Undercooked chicken is sometimes rubbery too, so go for a slightly firm but cooked feel that will not be chewy.
Or why not use a thermometer? To seal the deal on cooked chicken, you may feel the need to use one last method of confirmation— a thermometer.
A thermometer will go a long way in settling any uncertainties. The perfect internal temperature of cooked chicken is 165 °F, whether grilled or baked.
Anything lower or higher than this indicates undercooked or overcooked chicken, respectively.
There you have it. 50 healthy chicken recipes to help you prepare delicious dinners with family and friends! You also have a short guide on preparing meat and how to know when it's ready.
If you want to get more chicken recipe, check out our list of 20 Amazing Chicken Thigh Recipes.
Until next time, folks. 😉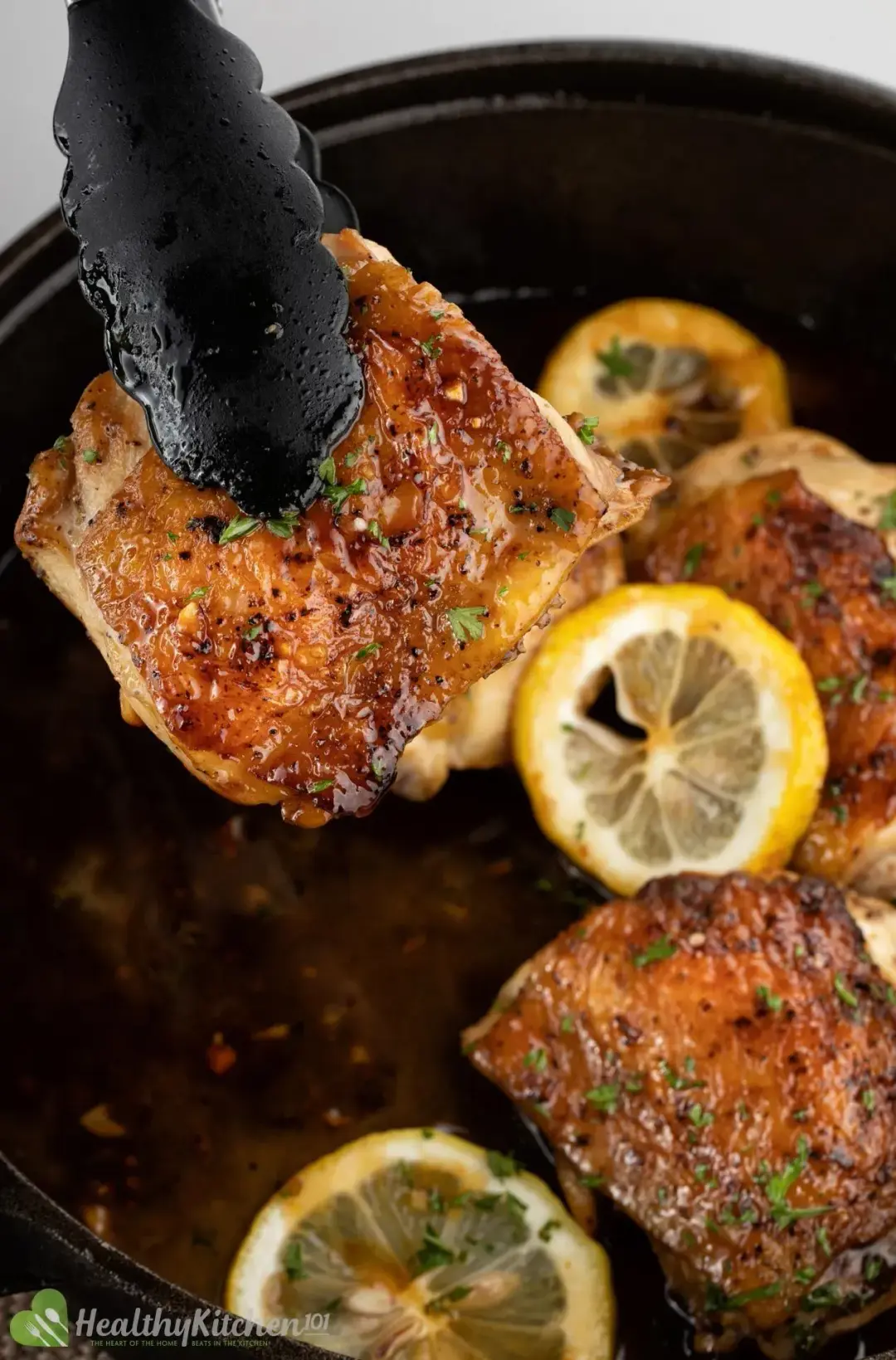 Previous Recipe
20 Amazing Chicken Thigh Recipes
20 Amazing Chicken Thigh Recipes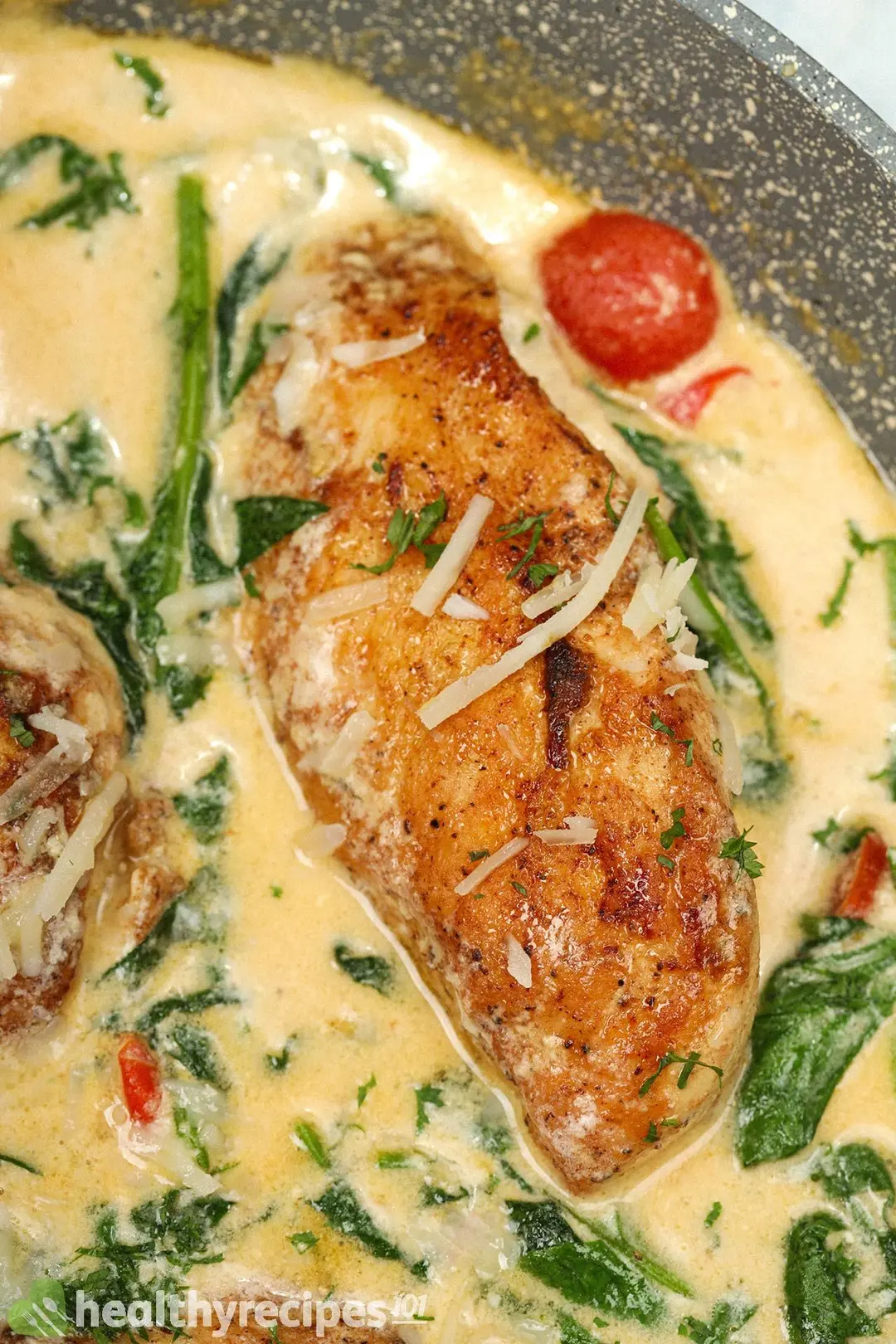 Next Recipe
Chicken and Spinach Recipes
Chicken and Spinach Recipes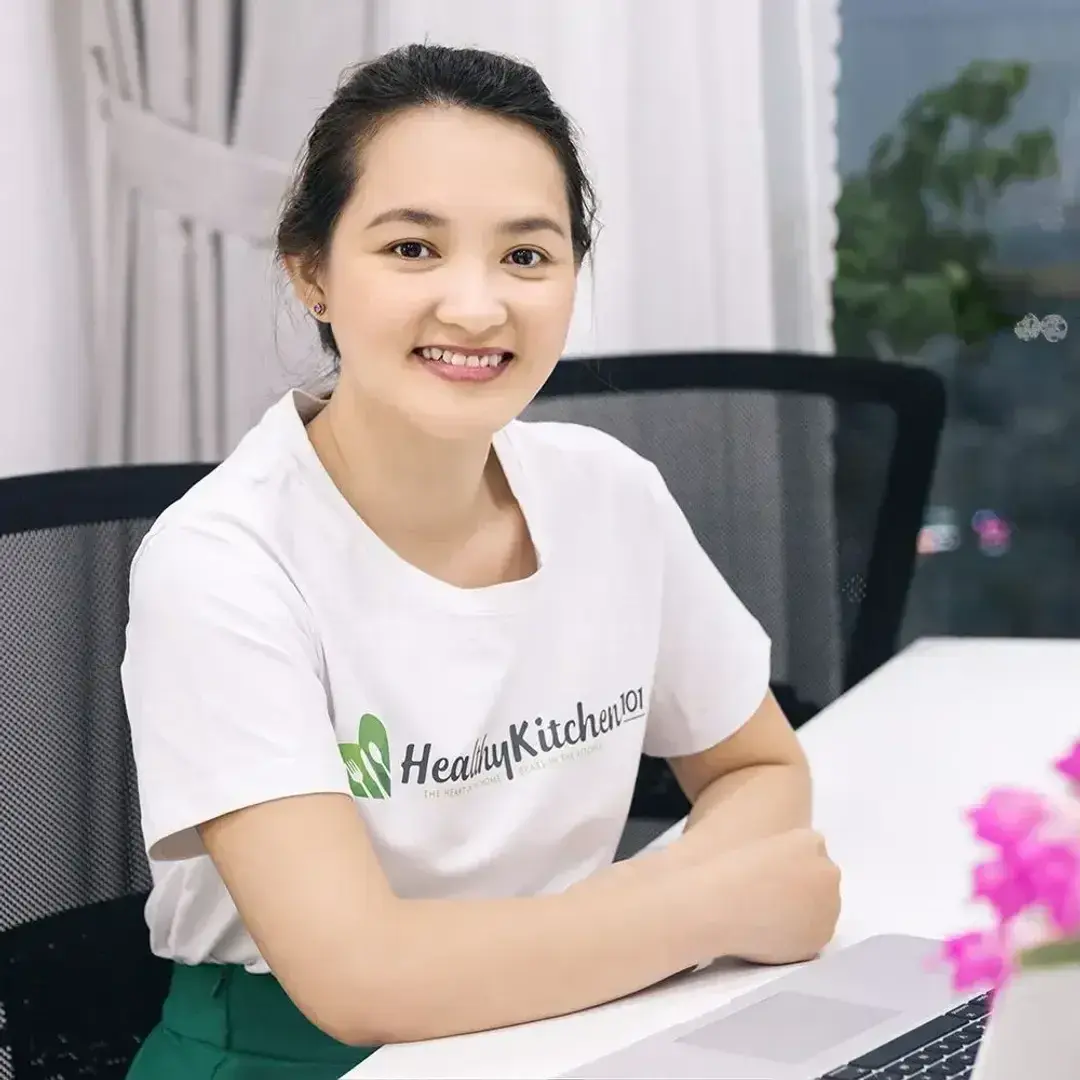 Luna Regina
Luna is the founder and chief recipe developer of Healthy Recipes 101. Apart from cooking, she also loves reading, programming, exploring the outdoors, and collecting useless facts about everything.