If you're an adventurous home cook open to new challenges in cooking—new techniques, ingredients, or cuisines, this roundup is for you.
Our team has compiled a list of Mexican chicken recipes as a good start for your new cooking journey into the flavorful Mexican food territory.
Buckle up and enjoy cooking with us!
Best Mexican Chicken Recipes
The moment you've been waiting for has come. Let's take a look at our list of best Mexican chicken recipes.
What Are Popular Mexican Dishes With Chicken?
Chicken is one of the most nutritious and versatile ingredients that feature in tons of dishes across many food cultures. And Mexican culinary arts make no exception. 
You may be surprised at the wealth of Mexican signatures presenting chicken (thighs, breasts, or drumsticks) as the crucial source of protein.
Shall we take a closer look at those dishes?
Tacos: The charm of tacos: crispy tortillas hug the hearty fillings of chicken, vegetables, and a zesty, creamy sauce perfectly. Take one bite and you will fall for its intriguing texture and flavor.
Quesadillas: Our chefs call quesadillas the cheesy version of tacos. Both call for chicken, veggies, and sauce as the fillings, but quesadillas have an extra layer of melted cheese.
Casserole: This Tex-Mex baked creation featuring chicken, rice, and vegetables will steal the heart of any amigo.
 Taquitos: Crunchy rolls of taquitos are a Mexican staple that you can serve as a snack, appetizer, or main course. 
Burritos: Whether you're familiar with Mexican food or not, you must have heard of burritos at least once before. Unlike tacos, which use corn tortillas for wrapping, burritos use wheat flour tortillas.
Enchiladas: Though enchiladas take a little more time to make as they include rolling and baking the ingredients to perfection, they're worth trying.
Fajitas: Including stir-fried meat (chicken, beef, or pork), strips of bell peppers, and other greens folded in tortillas, fajitas are a must-try dish on our list.
Carnitas: This specialty has shredded chicken paired with beans, corn, and fresh cherry tomatoes—jam-packed with nutrients. Whether you serve carnitas over a steamy bowl of rice or some classic tortillas, this sumptuous meal is sure to leave you feeling satisfied.
Now that we have walked through a list of Mexican food, let's move on to the secrets to successful Mexican goodness—spices and herbs. 
What Spices and Herbs Go Well in Mexican Chicken?
Black pepper: This spice gives your chicken more than just heat. Its citrus and piney notes give your chicken stronger character.
Cumin: Originating in the Mediterranean region, cumin is adored by many Mexican cooks for its toasty aroma and depth.
Smoked paprika: Smoked paprika imparts a crimson hue and subtle sweetness to your Mexican-style chicken.
Allspice: An impactful blend of nutmeg, pepper, cinnamon, and cloves that livens up your dishes.
Coriander: The zesty and tart taste of coriander goes well with the simplicity of chicken.
Cilantro: The Mexicans love adding cilantro at the end of the cooking process to balance the bold flavor profile of many dishes.
Mexican oregano: For those familiar with the pungency of traditional oregano, you will find this Mexican counterpart enjoyable too. The minor difference between these is that Mexican oregano has an extra citrusy note.
Marjoram: Belonging to the same mint family, marjoram is a sweeter and more delicate version of oregano.
Best Ways to Cook Mexican Chicken
After seasoning comes cooking. Check out these cooking methods to find the ones that suit your needs.
Boiling/Steaming: These are two of the most healthy ways to enjoy chicken as they help retain the most nutrients, kill bacteria, and lower fat consumption. Boiled/steamed chicken is ideal for making soups and stews— all in one pot.
Baking: This technique may require more cooking time, but your chicken will come out super tender and juicy. 
Air-frying: On days when you're craving Mexican-style fried chicken, you can always count on the trusty air-fryer to enjoy them healthily.
Grilling: Grilling is perfect for those who want to recreate the Mexican street food vibe—grilled chicken tacos, huarache, or tostadas.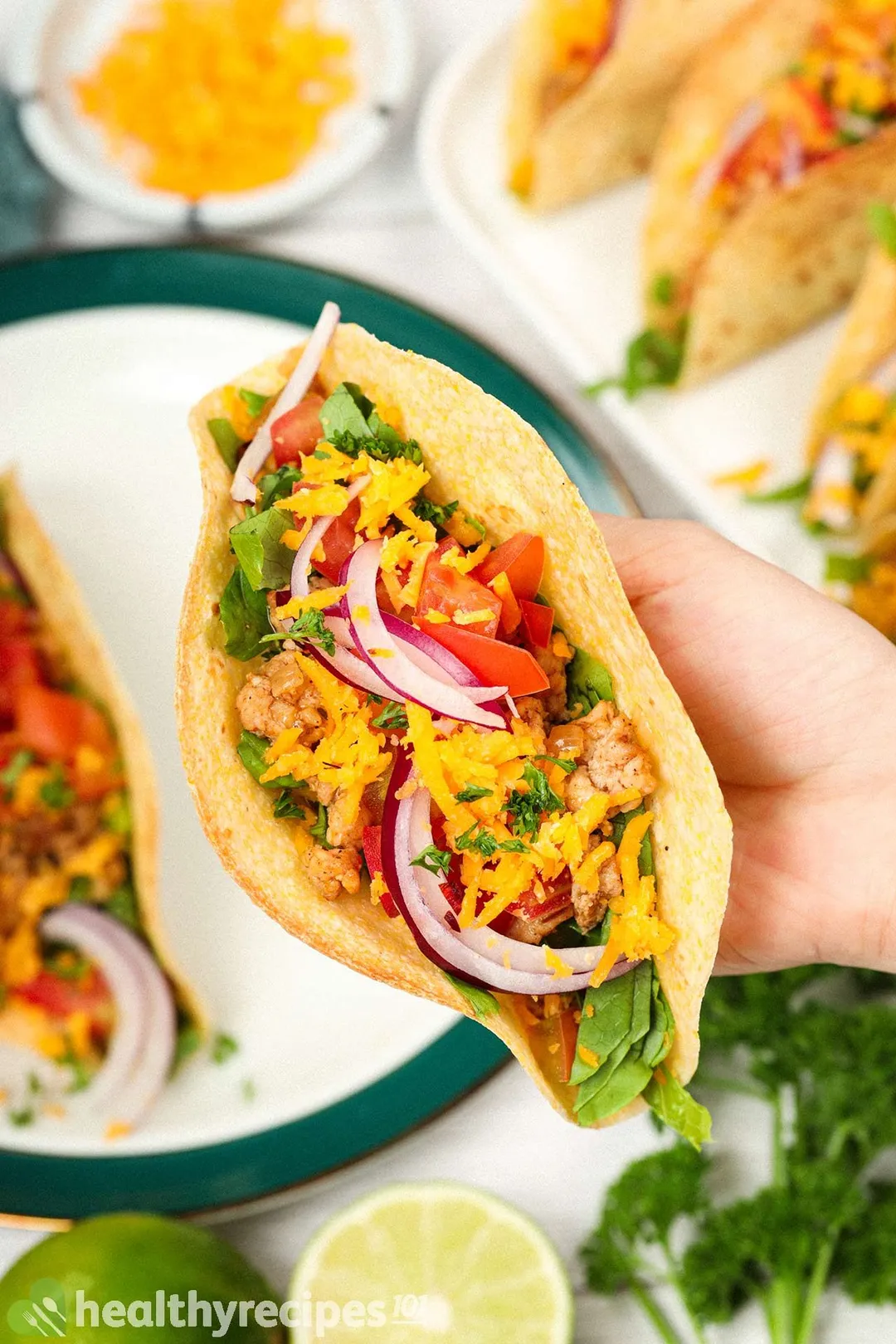 Mexican Chicken Recipes
Step out of your cooking comfort zone and impress your loved ones with our collection of the best Mexican chicken recipes.
Ingredients
Directions
Pick your favorite recipe.
Gather the ingredients.
Follow the instructions to give you incredibly tasty Mexican chicken dishes ready in less than an hour!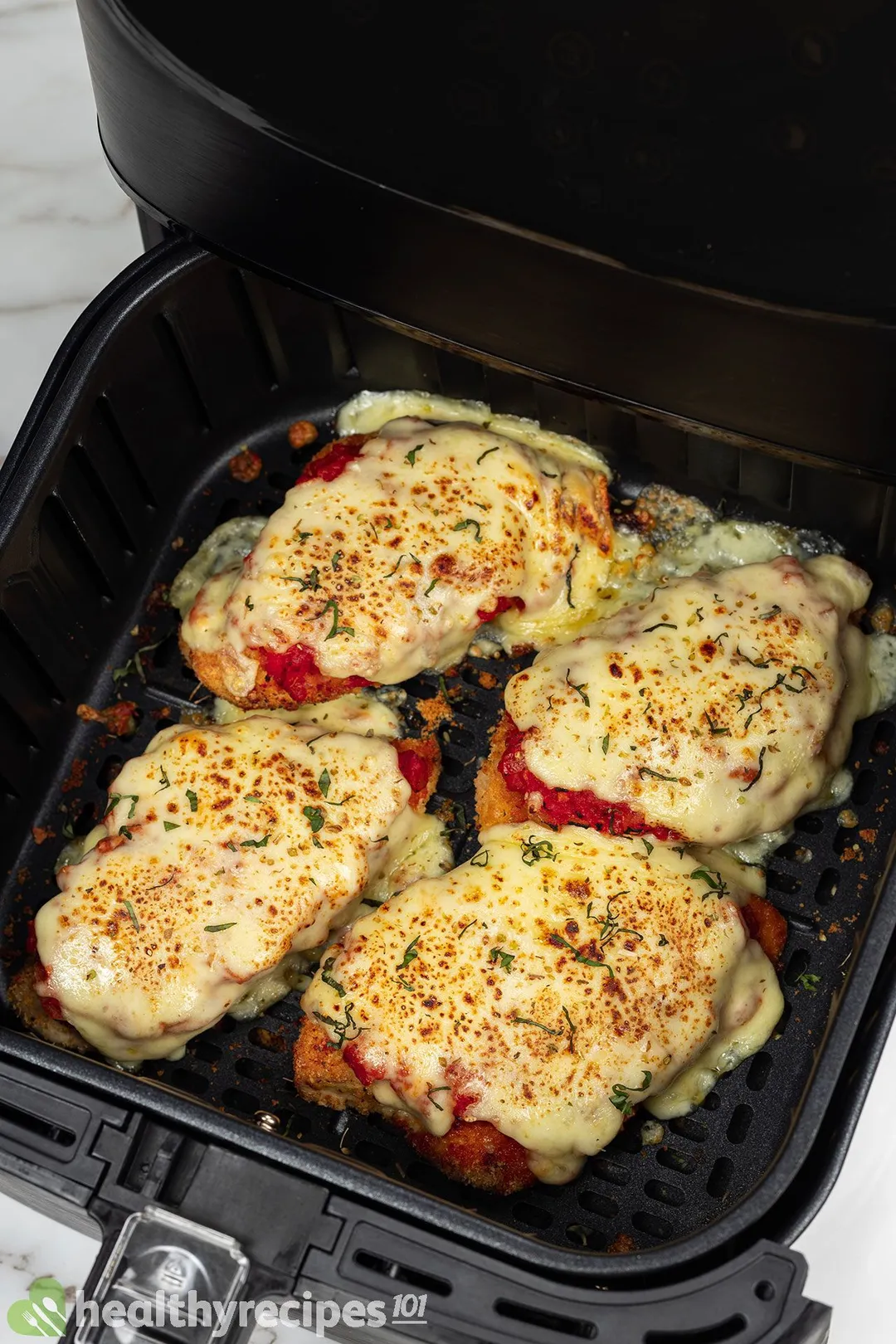 Previous Recipe
Air Fryer Chicken Breast Recipes
Air Fryer Chicken Breast Recipes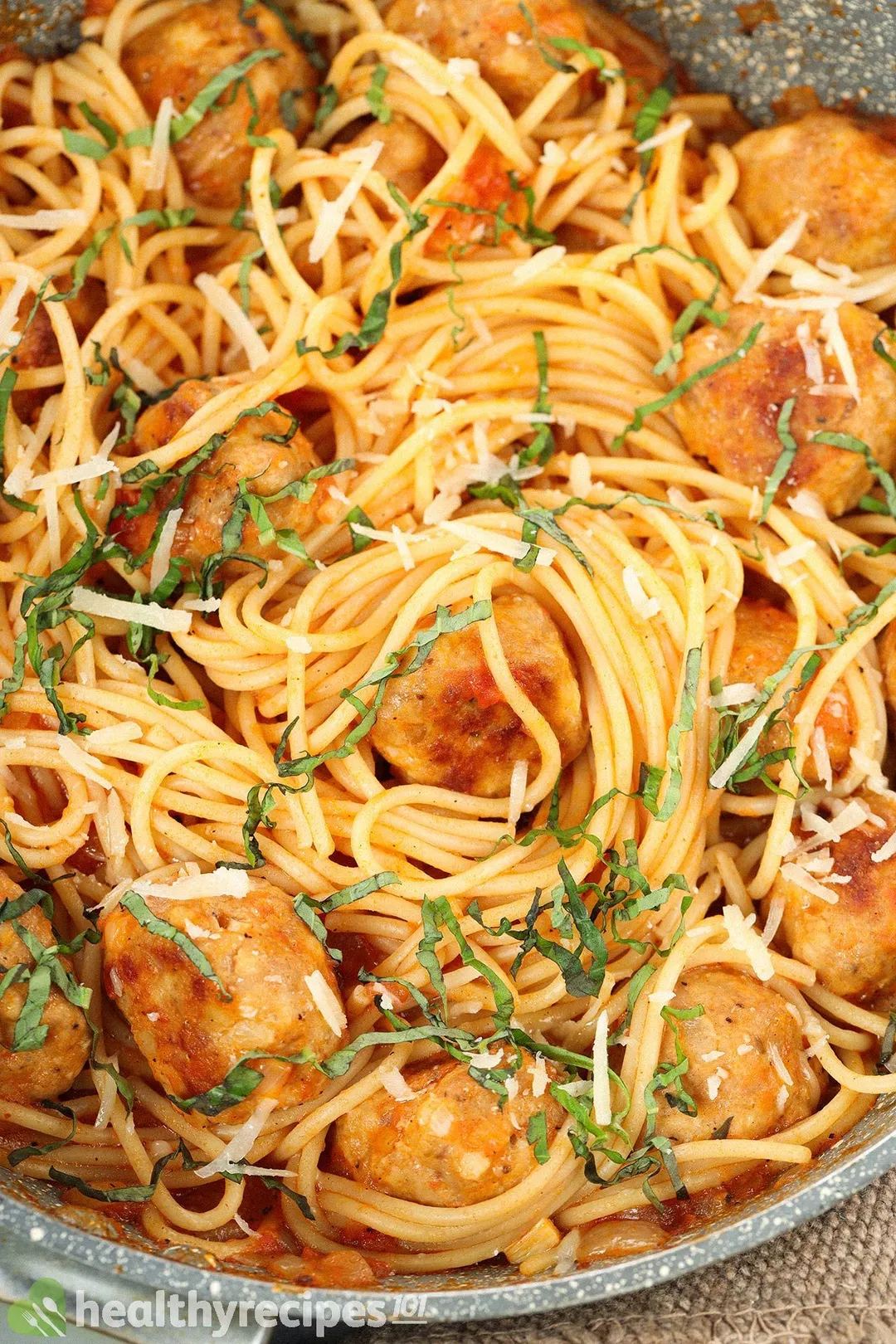 Next Recipe
Leftover Chicken Recipes
Leftover Chicken Recipes
Writer, Author
Luna Regina is an accomplished writer and author who dedicates her career to empowering home cooks and making cooking effortless for everyone. She is the founder of HealthyKitchen101.com and HealthyRecipes101.com, where she works with her team to develop easy, nutritious recipes and help aspiring cooks choose the right kitchen appliances.
Comments/ Reviews