If you have been indulging in lots of red meat lately and want to refresh your palate, why not add some vitamin sea to your menu? In this round-up, we have compiled a list of succulent shrimp recipes for dinner that are as healthy as they are tasty.
Buckle up and get ready for an exciting cooking day!
Reasons to Love Our Shrimp Recipes for Dinner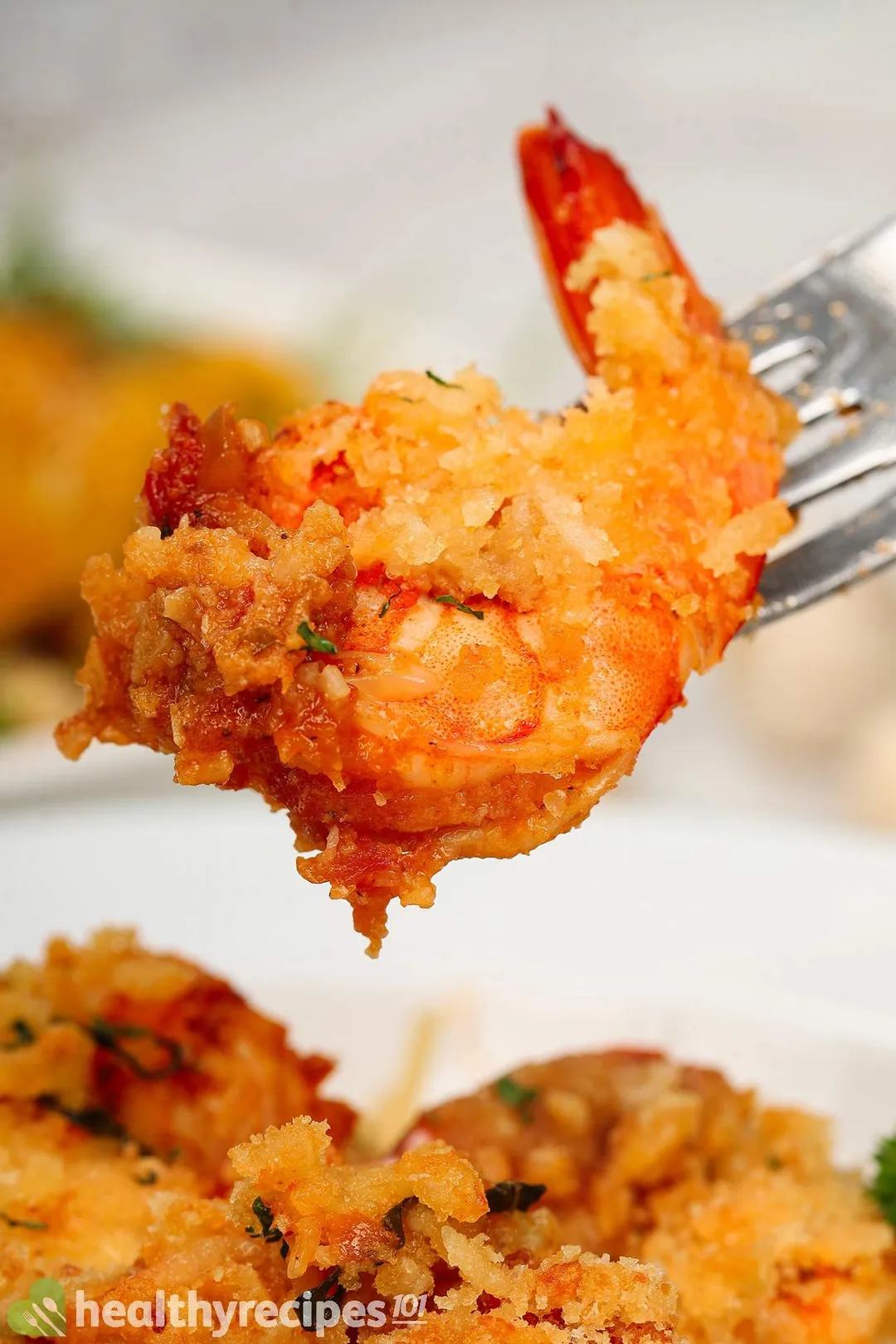 What makes our shrimp recipes for dinner shine?
Healthy and tasty: The abundance of nutrients in shrimp, not to mention their ocean-reminiscent flavor, should be a part of any healthy diet. Our chefs retain and enhance these qualities to the fullest by calculating each meal carefully according to our nutrition guidelines.
Easy-to-access ingredients: Our goal is to help you turn humble ingredients into delectable dinners. You will find everything you need for our recipes in your local grocery stores. We also include some alternatives on the list – dairy-free, gluten-free options – so you will always find something suited to your taste.
Versatile: Our recommendations vary from soups and stews to pasta and baked goods, offering a full-on seafood feast. Moreover, we love experimenting with spices from different cultures. If you're an adventurous shrimp-lover, like us, your free spirit will fly higher than ever with our shrimp recipes for dinner.
Best Shrimp Recipes for Dinner
Without further ado, here is our list of best shrimp recipes for dinner.
Tips to Prepare Shrimp to Perfection
Similar to other shellfish, shrimp may seem intimidating to prepare. However, with the appropriate techniques and some practice, you'll soon be able to master it.
Defrost: Frozen shrimp are the most accessible options on the market and perform well in many recipes. However, if yours requires well-seasoned shrimp, you should thaw them before marinating so the spices can be absorbed better. It's best to let the shrimp defrost in the fridge for 8-12 hours before cooking.
Peel: The shrimp shell, mainly formed of chitin, is quite hard to digest, so peeling them off will benefit those with sensitive stomachs. To peel shrimp properly, start by removing the head and legs, then use your hand to peel off the shell. For its aesthetic qualities, you can leave the tail on. 
Devein: Though the shrimp vein is not harmful to consume, it makes our dish less attractive. To devein, use a paring knife to cut a 1/4-inch deep track along the back of the shrimp and remove the grayish vein.
Healthiest Ways to Cook Shrimp for Dinner
After preparation comes cooking. Take a look at these methods to find out how to enjoy shrimp for dinner the most healthily.
Boiling: Boiling is ideal for those on a healthy diet as this technique helps kill bacteria, and reduce fat and cholesterol intake. Our chefs recommend boiling shrimp in unsalted chicken/vegetable stock to make soups or stews – and more nutrients for you to obtain.
Steaming: Steaming is also one of the best ways to preserve shrimps' natural goodness – vitamins and minerals. Also, your shrimp will come out firm yet juicy, perfect for tossing in a light-hearted salad for dinner.
Baking: Baking is the third one on our healthy cooking method list. During the cooking process, little to no oil is needed, and the grease will drain away too.
Air-frying: This is a better alternative to those traditional frying methods – deep-frying and shallow-frying. Without added oil, the circulating hot air from the air-fryer will cook your shrimp thoroughly. No grease and only crispy fried shrimp on the dinner table.
We hope our best shrimp recipes for dinner have inspired you to step out of your comfort zone and have fun cooking with shrimp. After giving them a try, remember to share your feelings and experiences with us by commenting below. 
If you want more shrimp ideas to start off a productive morning, check out our shrimp appetizer recipes.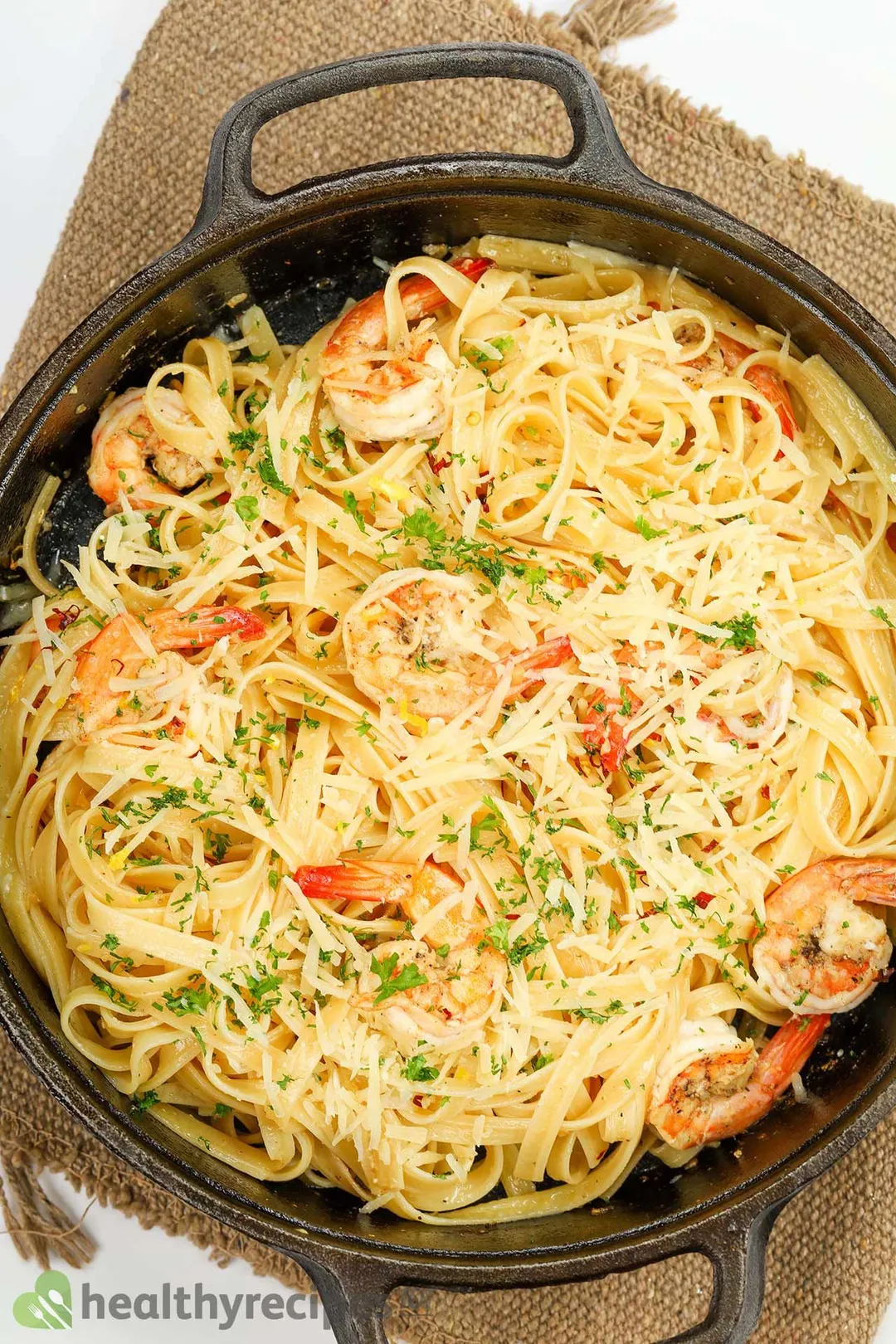 Shrimp Recipes for Dinner
Our collection of best shrimp recipes for dinner will fill your heart with joy and your stomach with deliciousness.
Ingredients
Directions
Pick your favorite recipe.
Gather the ingredients.
Follow the instructions to give you incredibly tasty shrimp recipe for dinner ready in less than an hour!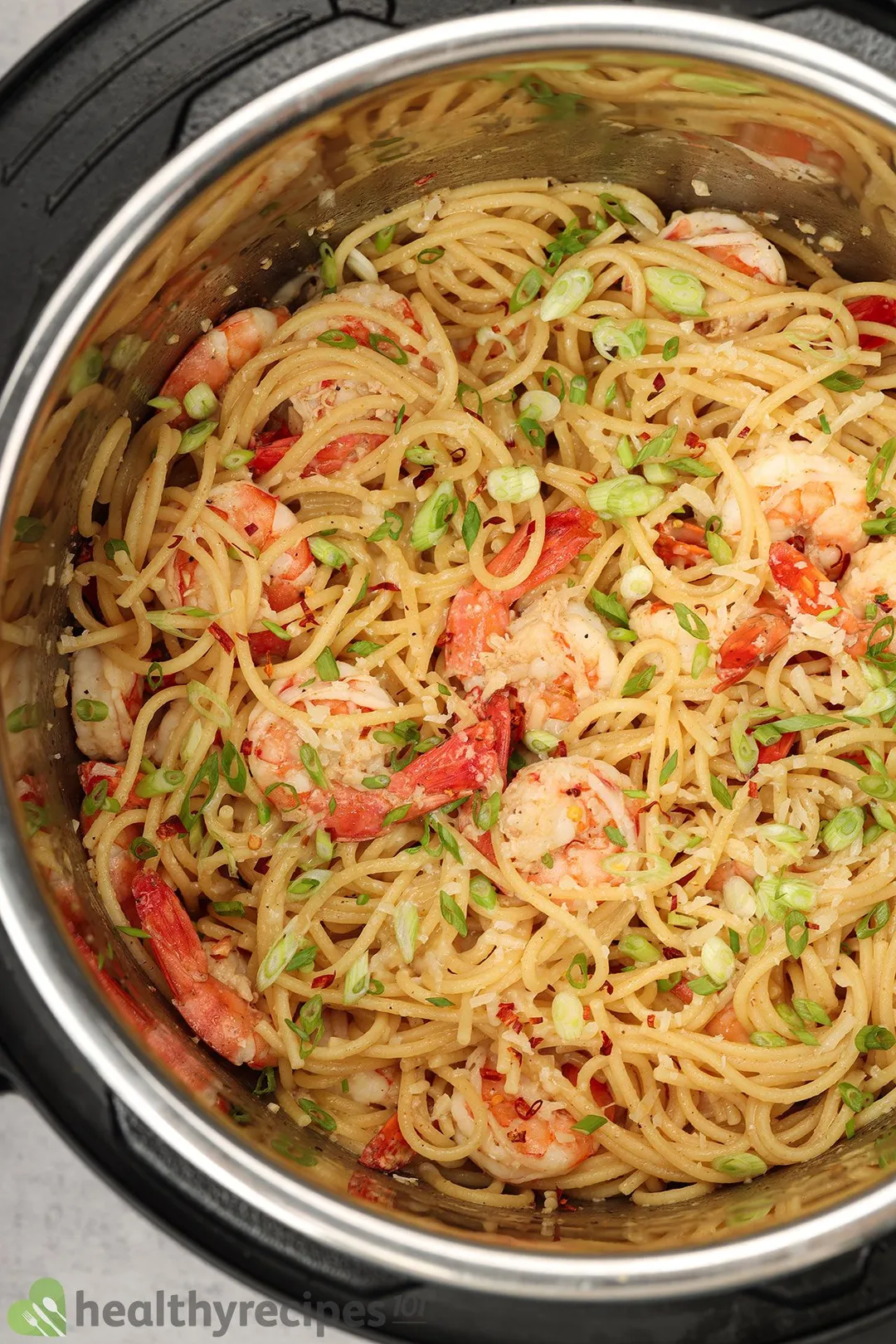 Previous Recipe
Instant Pot Shrimp Recipes
Instant Pot Shrimp Recipes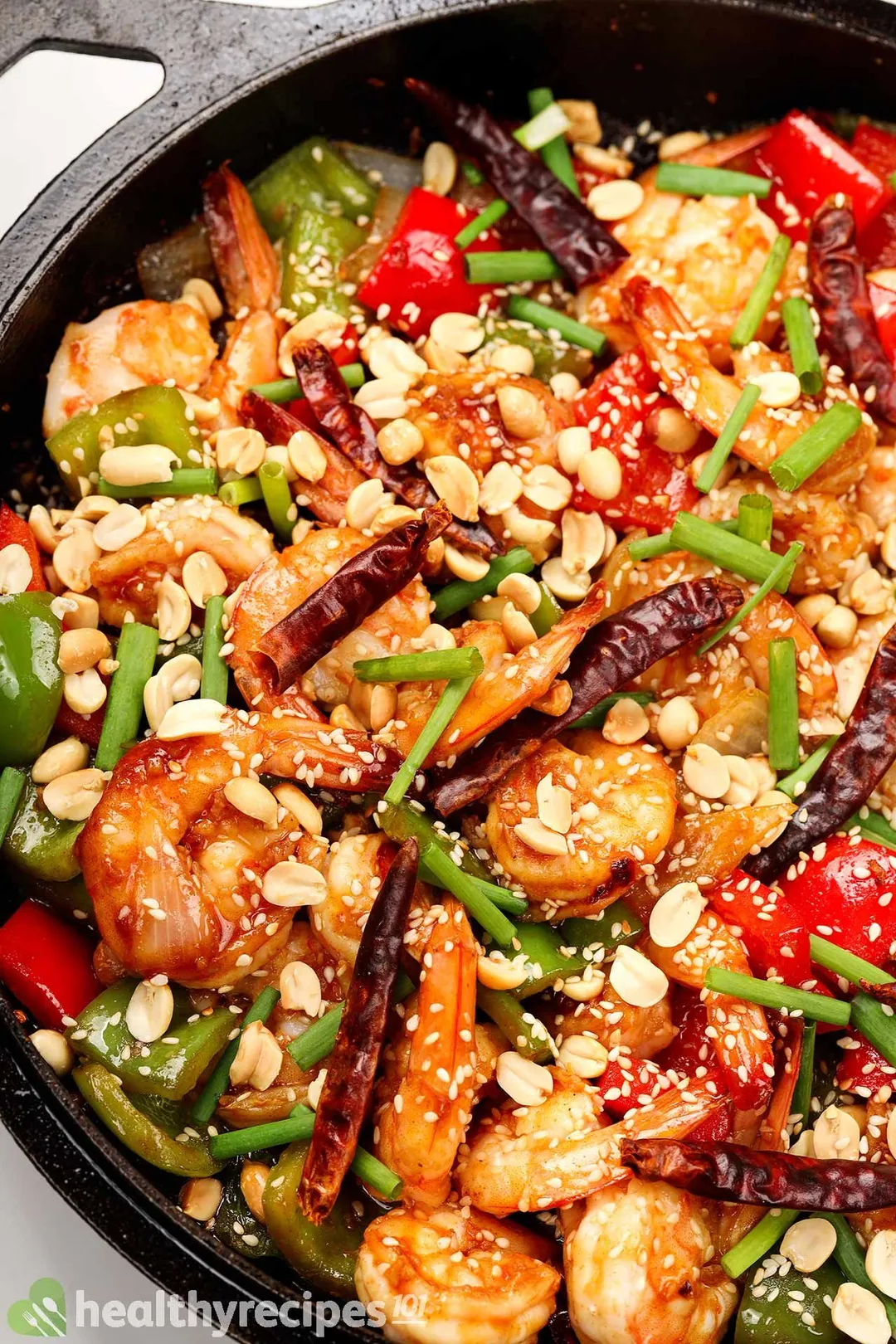 Next Recipe
Chinese Shrimp Recipes
Chinese Shrimp Recipes
Writer, Author
Luna Regina is an accomplished writer and author who dedicates her career to empowering home cooks and making cooking effortless for everyone. She is the founder of HealthyKitchen101.com and HealthyRecipes101.com, where she works with her team to develop easy, nutritious recipes and help aspiring cooks choose the right kitchen appliances.
Comments/ Reviews