Need some ideas for tonight's dinner? It's hard to go wrong with beef and rice recipes. These two common ingredients pair deliciously together. Plus, they can be cooked in tons of different ways to amp up your daily eating routine.
What are you waiting for? Browse through these quick and simple recipes for delectable dishes featuring beef and rice!
Best Beef and Rice Recipes
Our selection of beef and rice recipes gives you a variety of flavors, from hearty beef stew with rice to comforting beef casserole dishes.
Scroll through these and pick out your new favorite!
Reasons to Love Beef and Rice
Beef and rice has been around for some time as a delicious pairing, and for good reasons. Let's take a closer look at why we all love to add this combination into our day-to-day meals.
It's filling and nutritious. While the rice provides your body with carbohydrates, the beef brings an excellent source of high quality protein. Together, they make a healthy combo for a satisfying and well-balanced meal.
It's super versatile. You can cook beef and rice in numerous ways, from beef stir-fry to beef casserole and beef stew, the options are many. The choice of beef varies as well. For example, you can go with flank steaks for stir-fried dishes or ground beef for casseroles. Also, change up the seasonings and a whole new dish would emerge! 
It's convenient. These two ingredients are easy to find at any grocery stores or supermarkets. Not just that, beef and rice are easy to pack and bring along, perfect for take-out lunches or on-the-go foods.
What Types of Rice Work Best?
Simple medium-grain white rice with a mild flavor and light, fluffy texture works well for most recipes, especially for stir-fried dishes.
Out of the many white rice varieties, you can try jasmine rice, also called fragrant rice, or Thai rice, for a beautiful floral aroma and a slightly sticky texture.
Basmati rice is another tasty option. This long-grain type of rice is widely used in Indian cuisine and curry dishes.
For risotto fans, we all know that arborio rice is undeniably our go-to. With its amazing ability to absorb water and flavor, arborio rice yields deliciously creamy and chewy results for a fine Italian touch.
If you're looking for a healthier source of carbs, then try brown rice. Loaded with vitamins and minerals, brown rice has a firm texture, a delicious nutty flavor, and a healthier profile compared to white rice.
And for casserole lovers, any leftover rice with beef can be used to create a new dish with a simple mix and match!
Is It Necessary to Rinse Rice Before Cooking?
If you're using arborio rice for cooking risotto, then we recommend not washing it before cooking, since we want the starch on the rice to blend into the sauce and create a nice thick and creamy texture, and rinsing the rice will wash away those surrounding starches.
For other varieties of rice, then yes, we usually give them a thorough rinse to remove that starchy coating, resulting in separated grains when cooked.
Simply rinse your rice through clean water for a few times until the water has become clear.
What to Make With Beef and Rice
Here are some ideas to cook a delicious dish with beef and rice for your next meal:
Make beef casseroles: Beef casseroles make the classic comfort food, with savory beef and hearty rice, mixed with different vegetables of choice, and baked in a single deep dish for convenience. Everyone can come and scoop to serve, perfect for sharing and bonding.
Make fried rice with beef: Simply throw together seasoned beef, cooked rice, and fresh vegetables stir-fried in a skillet and voila, look at those delicious colorful dishes! From Chinese beef fried rice to Korean beef bowl and Mexican beef rice dishes, feel free to pick what you love!
Make risotto: Give your weeknight dinner an Italian twist with ground beef risotto or steak and mushroom risotto!
Serve beef recipes with cooked rice: You can make beef stew or beef stir-fry with different seasonings, then serve with cooked rice for a well-rounded meal.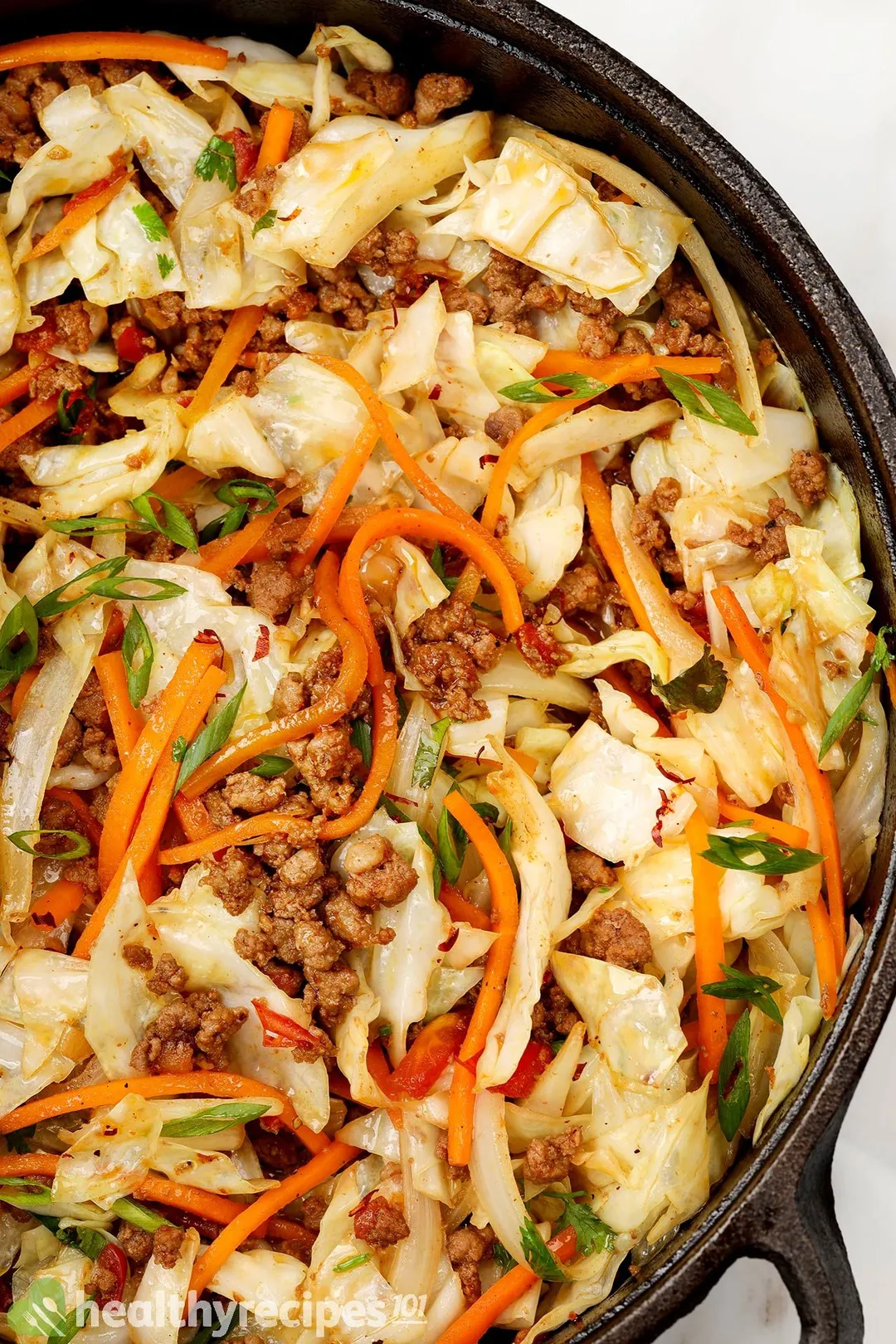 Previous Recipe
Cabbage and Ground Beef Recipes
Cabbage and Ground Beef Recipes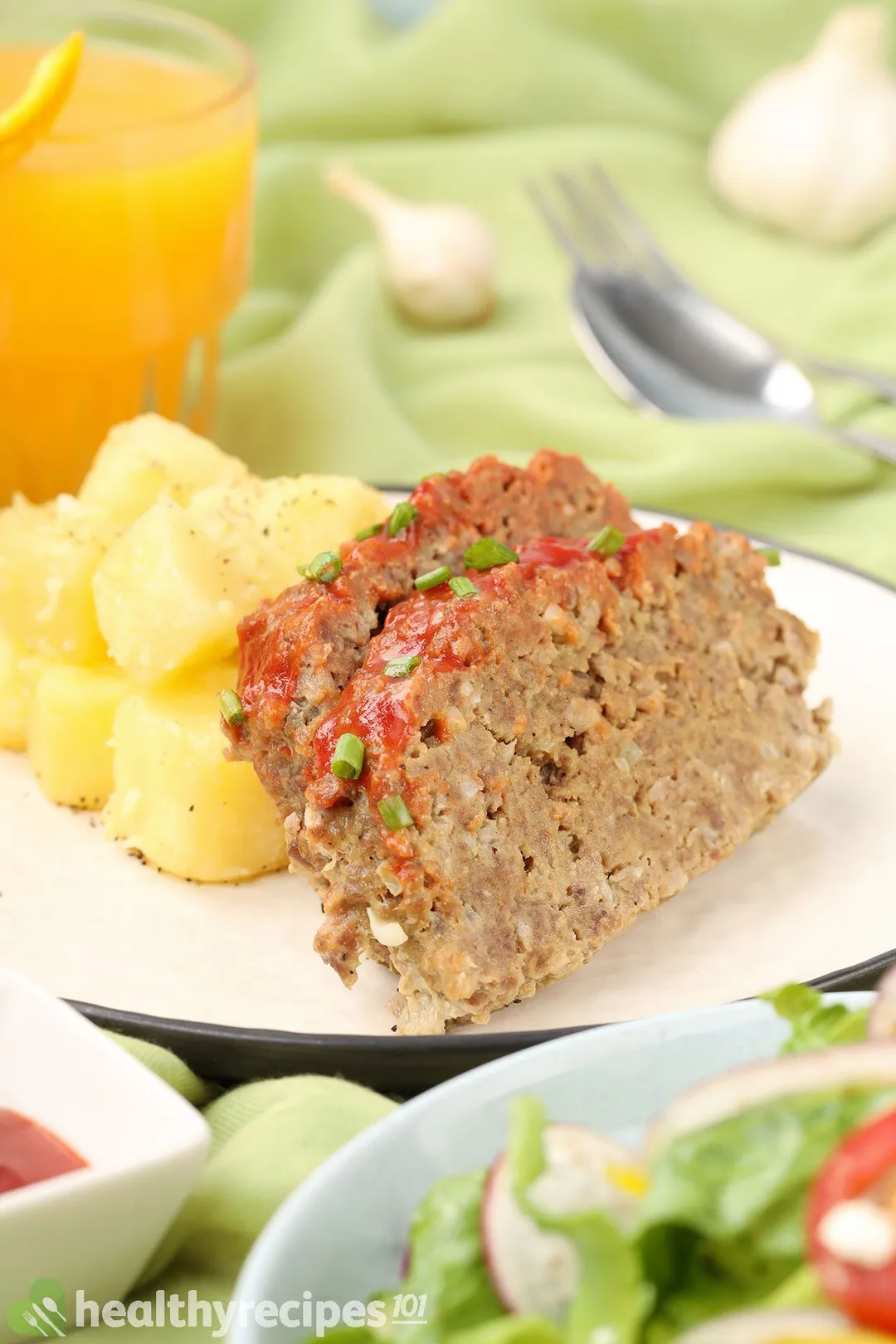 Next Recipe
Kid-Friendly Ground Beef Recipes
Kid-Friendly Ground Beef Recipes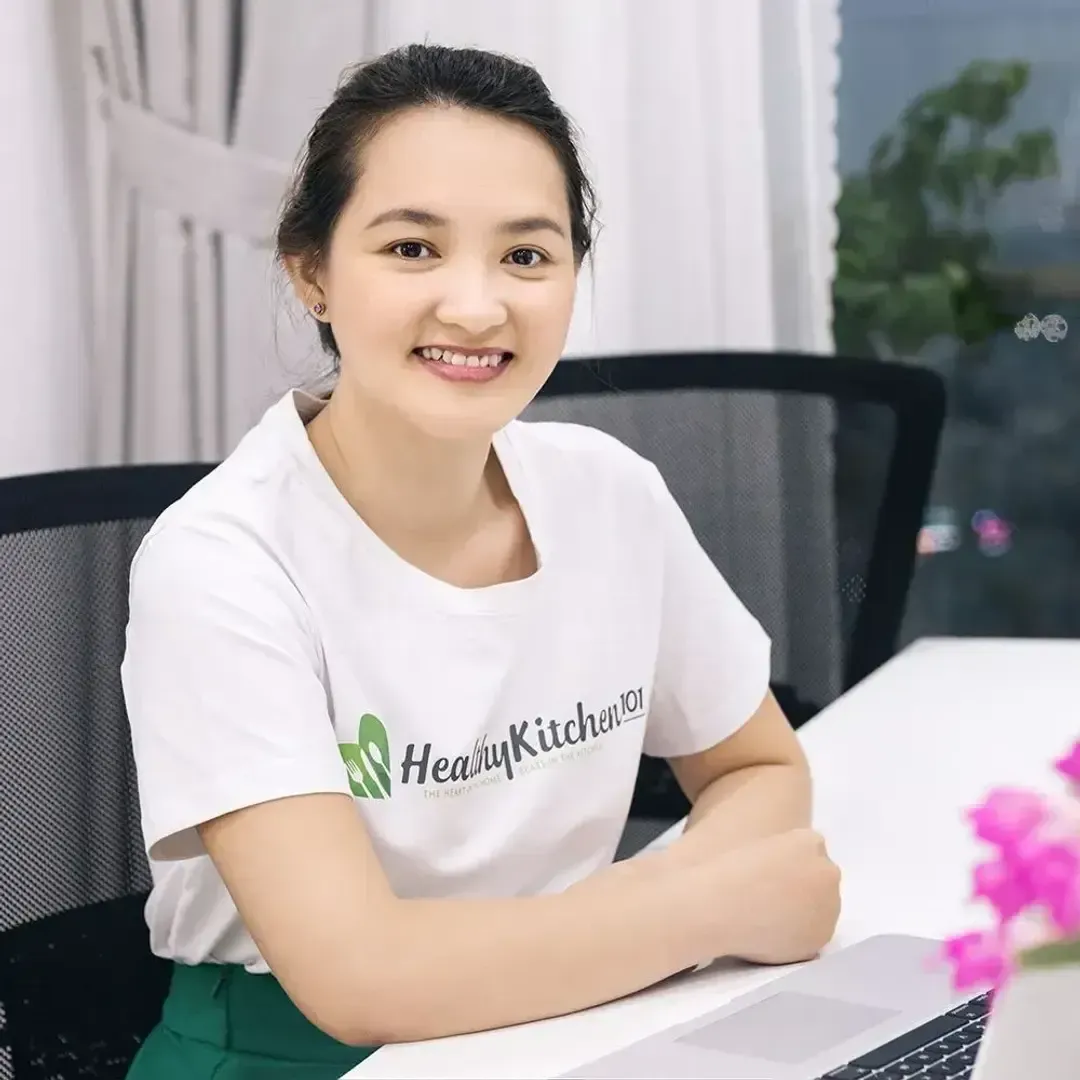 Writer, Author
Luna Regina is an accomplished writer and author who dedicates her career to empowering home cooks and making cooking effortless for everyone. She is the founder of HealthyKitchen101.com and HealthyRecipes101.com, where she works with her team to develop easy, nutritious recipes and help aspiring cooks choose the right kitchen appliances.
Comments/ Reviews