If you are searching for the tastiest, most appetizing ground beef recipes without pasta, you have come to the perfect place! We put together this selection of easy and hearty recipes to provide you with alternatives to regular meals.
Collection of Ground Beef Recipes Without Pasta
We have compiled a selection of our best ground beef recipes without pasta. With such an abundance of variation, you will never have to become bored of eating the same old dish over and over.
Meals to Make With Ground Beef No Pasta
Ground beef is a basic ingredient in many cuisines. It is incredibly flexible, offering many delicious recipes with which you can showcase your culinary skills and make tasty dishes.
Stew: Beef stew is a classic meal for chilly days and a family favorite. This hearty bowl brimmed with meat, veggies, potatoes, and a gravy-like sauce will warm your heart and stomach.
Beef and Vegetables Stir Fry: Stir-fried ground beef and veggies is an ideal weekday supper. It is extremely tasty, nutrient-dense, and easy to make, so you can get the dish on the table in just a few minutes.
Pie: This is not the quickest recipe for ground beef without spaghetti, but it is surely worth the effort. Shepherd's pie consists of a layer of prepared meat and vegetables topped with mashed potatoes and baked until golden brown.
When you take a bite, you will get mashed potatoes, crispy pieces, meat, and veggies simultaneously. It is the epitome of comfort food.
Soup: Soup recipes with ground beef and vegetables are adaptable because you can use whatever vegetables you have on hand. The vegetable choice can vary from anything like carrots, green beans, corn, and potatoes but the flavorful ground beef is still the star and major flavor builder.
Can You Cook Frozen Ground Beef?
The answer is yes, and even when frozen, ground beef is tasty, versatile, and cooks extremely quickly. Note that, when cooking food directly from the freezer, you should anticipate that it will take around 50 percent longer than if it were fresh or defrosted.
While cooking, the interior temperature of ground beef should always reach 160 degrees Fahrenheit, as measured by a food thermometer. Additionally, it should be brown (no pink areas) and heated throughout.
How to Defrost Ground Beef
There are a number of alternative thawing methods available, depending on how much time you have before you need to begin cooking. It is possible to defrost ground beef in the refrigerator, in cold water, or in the microwave.
1. In the Refrigerator
This method is preferred because it allows for greater temperature control and avoids the danger zone — the temperature range between 40 and 140 degrees Fahrenheit at which bacteria reproduce fast.
Simply set the frozen ground beef, still in its package, on a tray with a lip or in a container to collect any liquid that releases while the meat thaws.
2. In Cold Water
There are two techniques to thaw ground beef in cold water: run water continuously over the bag of protein until thawed, or set the bag of ground beef in a dish filled with cold tap water and soak it entirely. The meat should defrost in about 15 minutes and be cooked immediately after.
3. In the Microwave
If you need a quick thawing period, microwaving is the best option. First, remove any packaging from the product, as it is often not heat resistant. Then, lay the beef in a microwave-safe dish and loosely cover with plastic wrap. 
Next, choose the defrost function or manually set the microwave to 30 percent power. You should also read the manual for your microwave, which will have information on the right settings for thawing meat.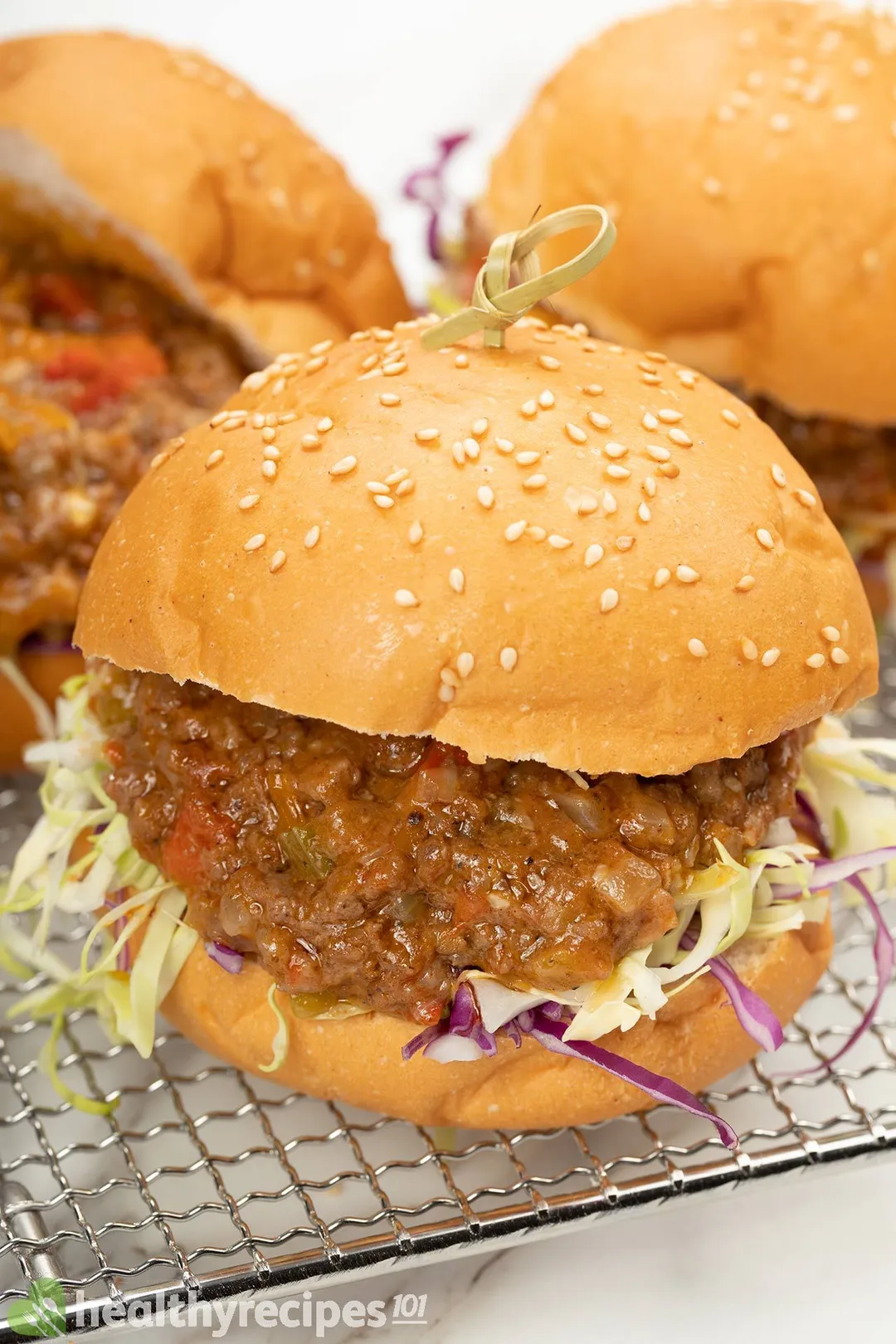 Ground Beef Without Pasta
Our collection of ground beef recipes without pasta makes delicious lunches or dinners for anyone craving a twist on their regular meal rotation.
Ingredients
Directions
Choose a recipe that you like.
Assemble all the essential ingredients.
Follow the instructions to give you incredibly delicious ground beef recipe without pasta in less than 50 minutes!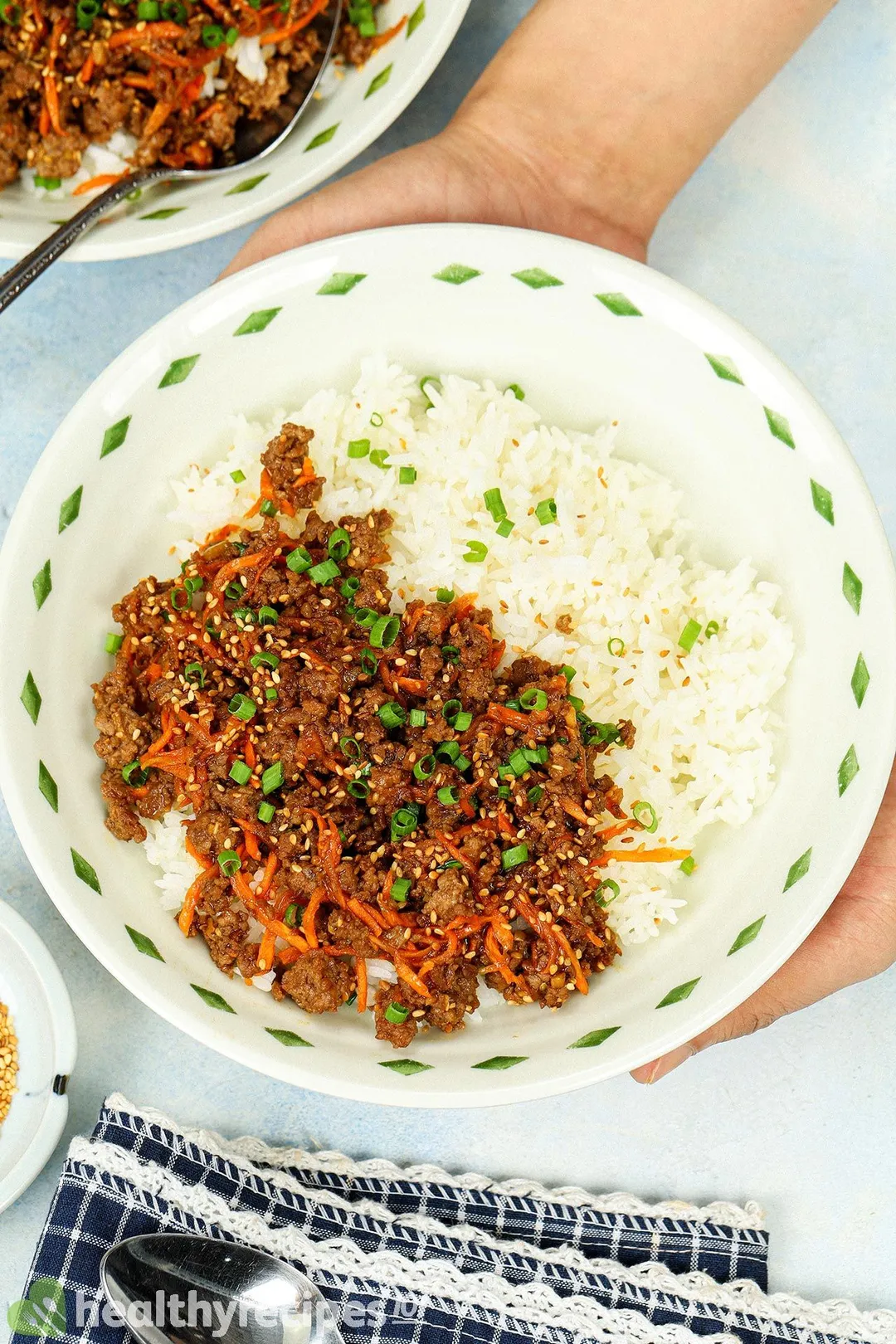 Previous Recipe
Ground Beef and Rice Recipes
Ground Beef and Rice Recipes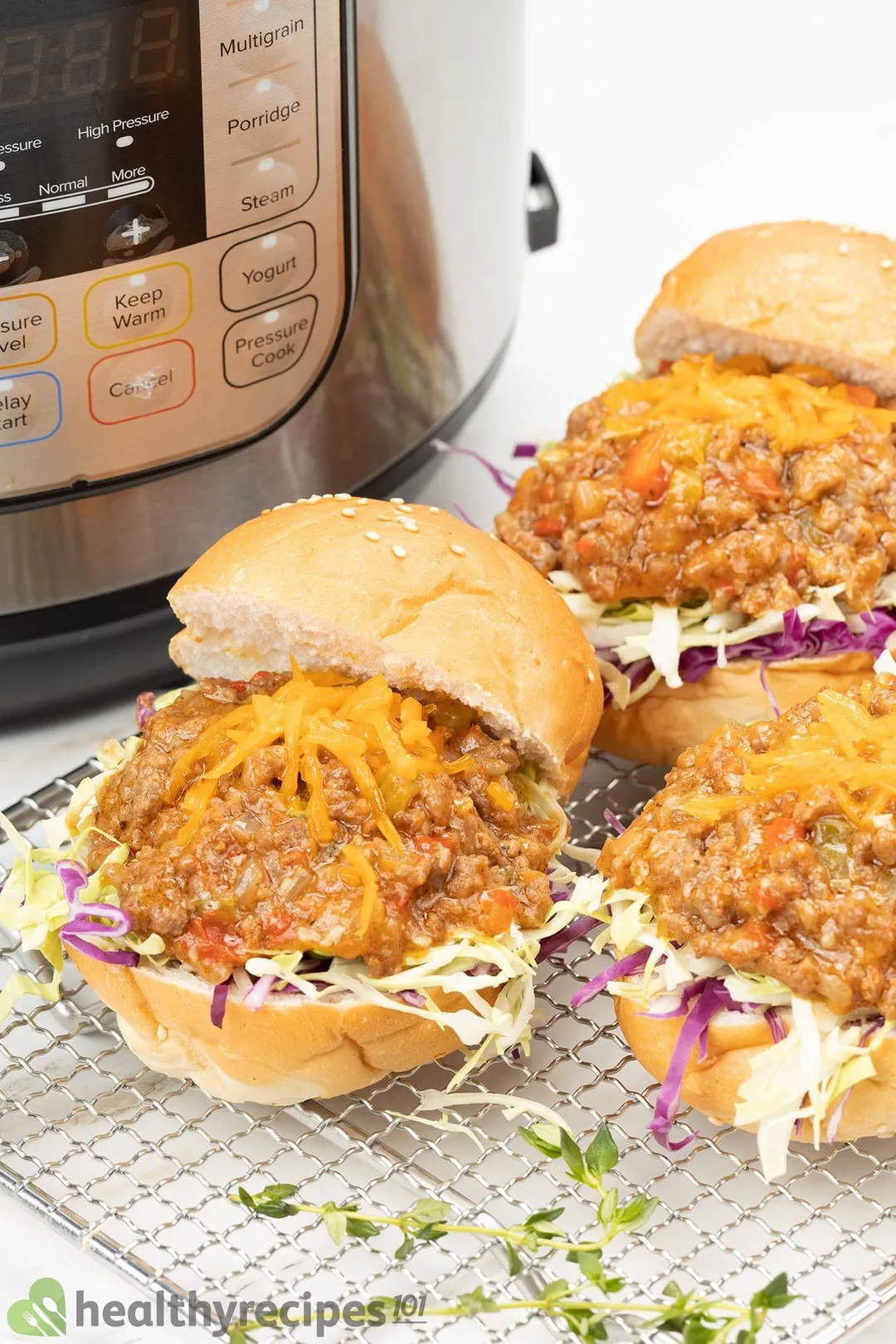 Next Recipe
Instant Pot Ground Beef Recipes
Instant Pot Ground Beef Recipes
Writer, Author
Luna Regina is an accomplished writer and author who dedicates her career to empowering home cooks and making cooking effortless for everyone. She is the founder of HealthyKitchen101.com and HealthyRecipes101.com, where she works with her team to develop easy, nutritious recipes and help aspiring cooks choose the right kitchen appliances.
Comments/ Reviews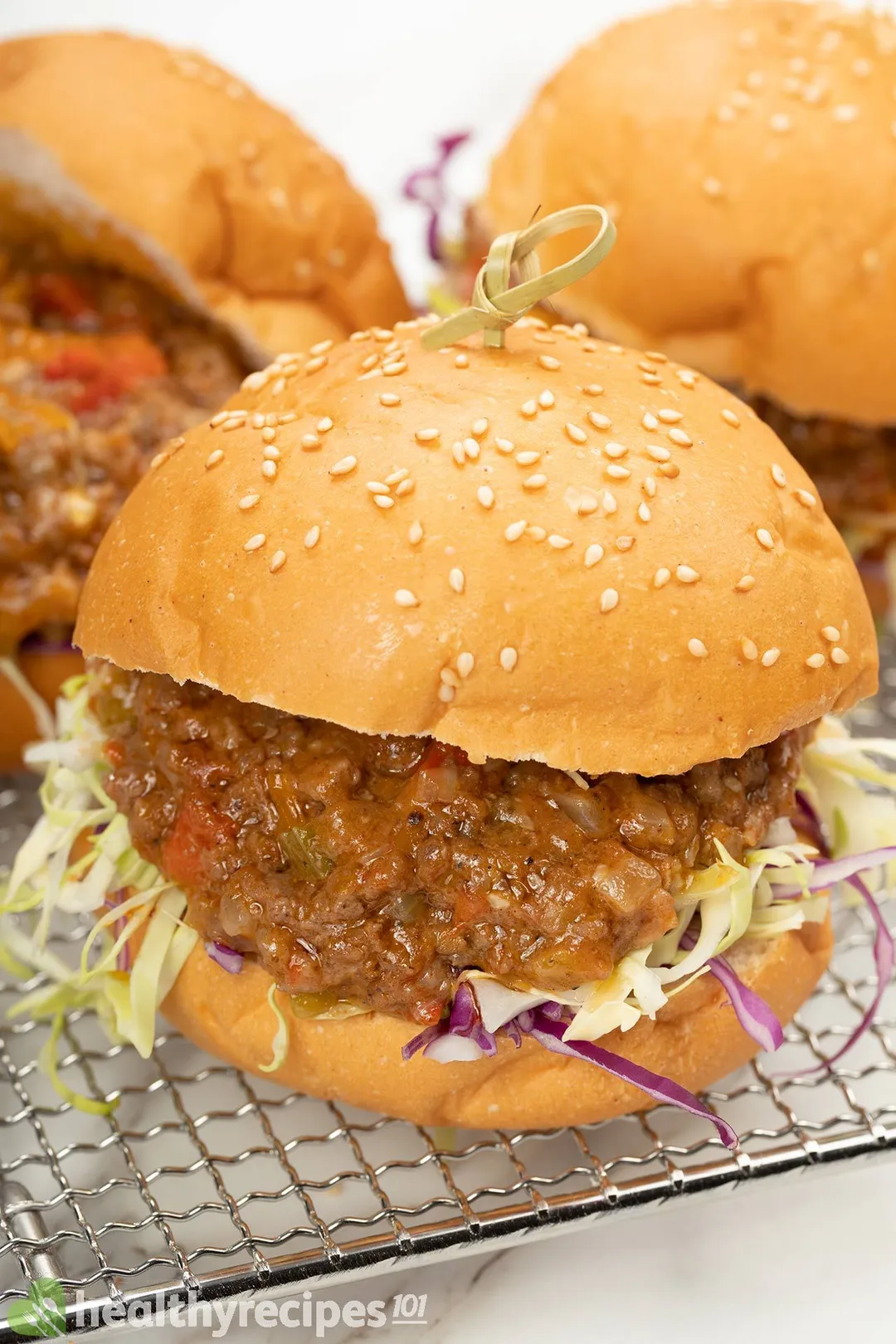 Delicious ground beef recipes that skip the pasta for a healthier option.