Frozen shrimp are a lifesaver because they are cheap and easily obtainable everywhere.
Read on for a collection of recipes that will give you some pointers to make delicious meals from your frozen shrimp and choose the ones that you find most appealing from our list.
Can You Cook Shrimp From Frozen?
Sure you can. Frozen shrimp is still delicious if cooked properly and there are a lot of methods you can use to do so. 
It will certainly not be the same as cooking fresh shrimp. Frozen shrimp are likely to have already been prepared and cleaned, so you can skip that part. However, you must thaw them correctly to ensure that the shrimp is in its best condition.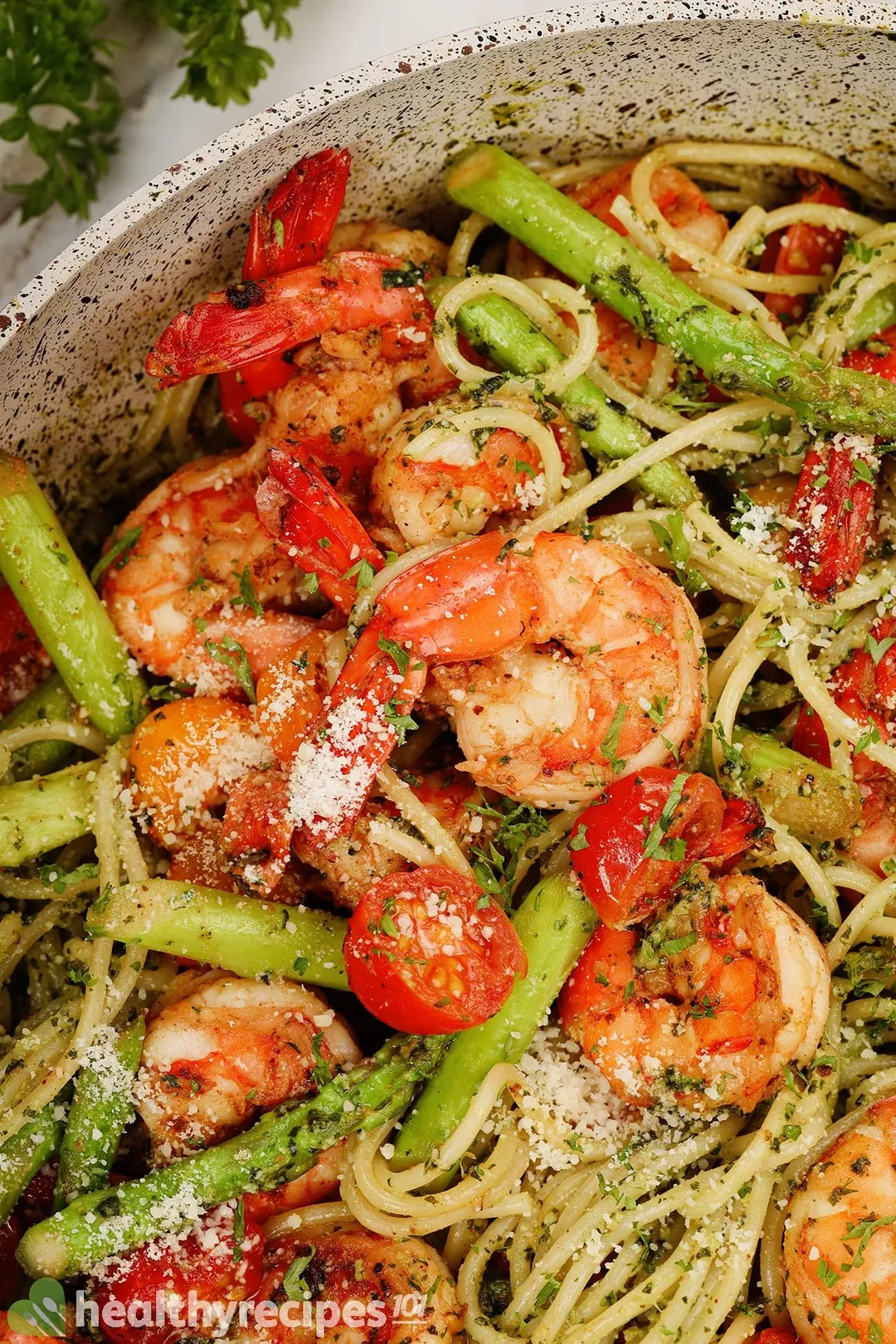 Is It Better to Cook Frozen Shrimp Without Thawing?
We wouldn't say cooking shrimp straight from frozen is better. It is faster and more convenient because you can skip thawing.
Some methods allow you to cook frozen shrimp directly and some don't. The ones that do include steaming, boiling, air-frying, and using Instant Pots.
Best Frozen Shrimp Recipes
Check out these budget-friendly frozen shrimp recipes and pick your favorites.
How to Thaw Frozen Shrimp Quickly
The easiest way to thaw frozen food is by moving them to the fridge and letting them defrost overnight. Shrimp are no exception, but overnight may not be suitable for everyone.
There is a faster way to thaw frozen shrimp. Prepare a large bowl of cold water and transfer your shrimp to a ziplock bag. Put the entire bag into the water and cover the bowl. The shrimp will be defrosted in 20-30 minutes.
To speed up this process, place the shrimp directly into the water. Doing so will reduce the time to 10-15 minutes.
How to Tell if Frozen Shrimp Are Bad
Frozen shrimp, or seafood in general, can still spoil if exposed to warm temperatures for too long before cooking.
Don't buy frozen shrimp if their packaging is damaged (torn or crushed). Check the shrimp for ice crystals, as they may indicate that the shrimp were thawed and then refrozen.
Smell and color are other indications that shrimp have spoiled. Spoiled shrimp may have an "off" ammonia-like scent, sour taste, discolored appearance, or slimy feeling. If your shrimp have any of those signs, don't hesitate to discard them for safety reasons.
Best Ways to Cook Frozen Shrimp
These four methods allow you to cook shrimp directly from frozen without any precautions. 
Air-fryers are very convenient because they can cook food directly from frozen. Technically, shrimp are defrosted and then cooked using the heat from the air-fryer.
Set the temperature to 400 ºF and place the shrimp in the basket. Cook for 5-10 minutes depending on the size of your shrimp. Season the shrimp and enjoy.
Prepare a pot of water and bring it to a boil. Add the shrimp and cook for 2-5 minutes. Drain, season, and serve the shrimp.
Boiling being so simple, it will allow the most natural taste of the shrimp to shine. You can always customize with seasoning, or replace the water with a flavorful broth of your choice.
Similar to boiling, steaming also highlights the authentic taste of shrimp. The only difference here is that you don't submerge the shrimp in liquid. Instead, you need a steamer basket, and the steam from the boiling water will cook the shrimp.
Steaming takes 5-6 minutes to cook shrimp perfectly.
This method is most suitable for larger shrimp because the heat can cook small shrimp too quickly.
You will also need a steamer basket for this one. Add water to the pot and place the shrimp in the basket. Put the pressure on high and adjust the time to 0 (zero) minutes.
The pressure cycle will end in 10-15 minutes. After that, open the Quick Release and let all the steam out. Season and serve.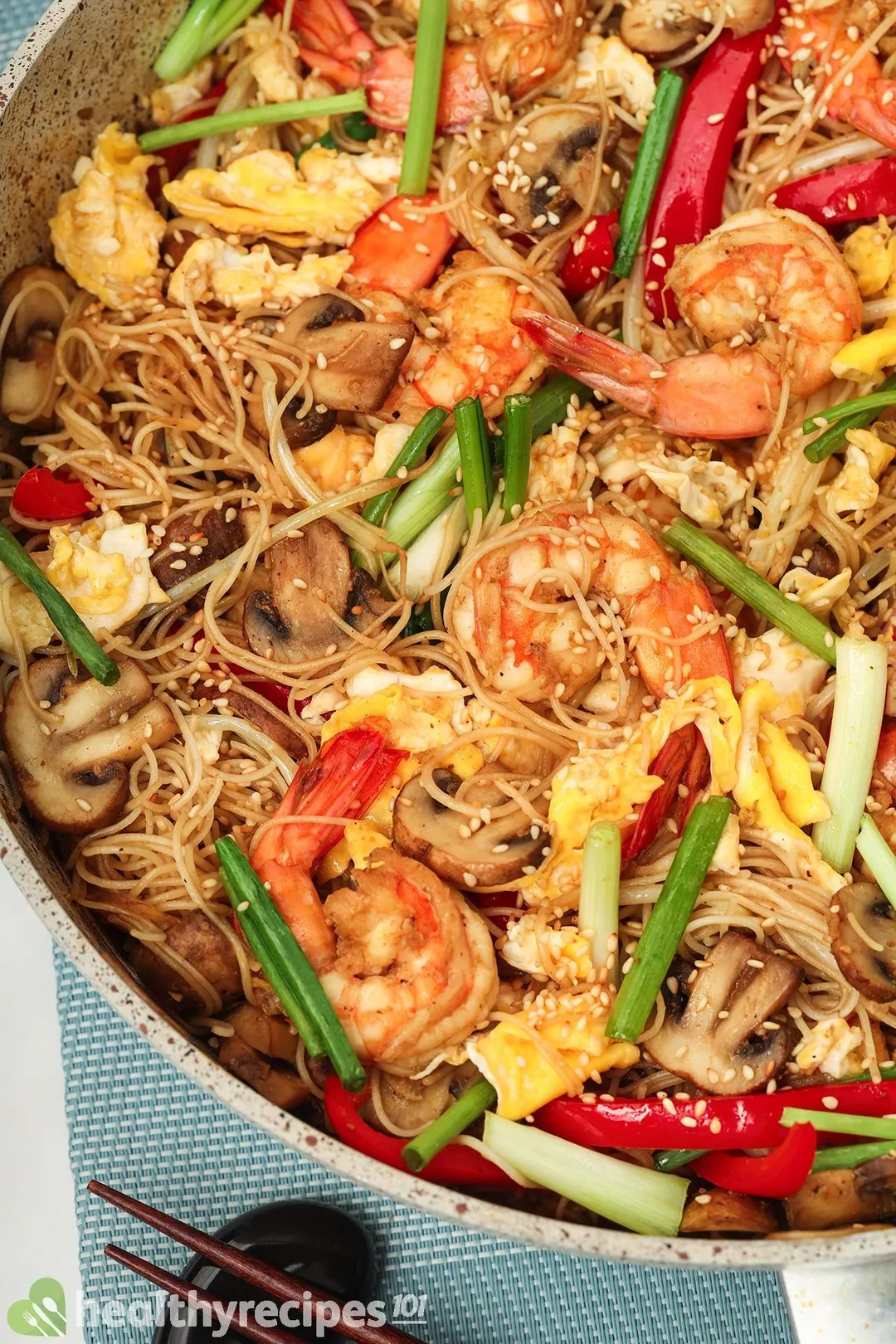 Frozen Shrimp Recipes
Today, we're suggesting some frozen shrimp recipes to show you how to turn a delicious yet delicate protein from frozen to a tasty meal.
Ingredients
Directions
Pick your favorite recipe.
Gather the ingredients.
Follow the instructions to give you incredibly tasty frozen shrimp dishes ready in less than an hour!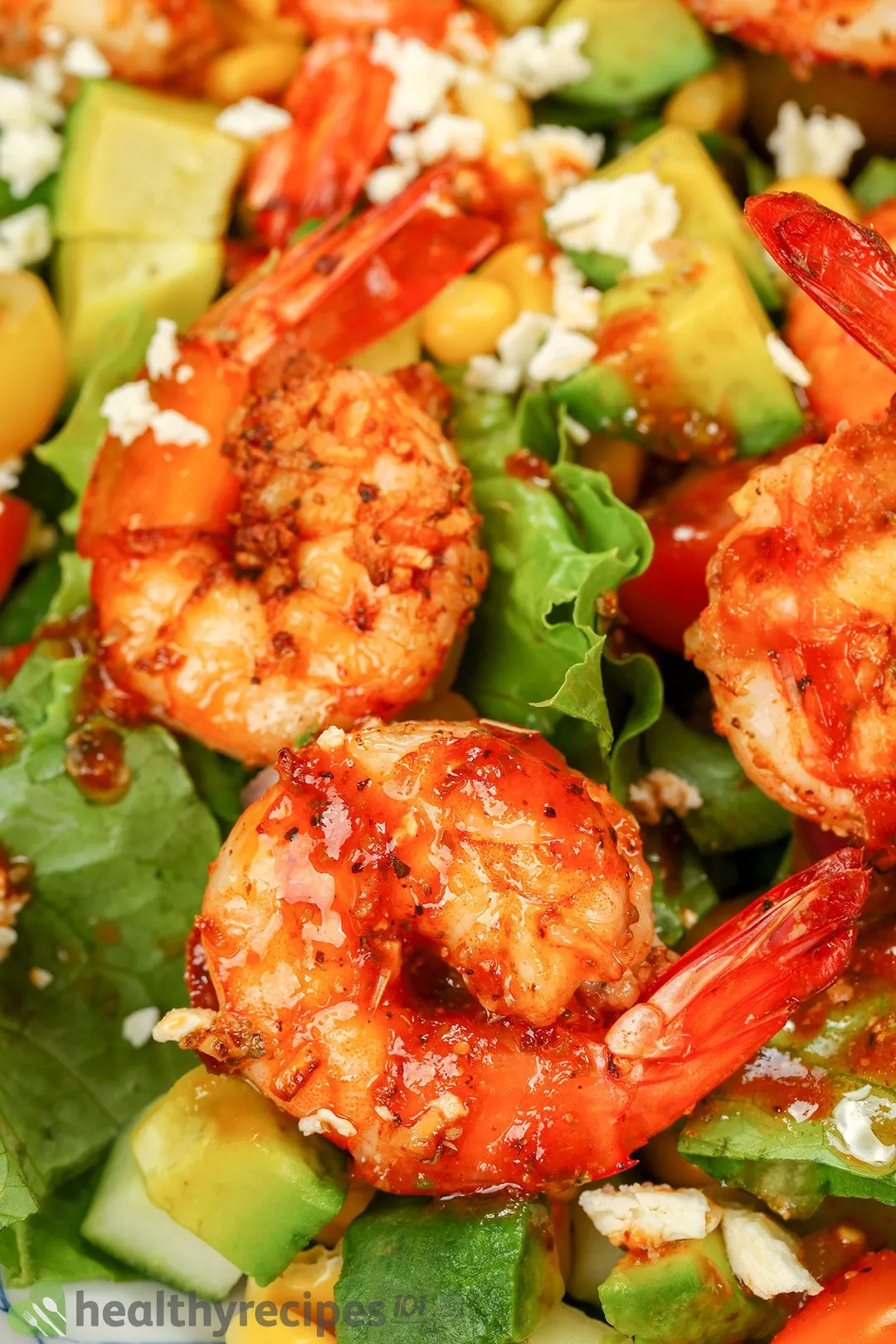 Previous Recipe
Quick Shrimp Recipes
Quick Shrimp Recipes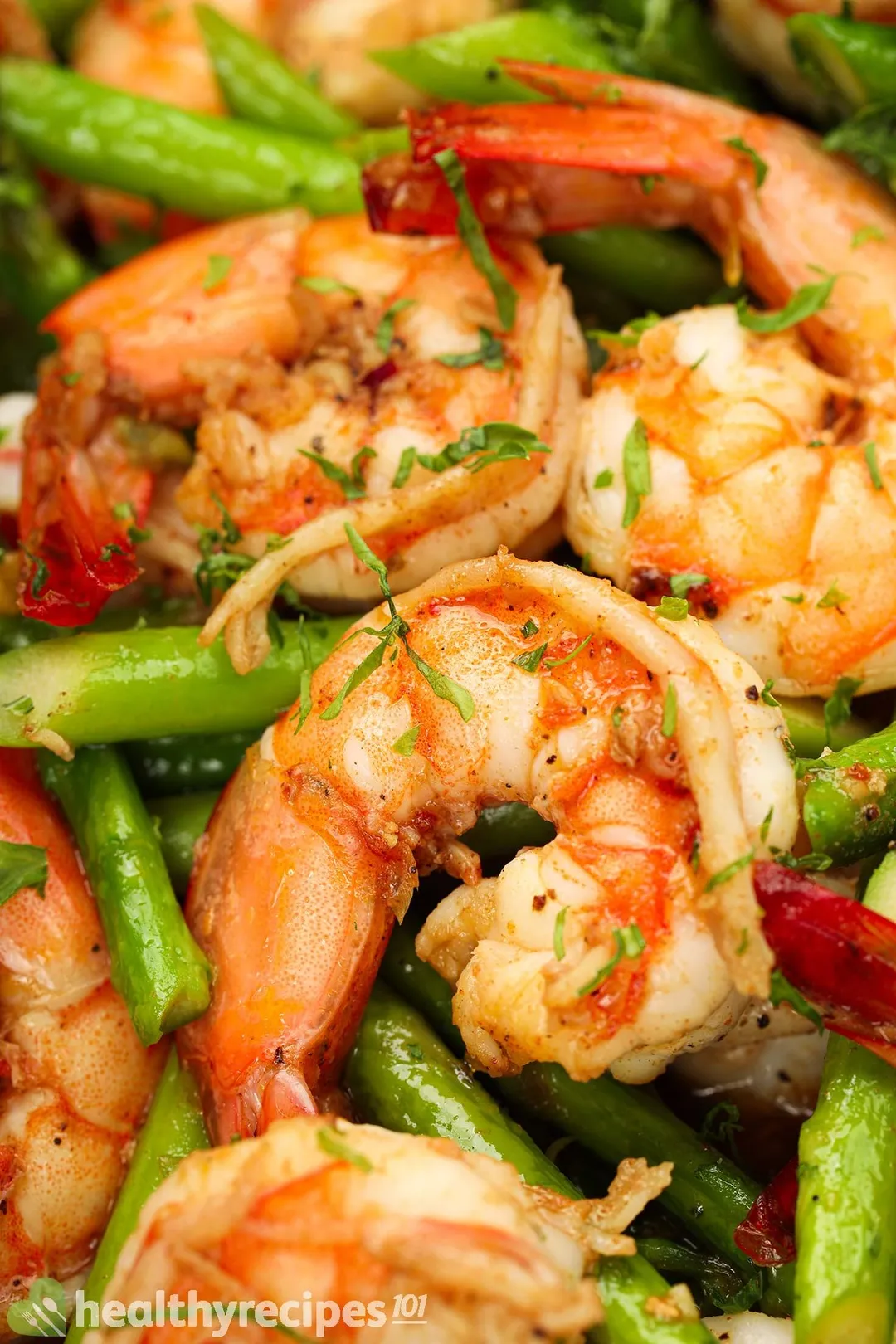 Next Recipe
Sautéed Shrimp Recipes
Sautéed Shrimp Recipes
Writer, Author
Luna Regina is an accomplished writer and author who dedicates her career to empowering home cooks and making cooking effortless for everyone. She is the founder of HealthyKitchen101.com and HealthyRecipes101.com, where she works with her team to develop easy, nutritious recipes and help aspiring cooks choose the right kitchen appliances.
Comments/ Reviews