What Are Appetizers?
An appetizer, starter, or hors d'oeuvre (which means "out of work" in French), refers to a small serving of food or drink. Oftentimes served at the start of a multicourse meal, between meals, or before the meal even begins.
At dinners or family gatherings, appetizers are brought to the table as the first course. However, they can also be served to guests as a snack at parties or wedding receptions before seating.
How formal an occasion is will decide how appetizers are served, and how intricate or elaborate they are.
If a sports party is what you're planning, chips and dips or buffalo cauliflower nuggets would be a more than suitable crowd pleaser. Complex recipes such as stuffed mushrooms, meatball skewers, or mini quiches are more appropriate for formal gatherings.
There are so many different options available that you will always be able to find something appropriate for any occasion.
Types of Appetizers
Appetizers can also be influenced by culture and tradition. In general, they are small in size, but packed with flavor and often beautifully plated.
Here are a few popular types of appetizers that you're likely to encounter at a restaurant, party, or reception: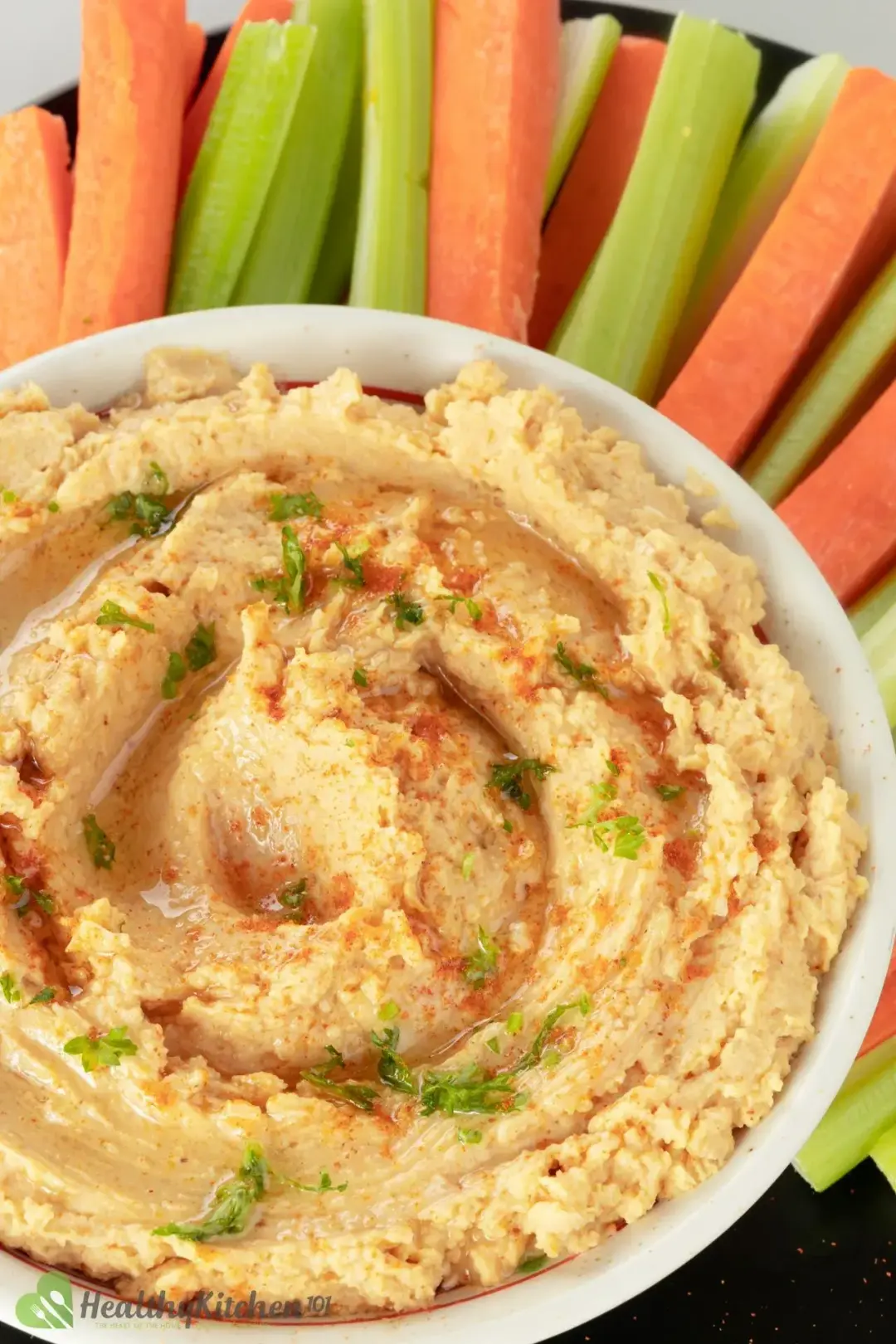 Can Salad Be an Appetizer?
Depending on the ingredients of a salad and portion size, it can either be an appetizer, a side dish, or a main dish.
A portion of appetizer salad is often small and contains a balanced combination of veggies, protein, seasonings, and a dressing. On the other hand, a side of salad often doesn't contain meat and is served with the main dish.
A main dish of salad can be quite meaty, packed with protein and lots of vegetables to ensure the eater feels full and satisfied.
Can Soup Be an Appetizer? 
Yes, it can be. As mentioned, soups are often served at the beginning of a meal, which make them a common appetizer in many cuisines.
When you're dining at a restaurant, you can start your multicourse meal with a salad, followed by a soup. That being said, there's no need to have both salad and soup. You can pick either of them, or even skip them altogether and go straight to the main course.
What Are the Best Appetizers to Serve?
There are suitable appetizers for every occasion, from your daily family dinner to well-planned, formal social events. To help you save time searching for the perfect starters, here are our favorite 45 easy appetizer recipes:
1. Appetizer Recipes for a Party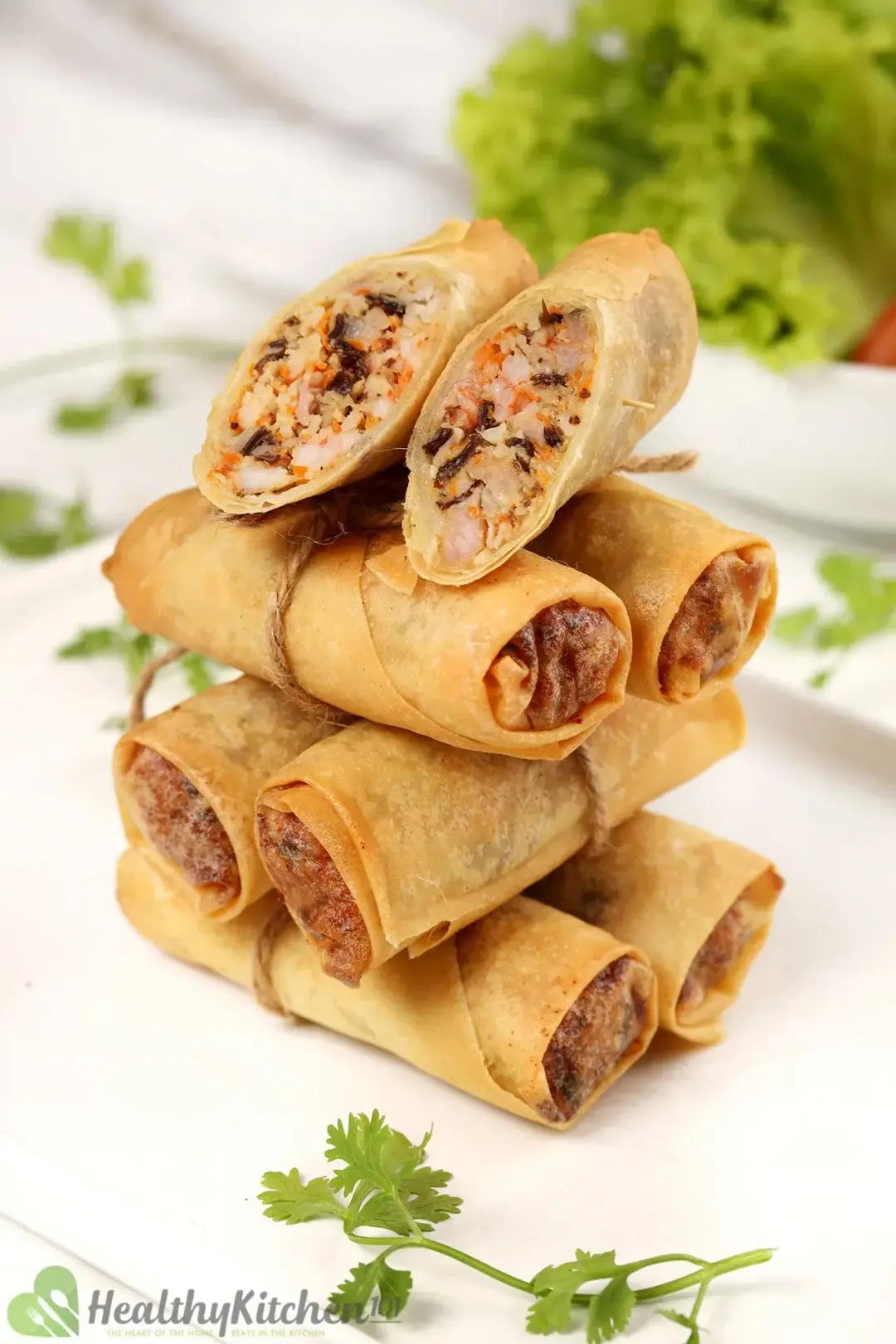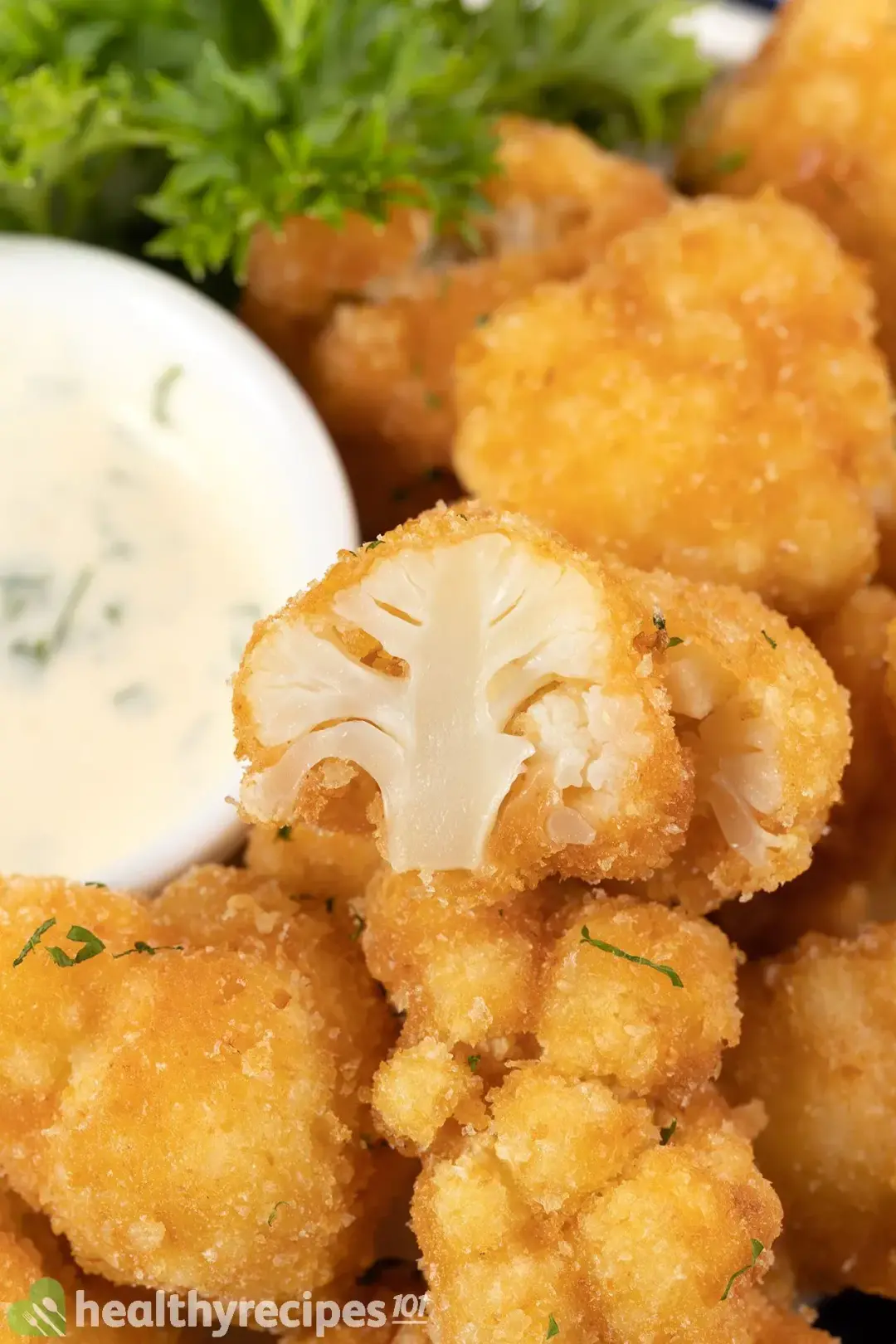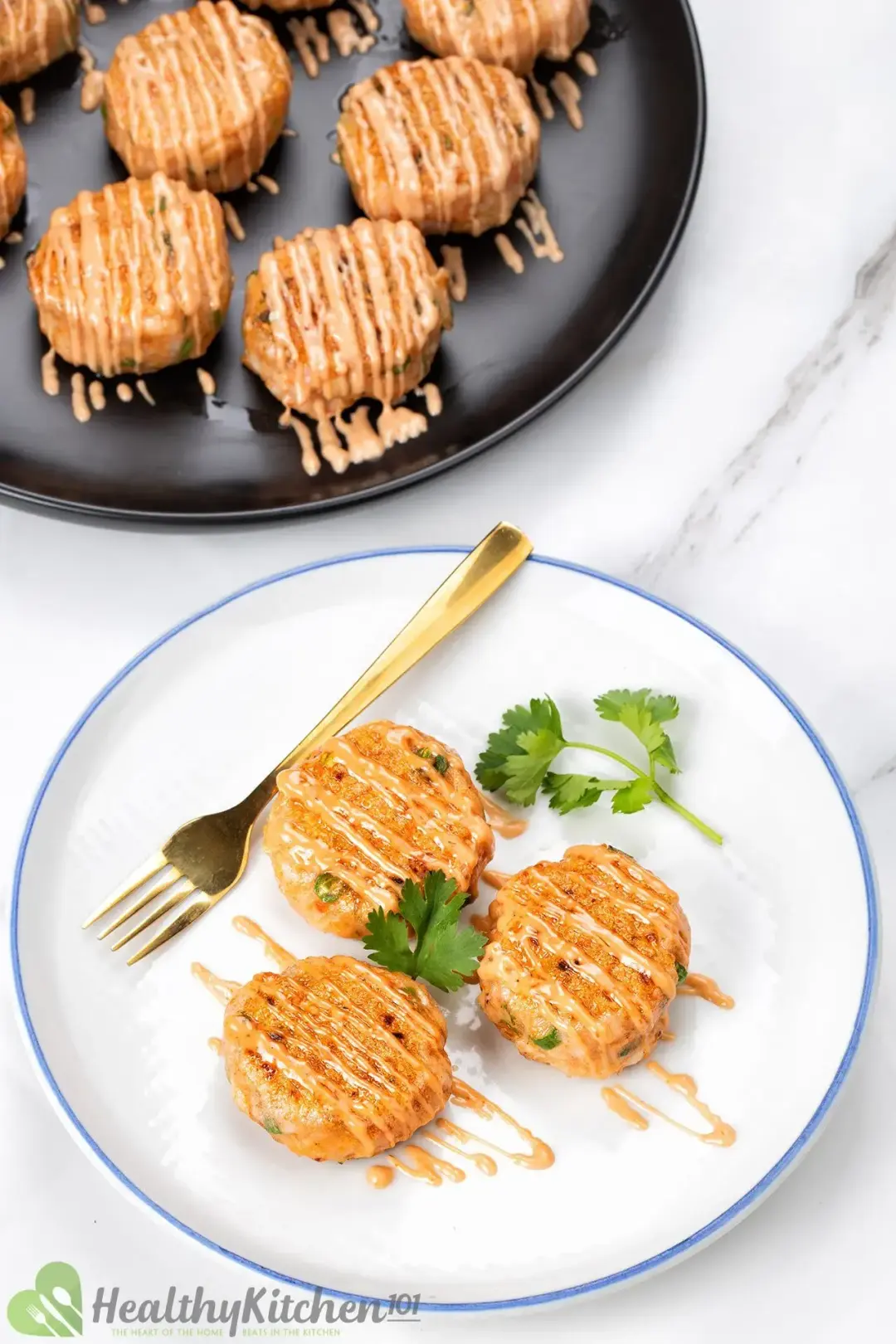 Thanksgiving Appetizer Recipes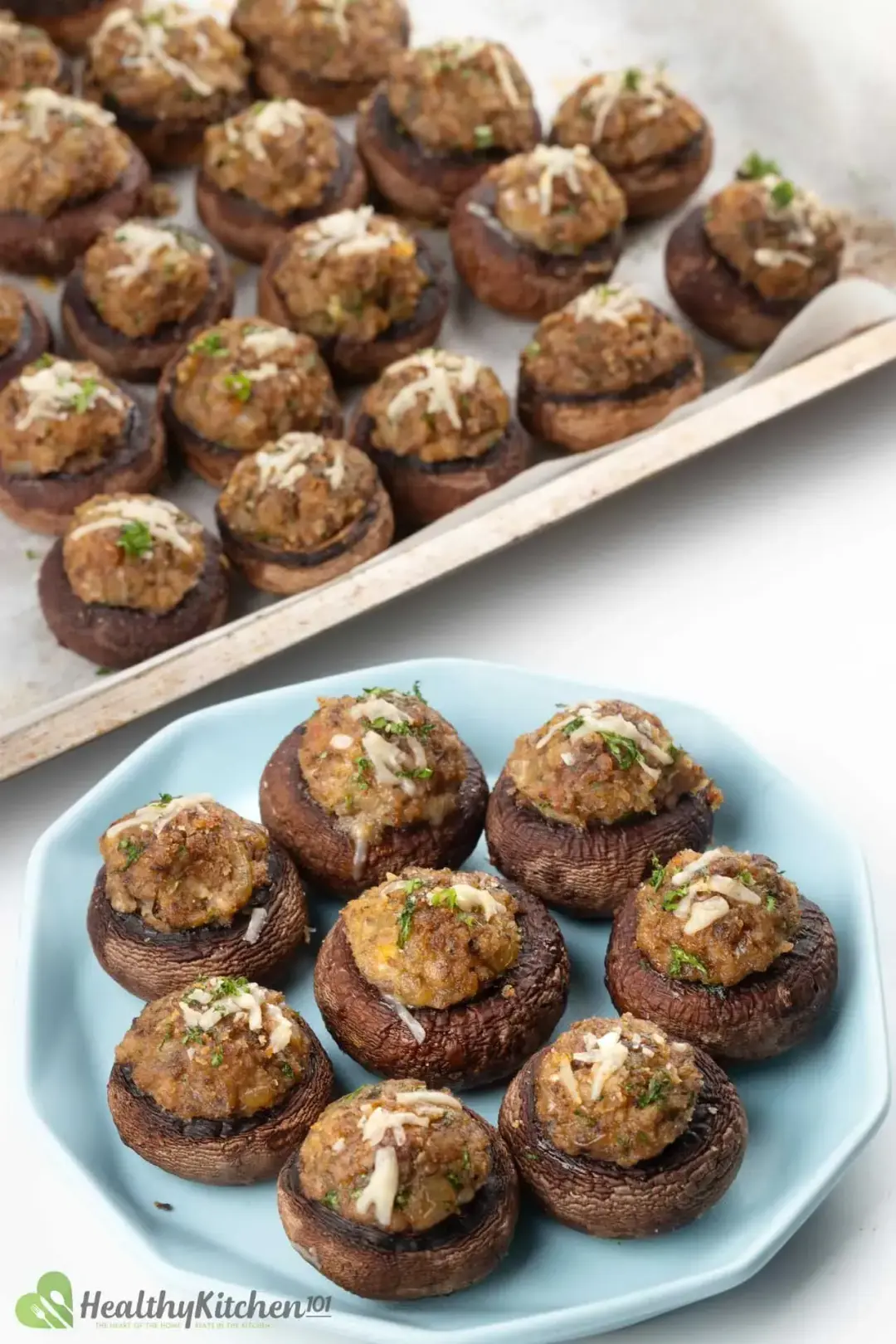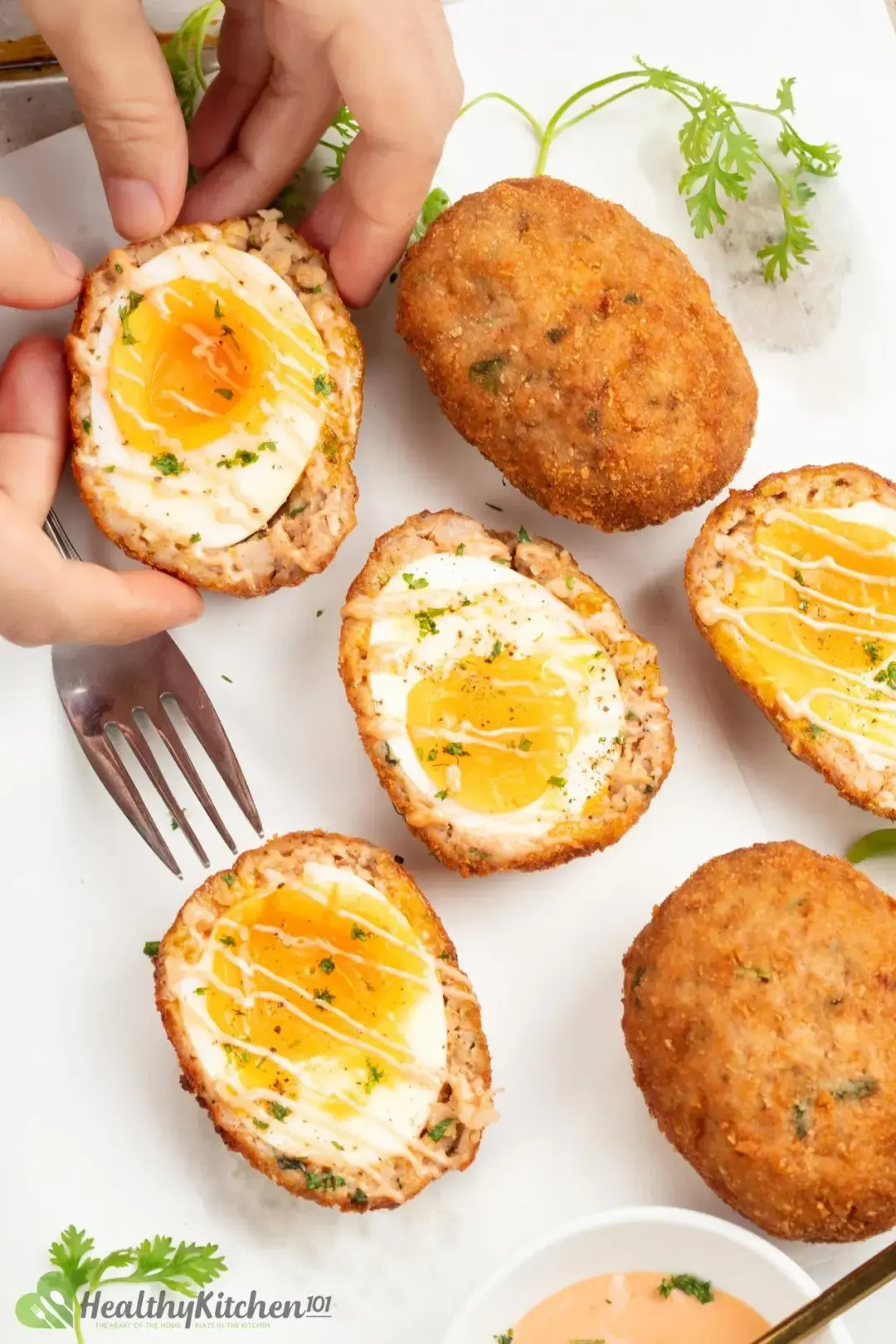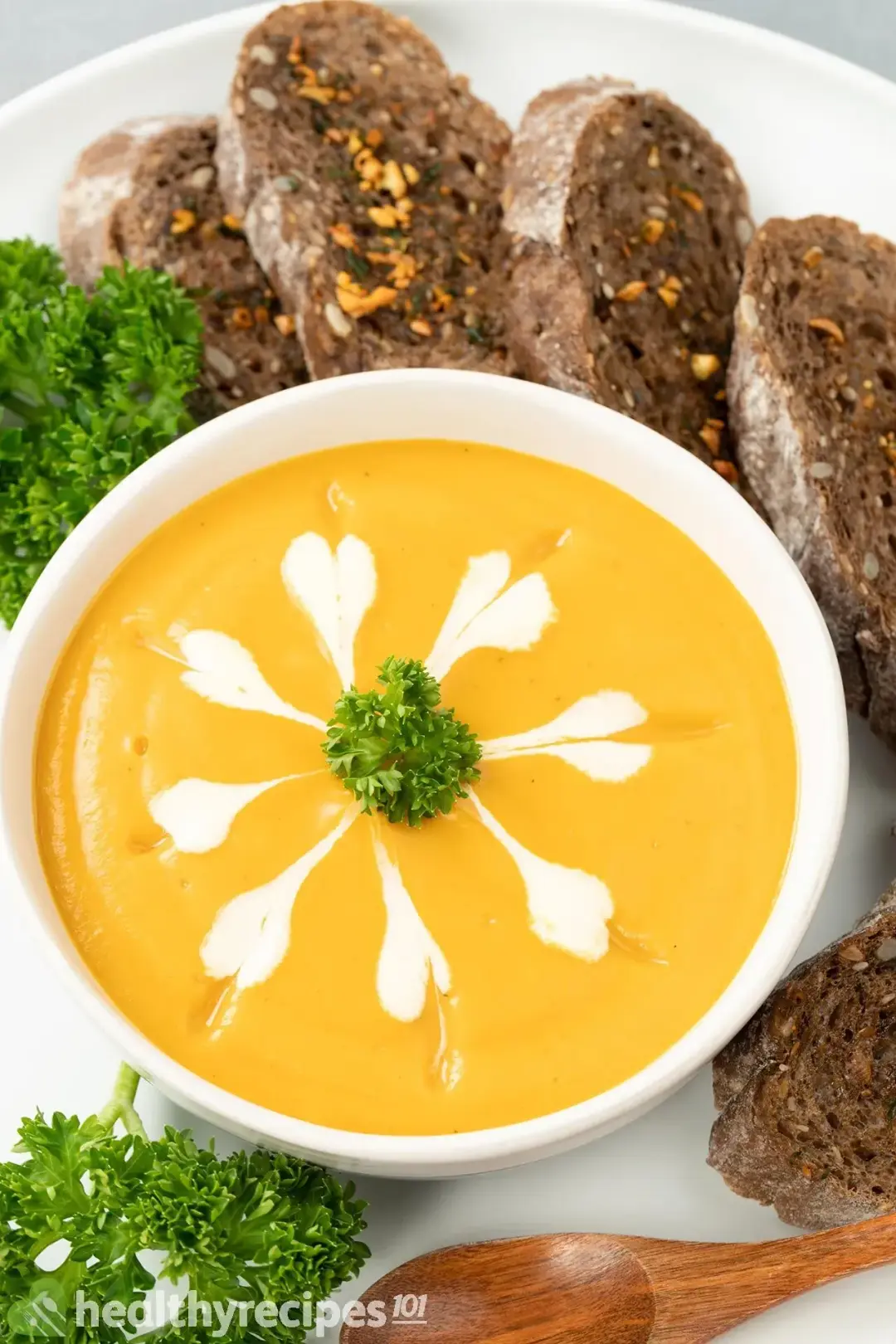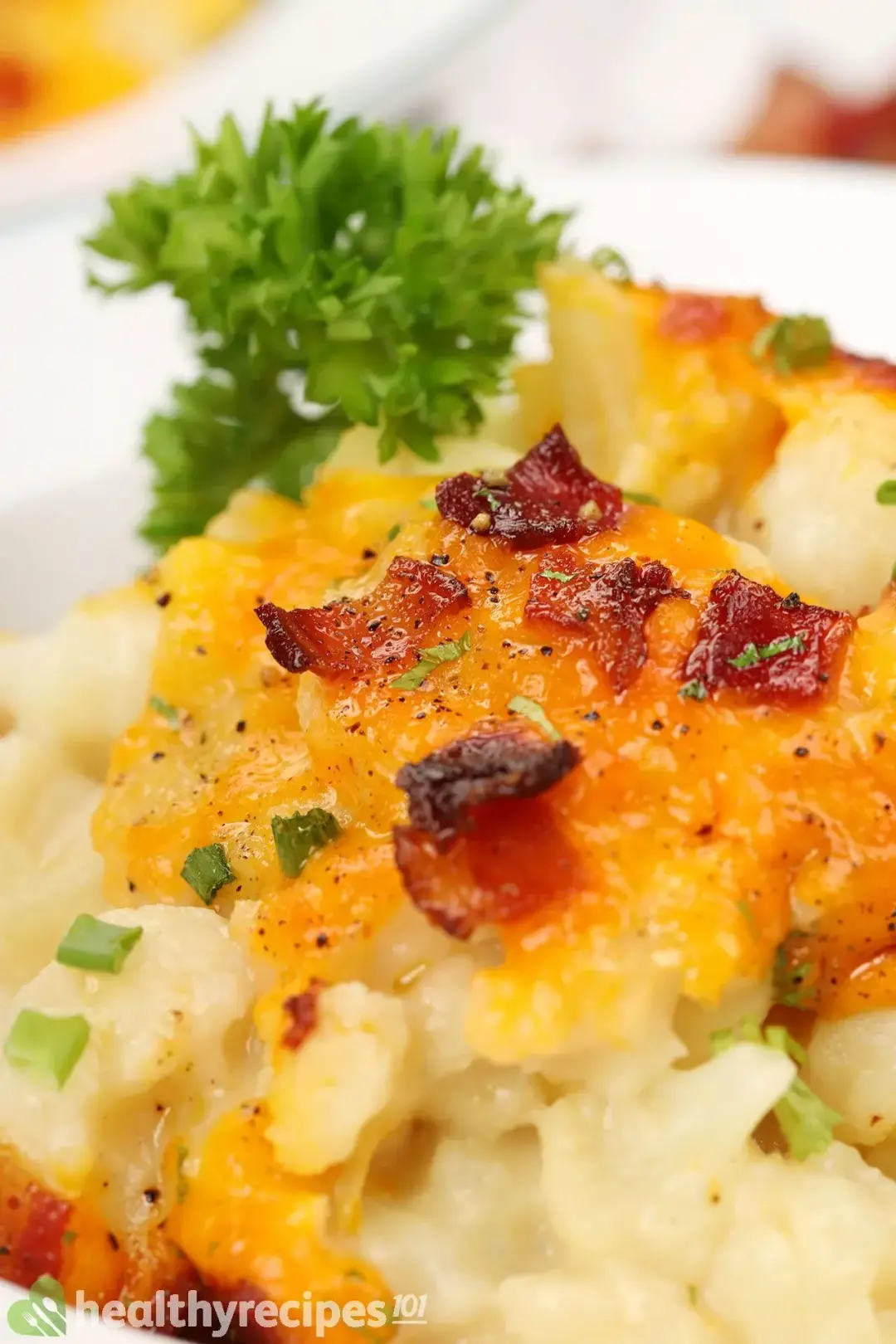 Salad Appetizer Recipes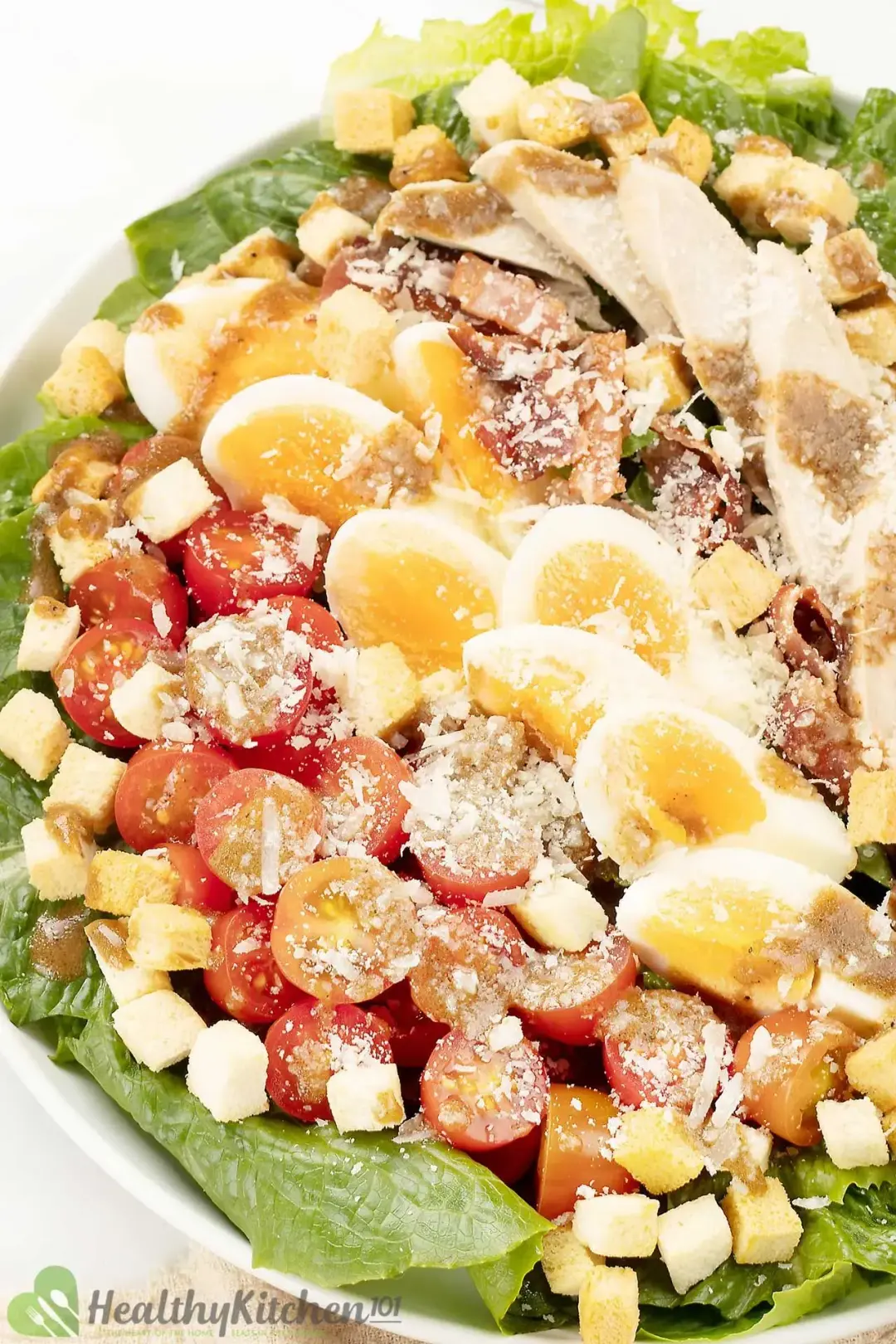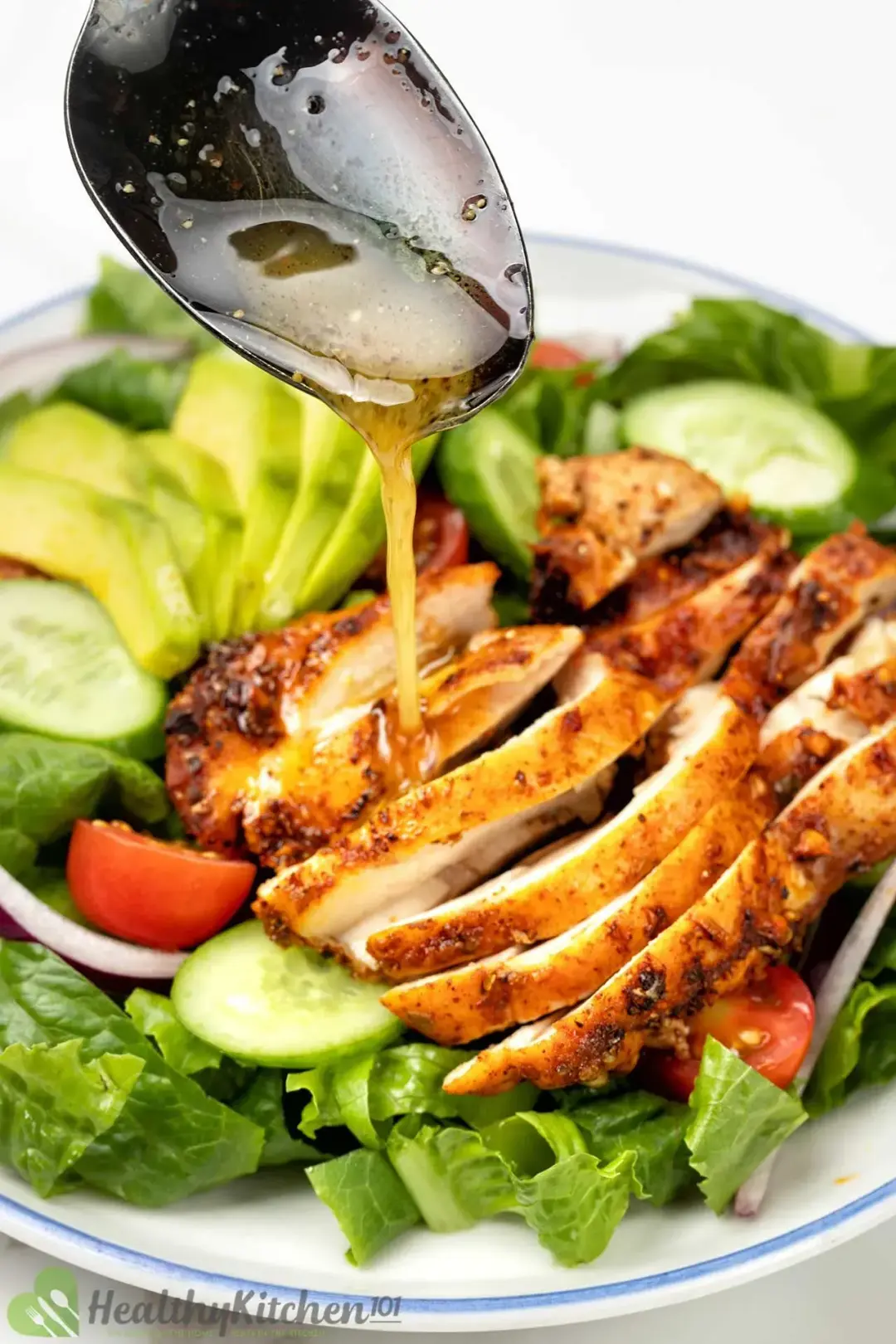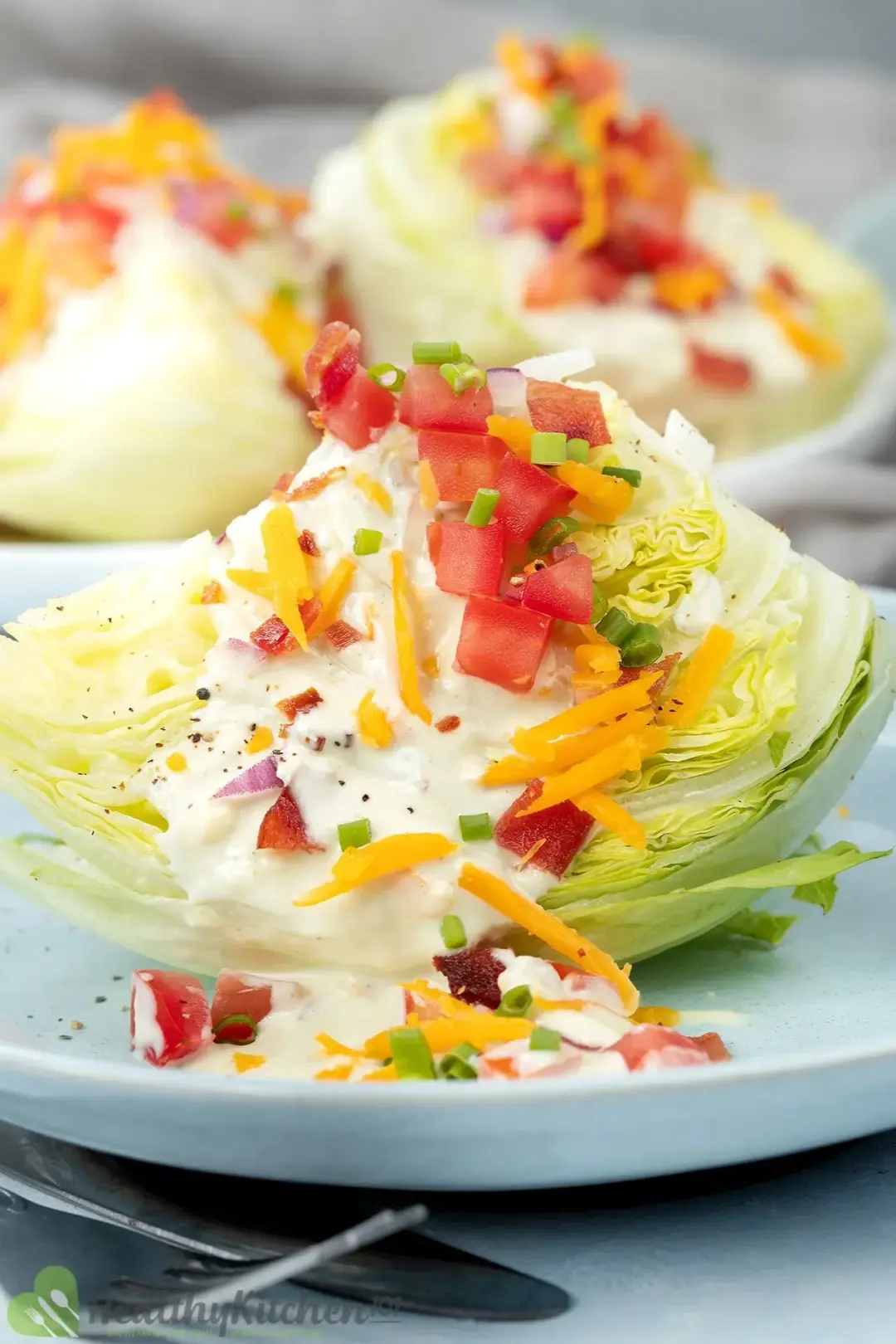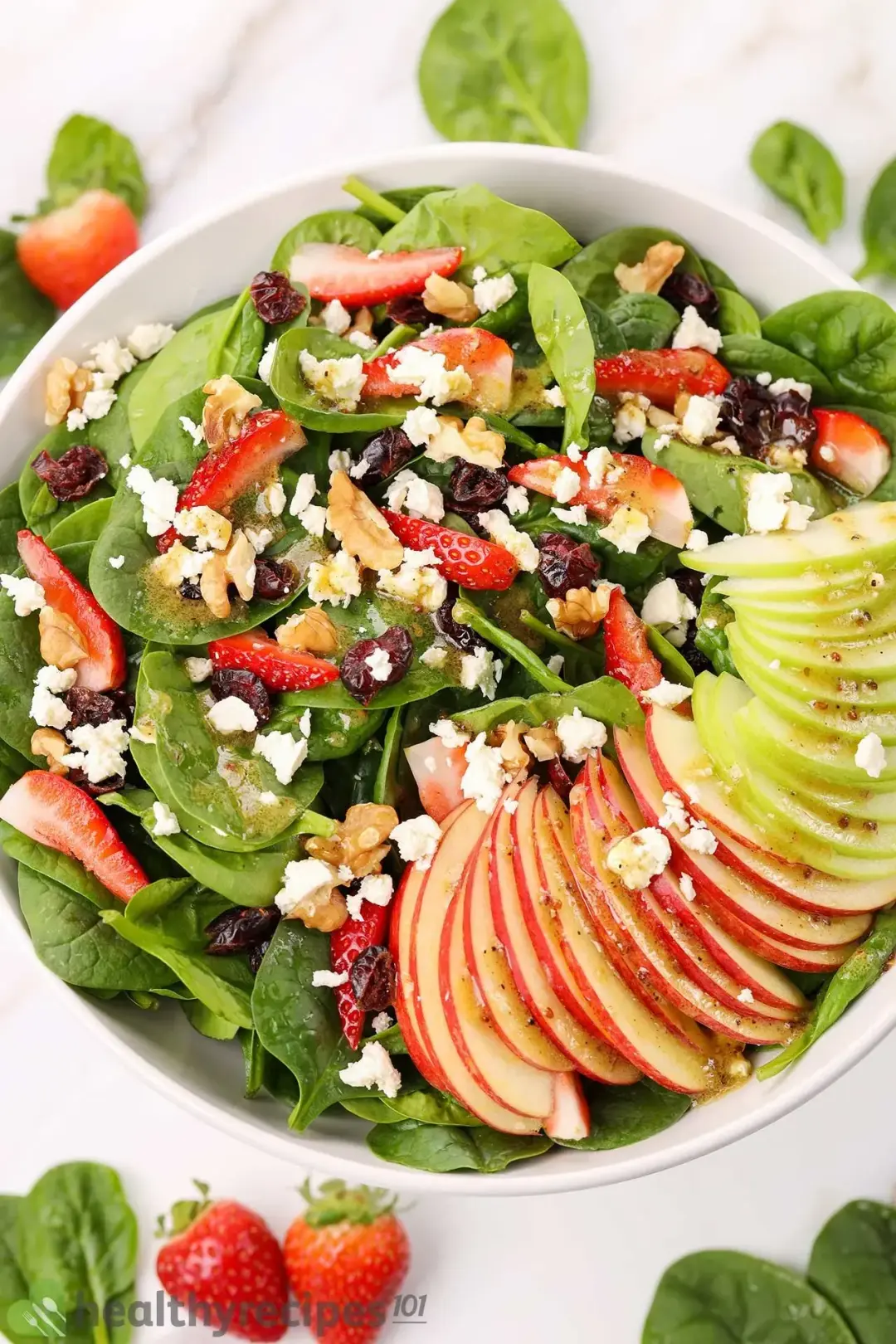 Simple Appetizer Recipes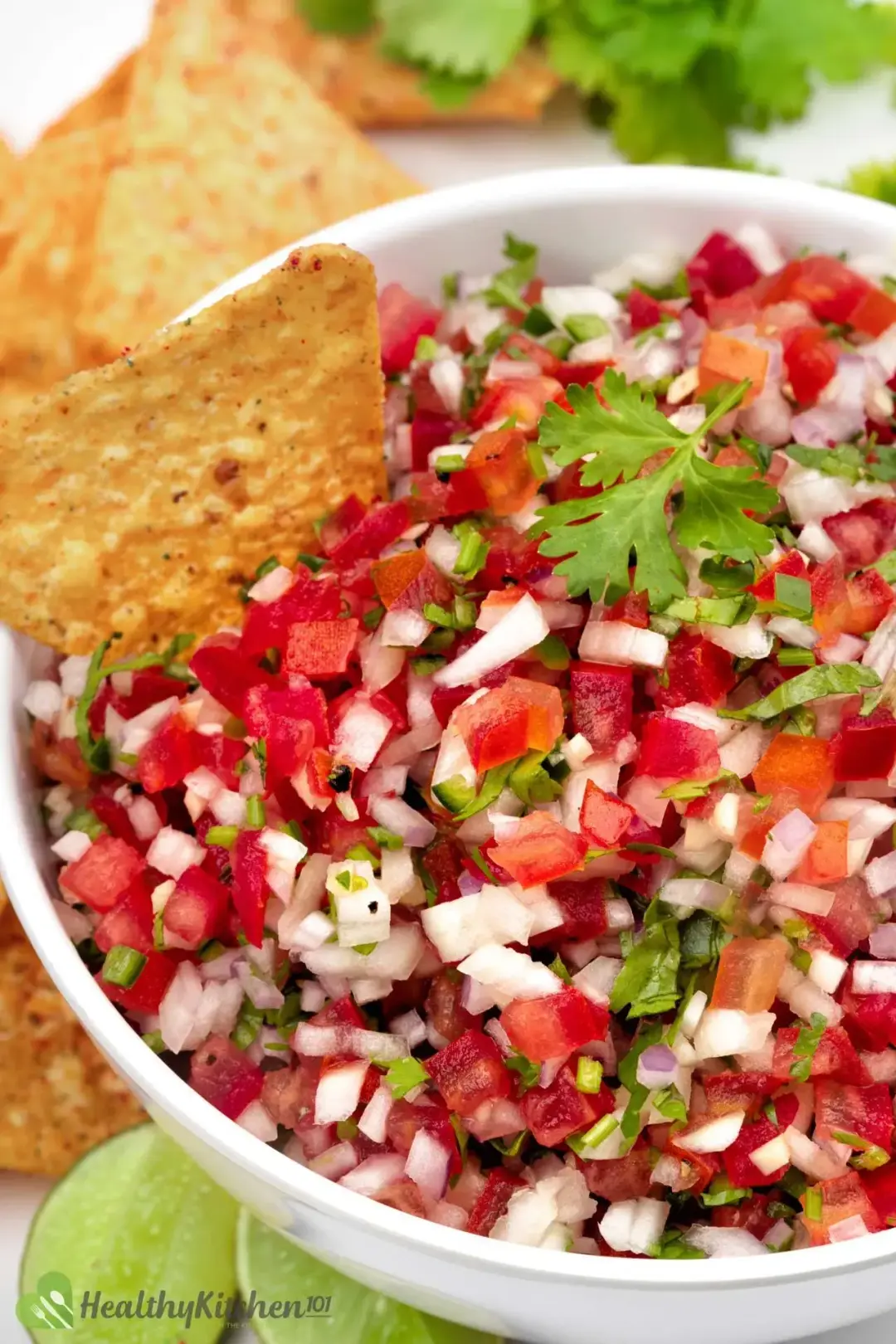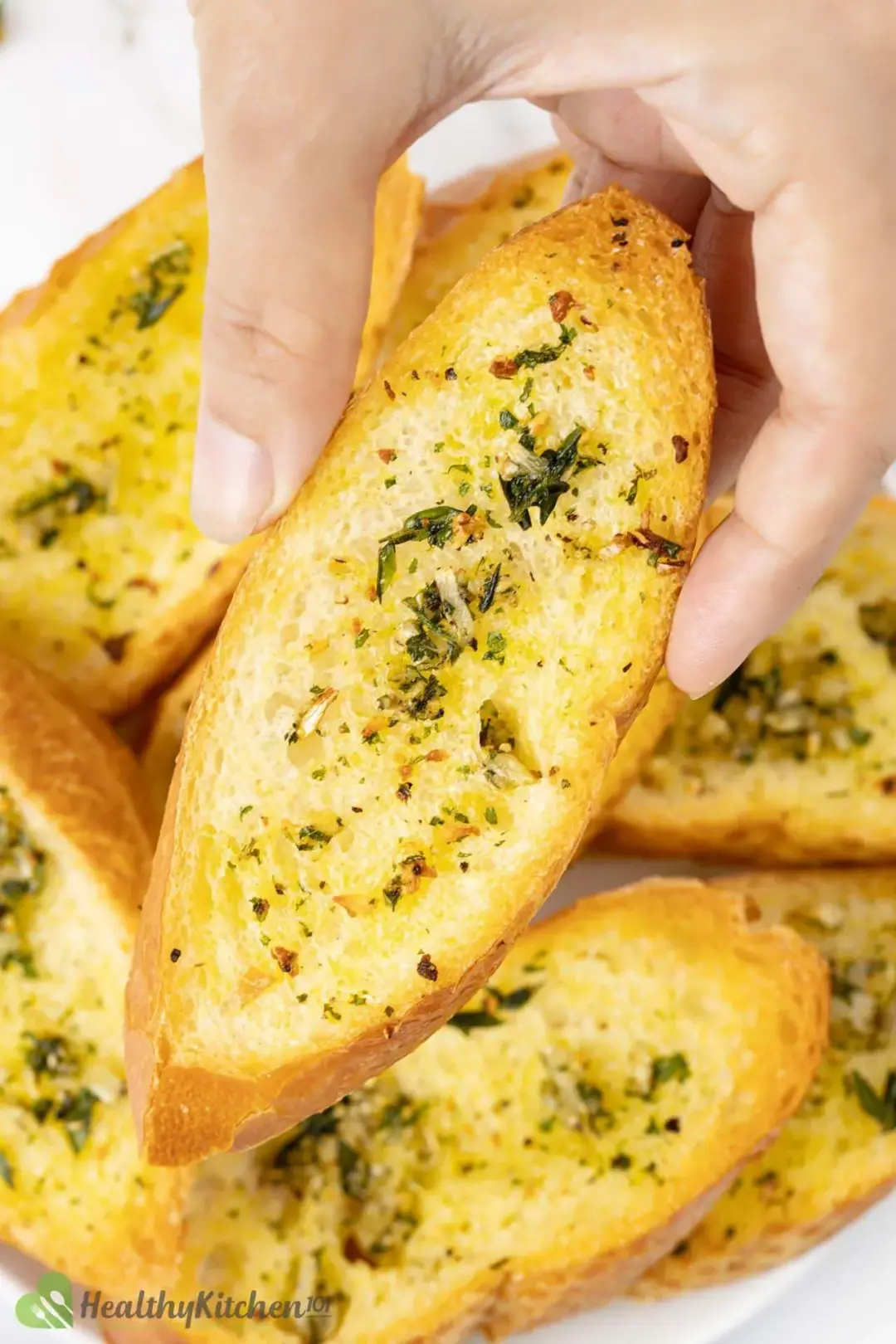 Appetizer Soup Recipes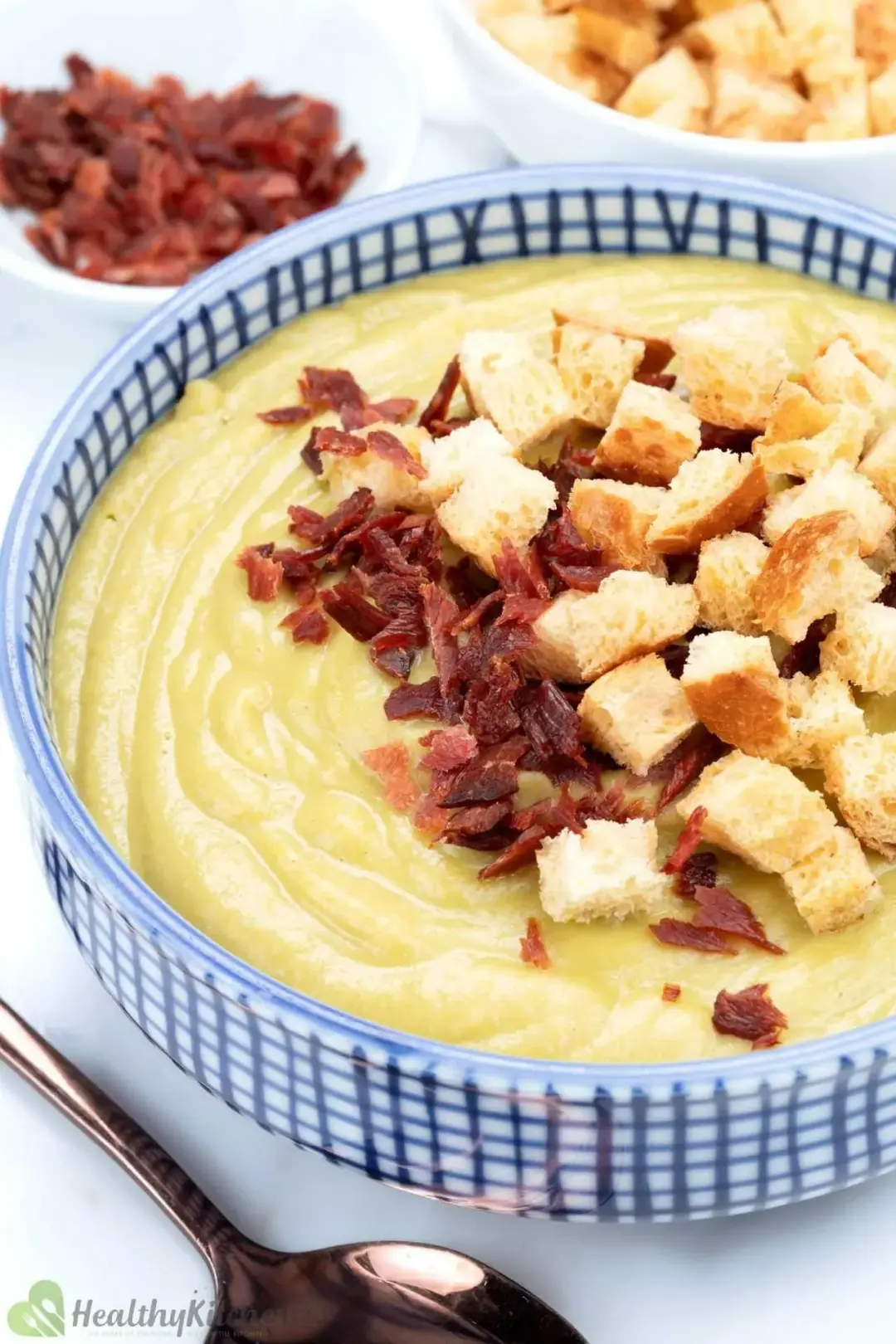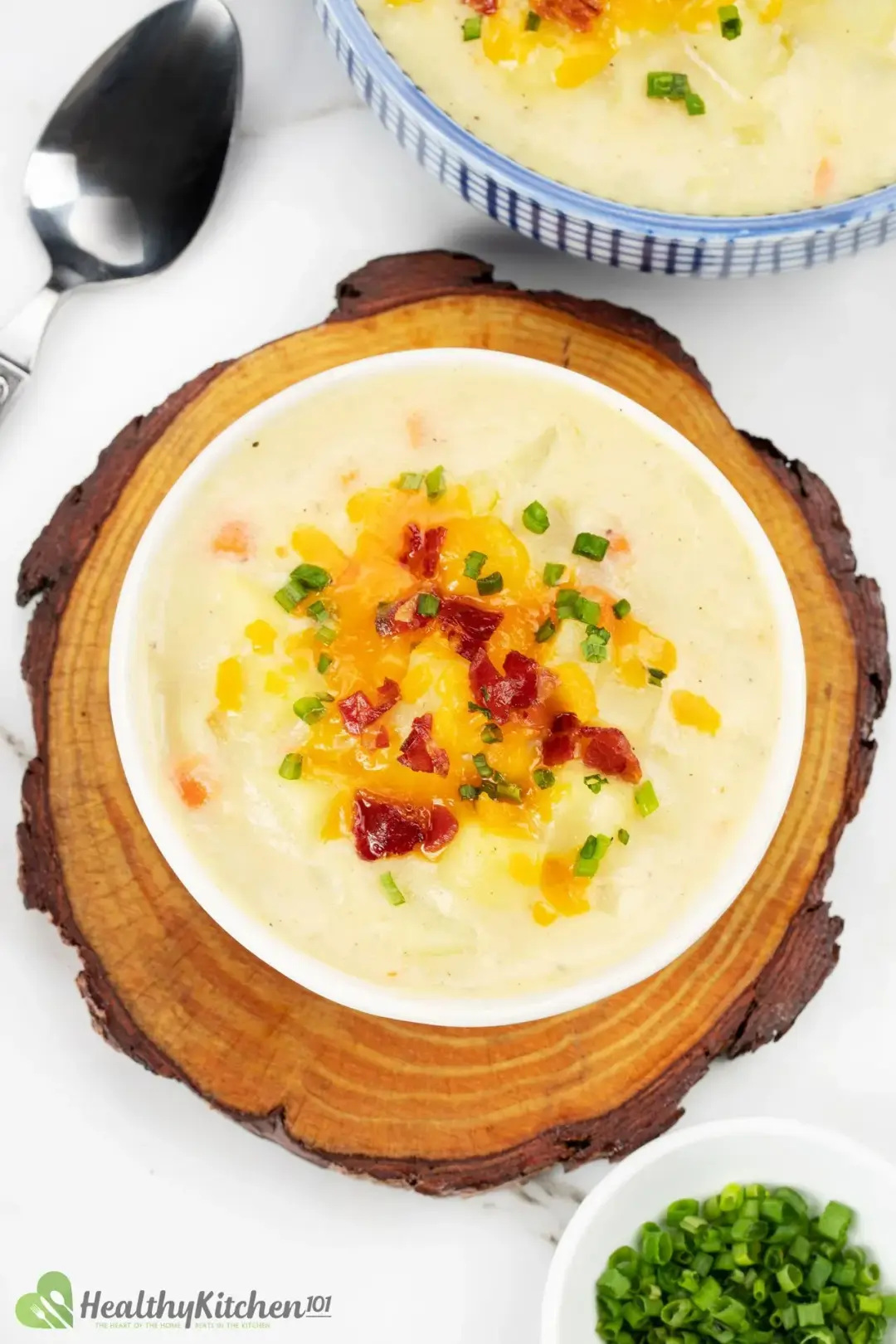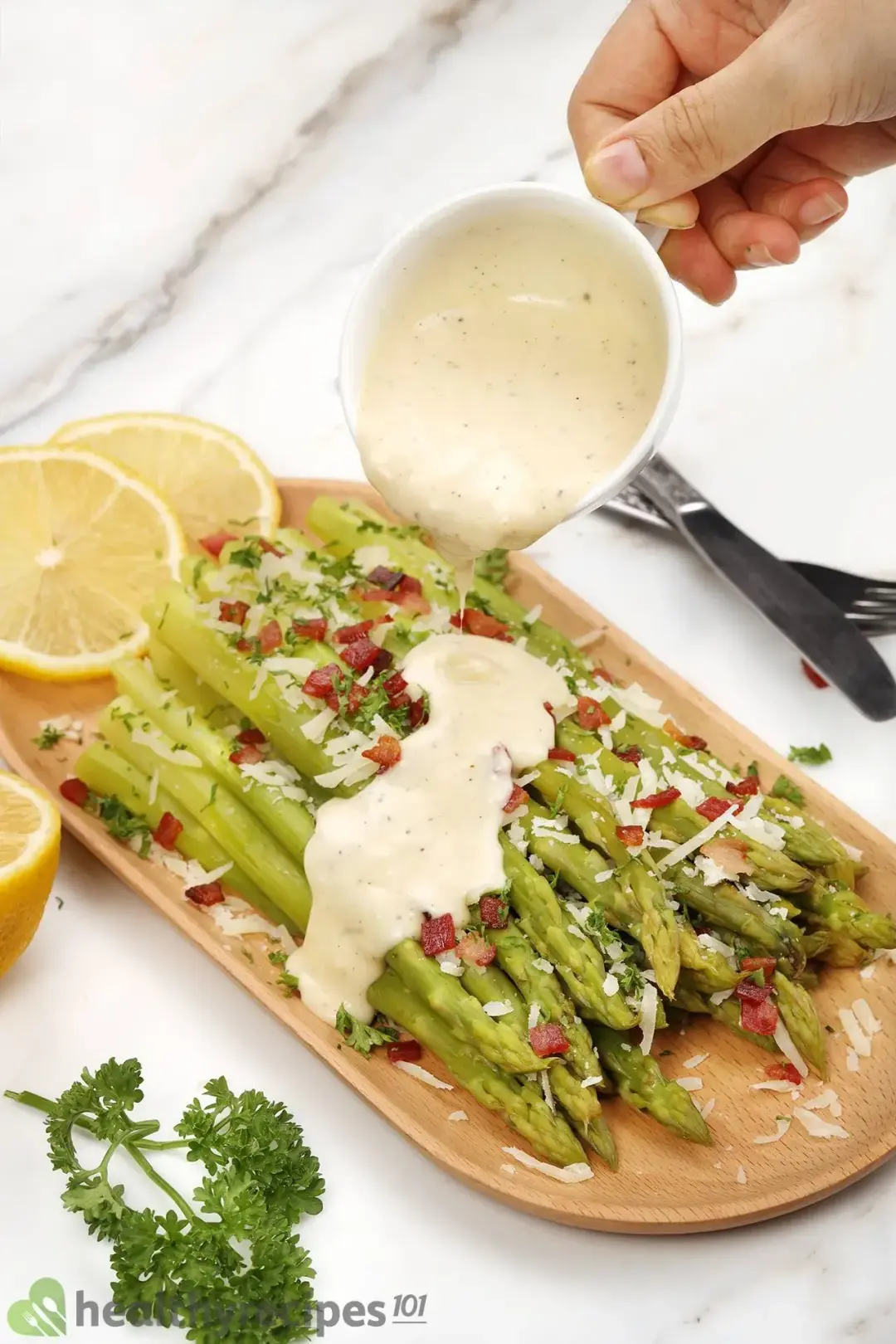 Next Recipe
Asparagus recipes
Asparagus recipes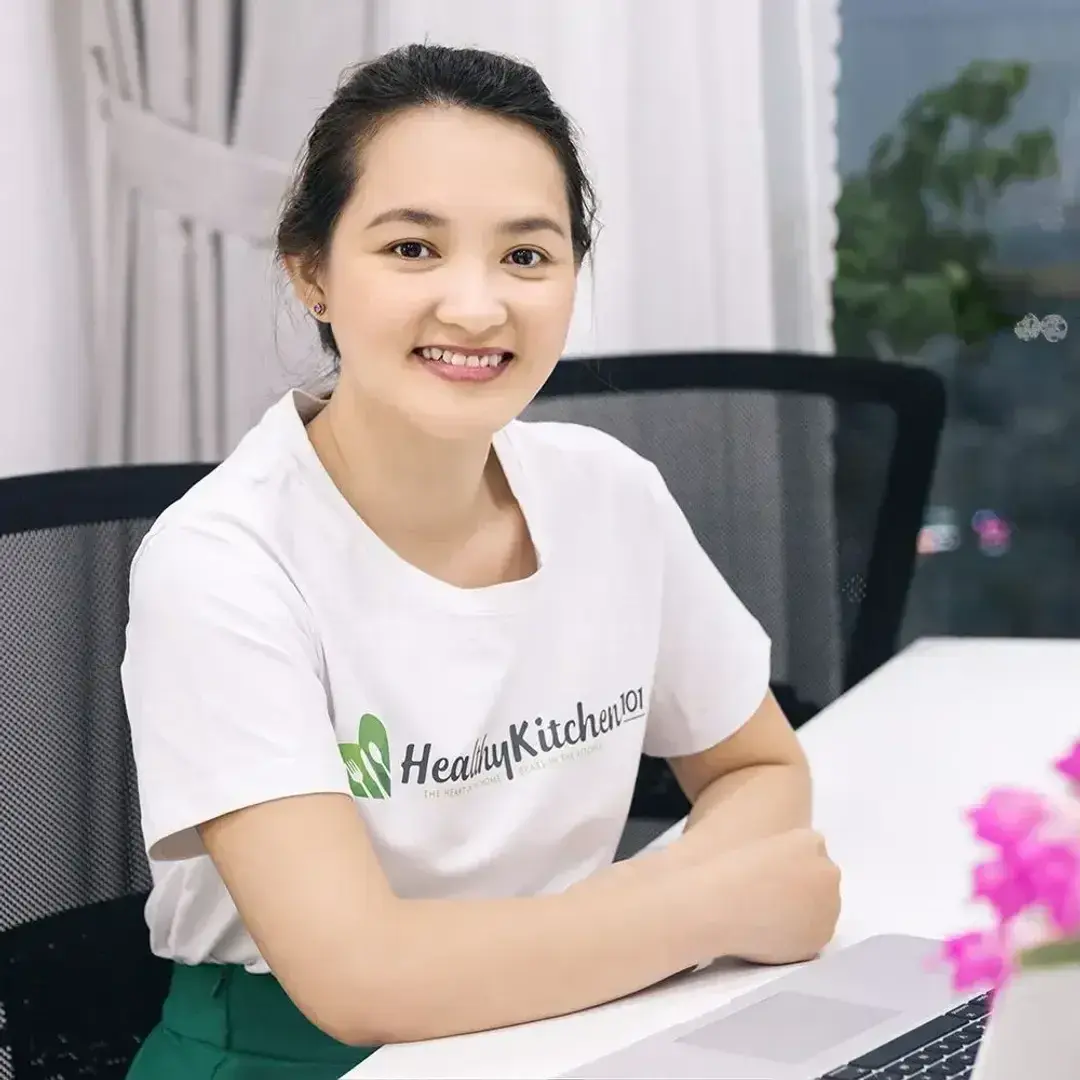 Luna Regina
Luna is the founder and chief recipe developer of Healthy Recipes 101. Apart from cooking, she also loves reading, programming, exploring the outdoors, and collecting useless facts about everything.